The Benefits of Regular Tree Trimming - DiversiTree Arbor Care
Oct 20, 2018
Blog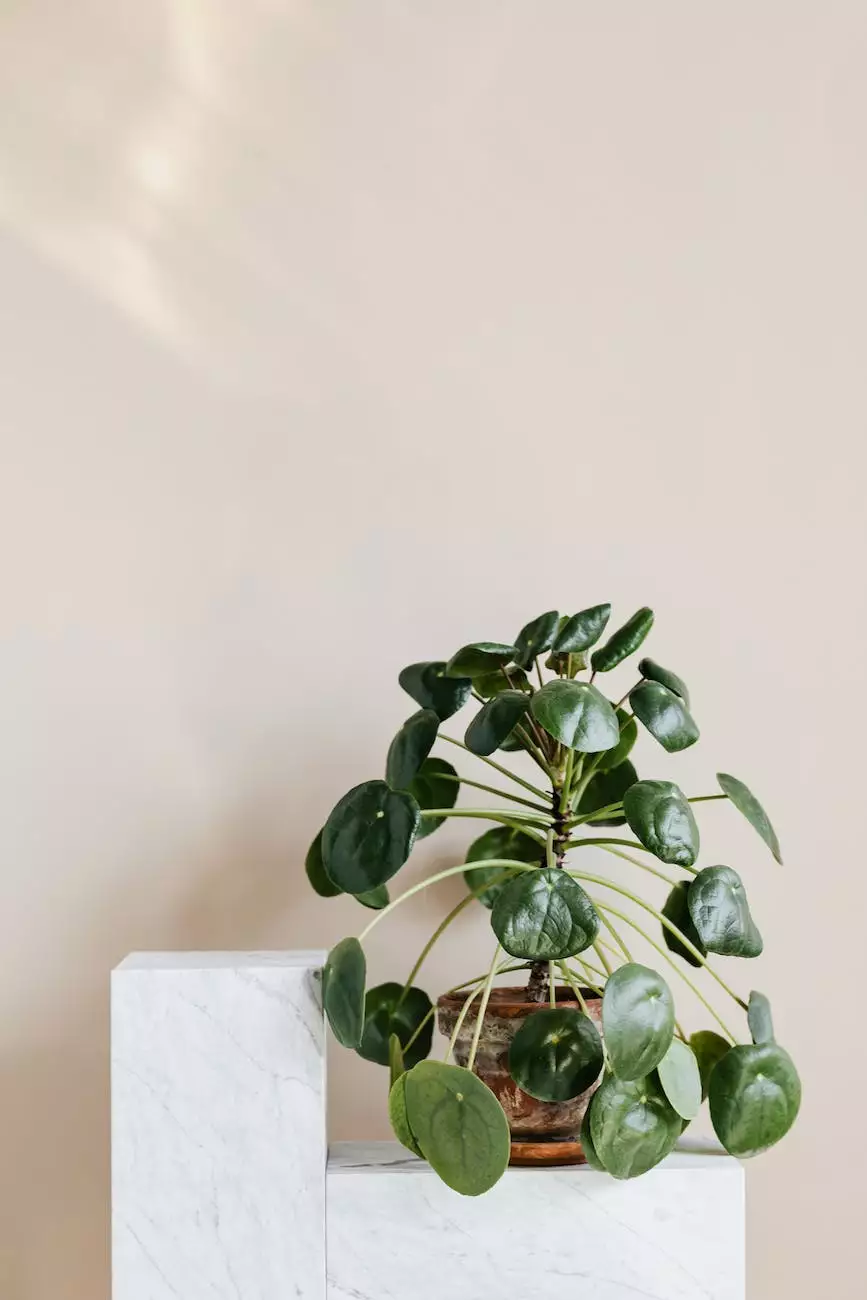 Welcome to DiversiTree Arbor Care, the premier arbor care professional consulting and tree service provider in the Business and Consumer Services - Consulting & Analytical services industry. We specialize in comprehensive tree trimming services and take pride in delivering exceptional results that enhance the health, aesthetics, and safety of your trees.
Why is Regular Tree Trimming Important?
Regular tree trimming is crucial for maintaining the overall health of your trees. It involves removing dead, diseased, or overgrown branches, addressing structural issues, and promoting proper growth patterns. By investing in regular tree trimming, you not only improve the appearance of your landscape but also prevent potential risks and hazards.
At DiversiTree Arbor Care, we understand the significance of regular tree trimming and offer tailored solutions to meet your specific needs. Our team of experienced arborists combines their extensive knowledge with advanced techniques to provide you with exceptional results that maximize the benefits to your trees and overall property.
The Benefits of Regular Tree Trimming
1. Enhanced Tree Health: Regularly removing diseased or damaged branches helps to prevent the spread of infections and improves the overall health of your trees. Trimming also allows for increased air circulation and sunlight penetration, facilitating better nutrient absorption and photosynthesis.
2. Promotes New Growth: Pruning stimulates the growth of new branches and foliage, leading to denser canopies and a more vibrant appearance. It also encourages the development of strong, structurally sound branches, reducing the risk of breakage during storms or high winds.
3. Improved Tree Structure: By removing crossing or rubbing branches, we ensure that your trees maintain a healthy structure. Proper pruning eliminates potential weak points and reduces the likelihood of branches falling and causing damage to property or people.
4. Enhanced Safety: Regular tree trimming minimizes the risk of falling branches, which can be hazardous to your family, pets, and structures on your property. By proactively addressing potential issues, you can create a safer environment for everyone.
5. Enhanced Aesthetics: Well-maintained trees significantly improve the appearance of your property, creating a welcoming and visually appealing outdoor space. With our exceptional tree trimming services, we ensure that your trees complement your overall landscape design.
6. Preventive Maintenance: Regular tree trimming helps identify and address potential problems early on, saving you from costly repairs or emergency tree removal in the future. Our expert arborists are trained to identify signs of disease, pest infestations, or structural issues and provide appropriate recommendations.
Choose DiversiTree Arbor Care for Your Tree Trimming Needs
When it comes to your trees, trust the experts at DiversiTree Arbor Care. With years of experience in the arbor care industry, we have built a reputation for delivering exceptional tree trimming services that surpass client expectations.
Our team of arbor care professionals is equipped with the knowledge, skills, and specialized equipment to provide comprehensive tree trimming solutions for residential and commercial properties. We prioritize customer satisfaction and take pride in our attention to detail.
Regardless of the size or complexity of your tree trimming needs, we approach each project with precision and care. We work closely with you to understand your objectives and provide recommendations tailored to your specific requirements.
Don't compromise on the health and beauty of your trees. Contact DiversiTree Arbor Care today for expert arbor care advice and to schedule your regular tree trimming service. Let us help you create a safe and stunning outdoor environment that you can enjoy for years to come!