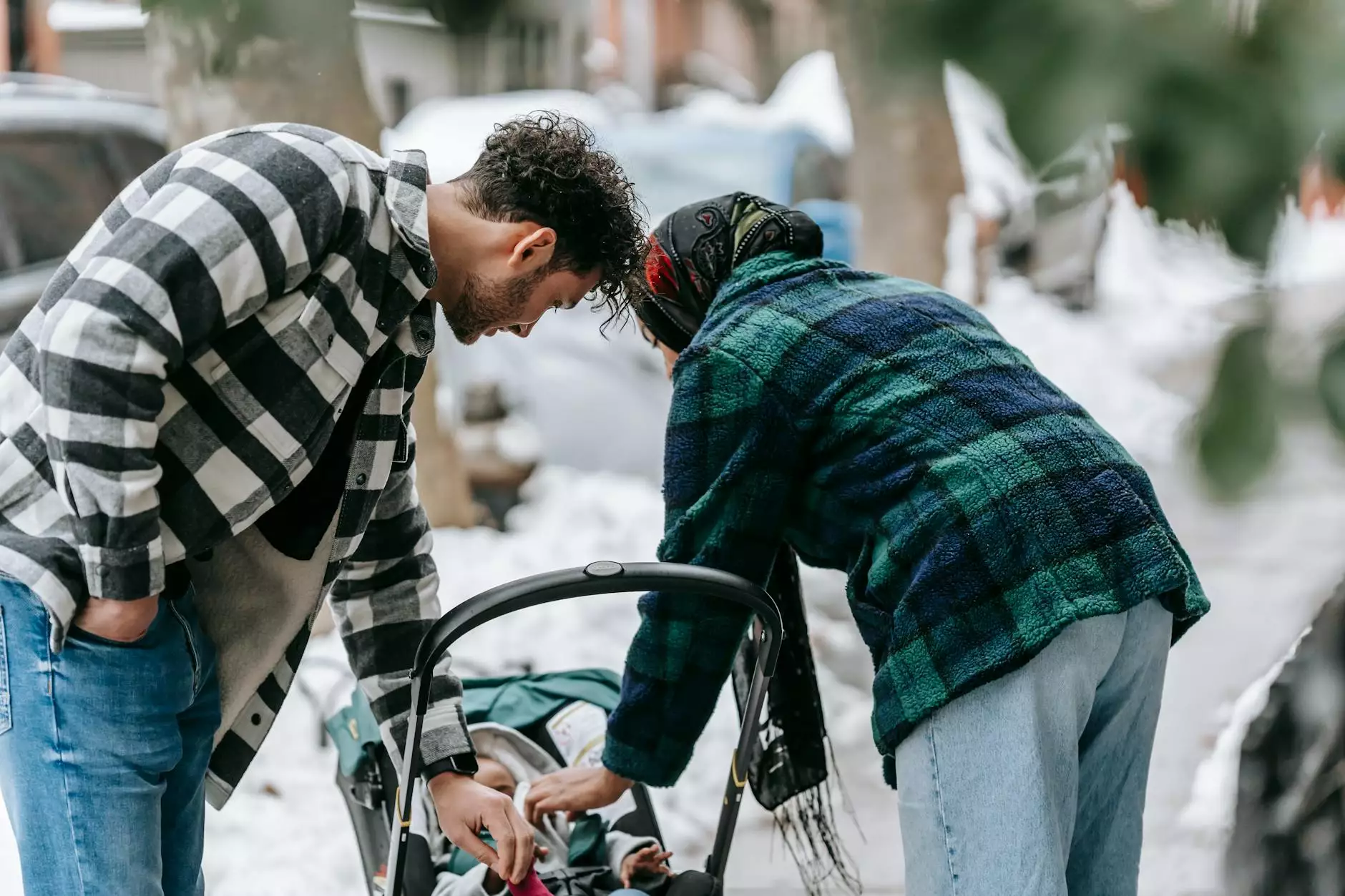 Jul 8, 2022
Is My Tree Dying?
DiversiTree Arbor Care provides professional consulting and tree services. Consult our experts to assess the health of your trees and receive specialized care and advice. Contact us today!
Read more →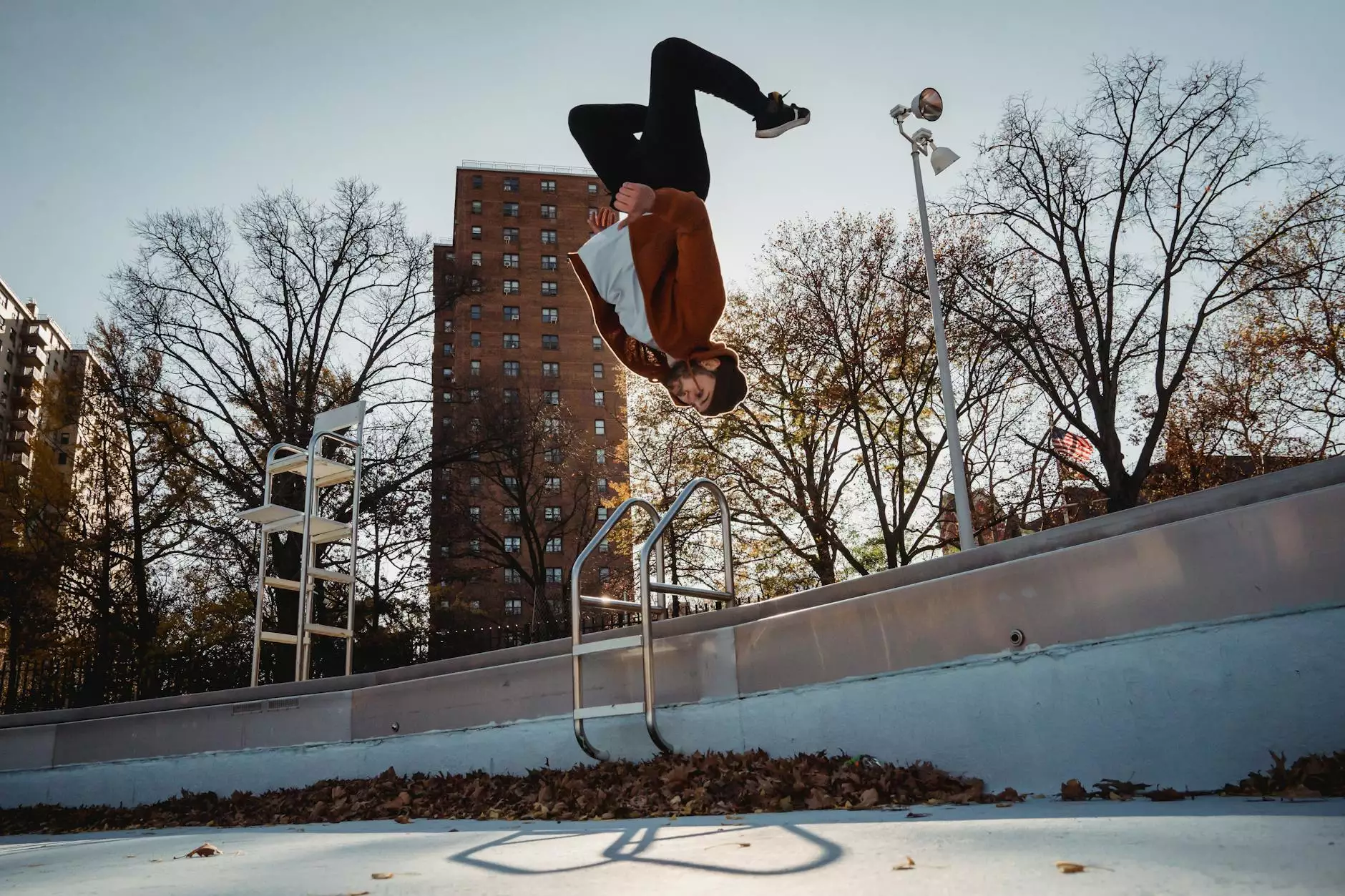 Mar 27, 2022
The Risks of DIY Tree Removal: Why You Should Hire a Professional
Learn about the risks associated with DIY tree removal and why hiring a professional arbor care consulting tree service like DiversiTree Arbor Care is crucial to ensure safety and optimal results.
Read more →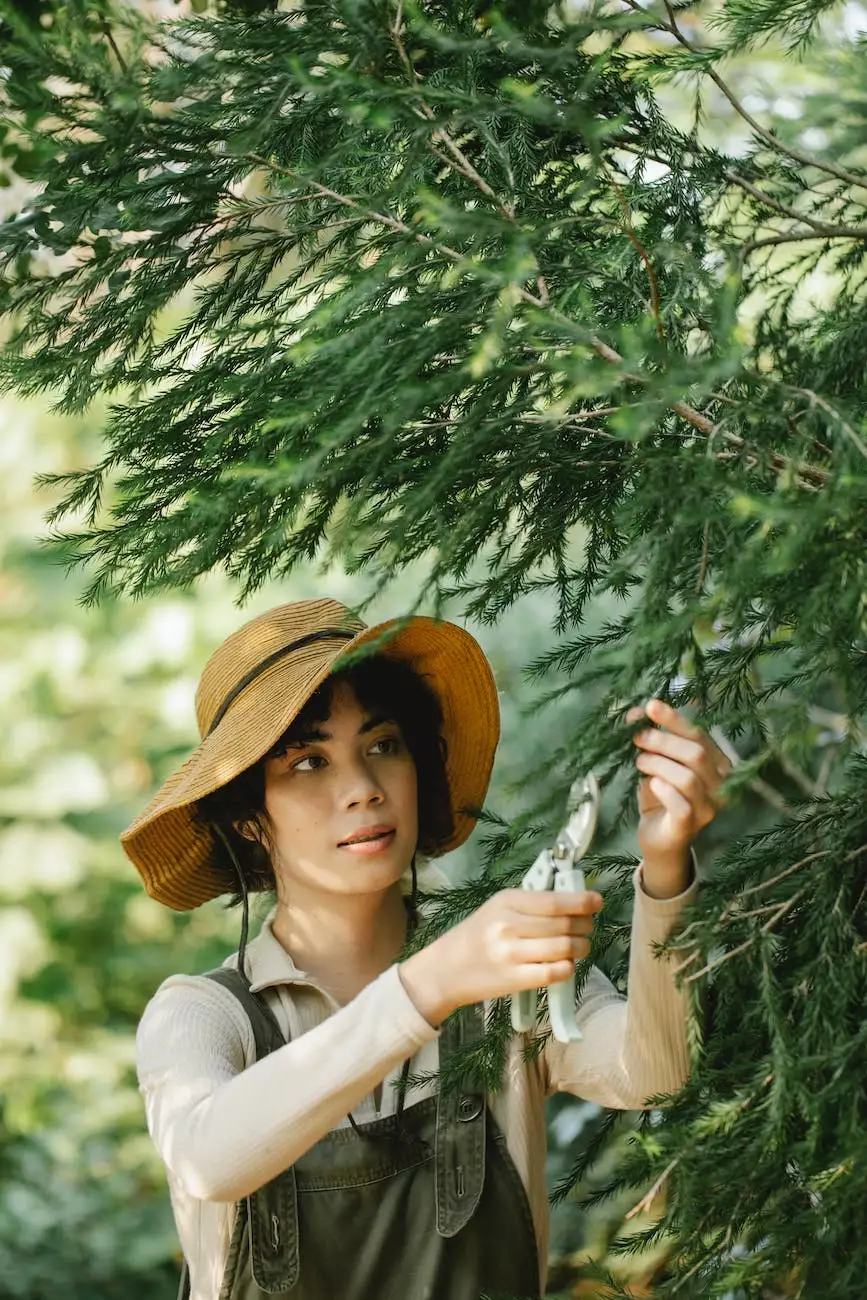 Apr 15, 2020
Do I Need a Permit to Cut a Tree on My Property?
Learn about the requirements and considerations for cutting a tree on your property. DiversiTree Arbor Care offers professional consulting and tree services for all your arbor care needs.
Read more →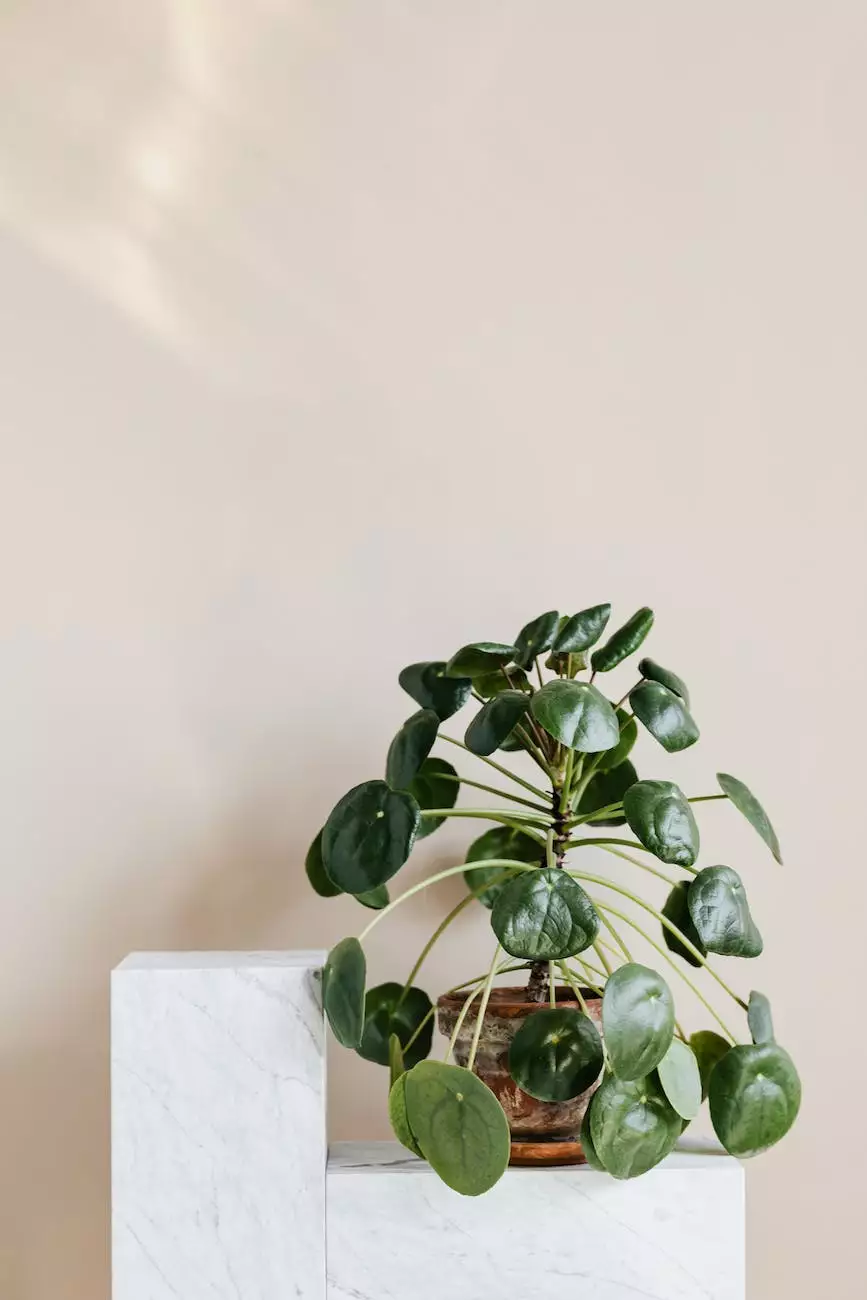 Oct 20, 2018
The Benefits of Regular Tree Trimming - DiversiTree Arbor Care
Discover the numerous benefits of regular tree trimming with DiversiTree Arbor Care, the leading arbor care professional consulting tree service provider in the Business and Consumer Services - Consulting & Analytical services industry. Enhance the health, aesthetics, and safety of your trees through our comprehensive tree trimming services. Contact us today for expert arbor care advice.
Read more →