Emergency Tree Removal Vancouver WA - DiversiTree Arbor Care
May 3, 2019
Services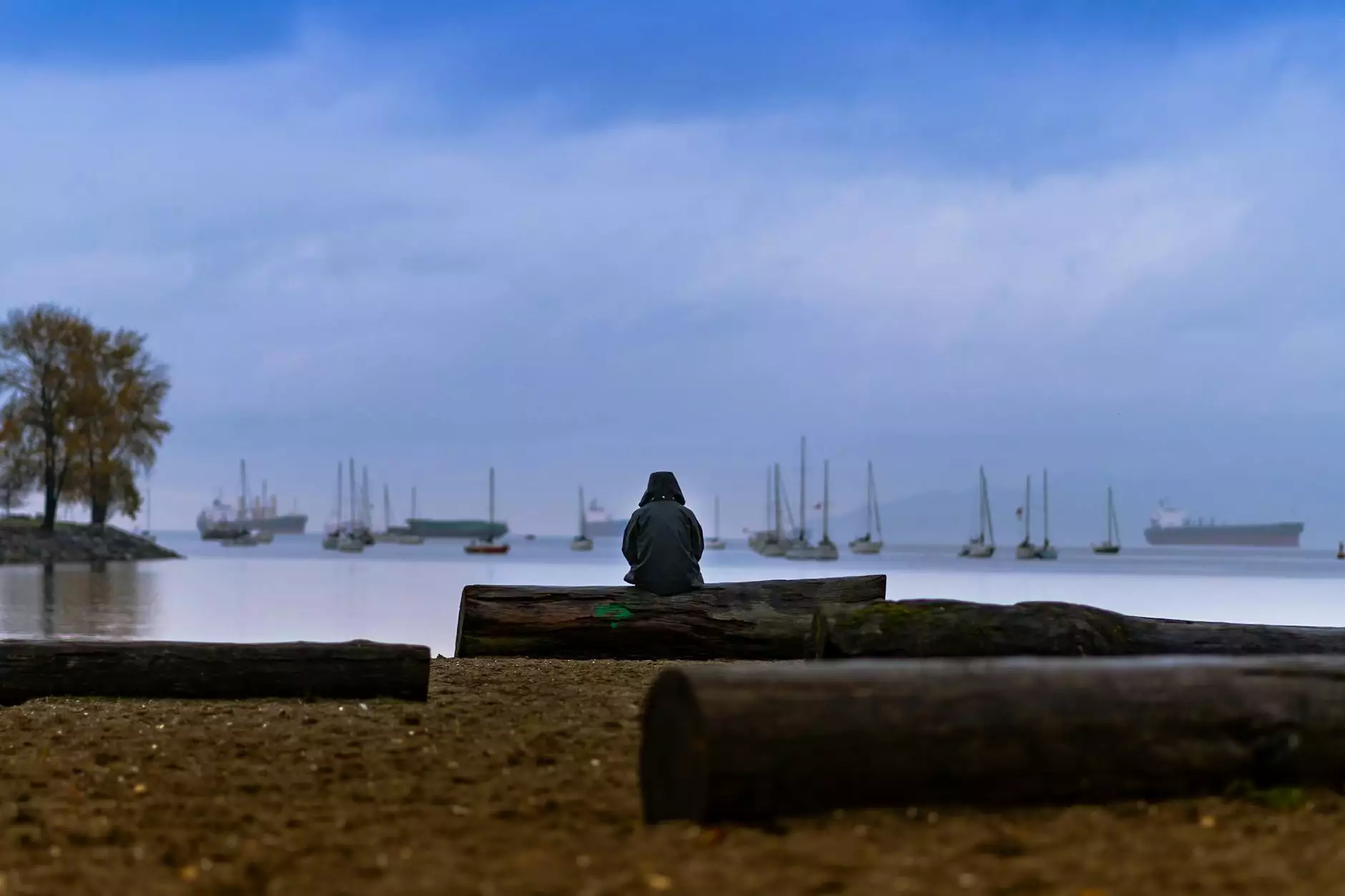 Introduction
Welcome to DiversiTree Arbor Care, your premier arbor care professional in Vancouver, WA. We specialize in emergency tree removal and offer a range of tree services to ensure the health and safety of your trees. Our team of expert consultants and arborists are dedicated to providing efficient and reliable solutions for all your tree care needs.
Expert Arbor Care and Consulting
At DiversiTree Arbor Care, we understand the importance of maintaining healthy trees and the potential risks that unhealthy or damaged trees can pose. That's why we offer professional consulting services to assess the condition of your trees and provide expert advice on the best course of action.
Comprehensive Tree Services
Our comprehensive tree services include:
Tree Removal
If you're in need of emergency tree removal services in Vancouver, WA, our skilled arborists are here to help. We have the expertise and equipment to safely and efficiently remove trees of all sizes, even in challenging situations. Whether you have a hazardous tree threatening your property or a tree that needs to be cleared for construction purposes, we've got you covered.
Tree Trimming and Pruning
Proper tree trimming and pruning are essential for maintaining the health and aesthetics of your trees. Our arbor care professionals are trained in the latest techniques to ensure that your trees are pruned correctly, promoting healthy growth and reducing the risk of damage or disease.
Tree Disease and Pest Control
Protecting your trees from diseases and pests is crucial for their long-term health. Our expert team can identify and treat common tree diseases and pests, helping to prevent further damage and ensure the vitality of your trees.
Stump Removal
After a tree has been removed, the remaining stump can be an eyesore and a potential obstacle. Our stump removal service utilizes specialized equipment to safely grind down and remove tree stumps, leaving your property clean and clear.
Emergency Tree Care
When a tree emergency strikes, you need a trusted arbor care professional to respond quickly and effectively. Our team is available 24/7 to handle any emergency tree situations, including storm damage, fallen trees, and hazardous conditions.
Why Choose DiversiTree Arbor Care?
When it comes to tree care, choosing the right arborist is essential. Here are a few reasons why DiversiTree Arbor Care stands out:
Experience and Expertise
With years of experience in the industry, our team of arbor care professionals has the knowledge and expertise to handle any tree care situation. We stay up-to-date with the latest industry advancements to provide the highest quality services.
Customer Satisfaction
We prioritize customer satisfaction and strive to exceed your expectations. Our friendly and professional staff will ensure that your tree removal and tree care needs are met with the utmost professionalism and attention to detail.
Efficiency and Safety
At DiversiTree Arbor Care, we prioritize both efficiency and safety. Our team utilizes state-of-the-art equipment and follows industry best practices to ensure that tree removal and other tree services are completed safely and efficiently.
Committed to the Environment
As arbor care professionals, we understand the importance of preserving and protecting the environment. We are committed to sustainable practices and always strive to minimize our impact on the surrounding ecosystem.
Contact Us for Reliable Tree Removal Services
Whether you require emergency tree removal, tree trimming, or consulting services, DiversiTree Arbor Care is here to help. Contact us today for efficient and reliable tree services in Vancouver, WA. Trust our arbor care professionals to ensure the health and safety of your trees.
Keywords
arbor care professional
consulting
tree service