Tree Pruning in Seattle
Nov 13, 2018
Services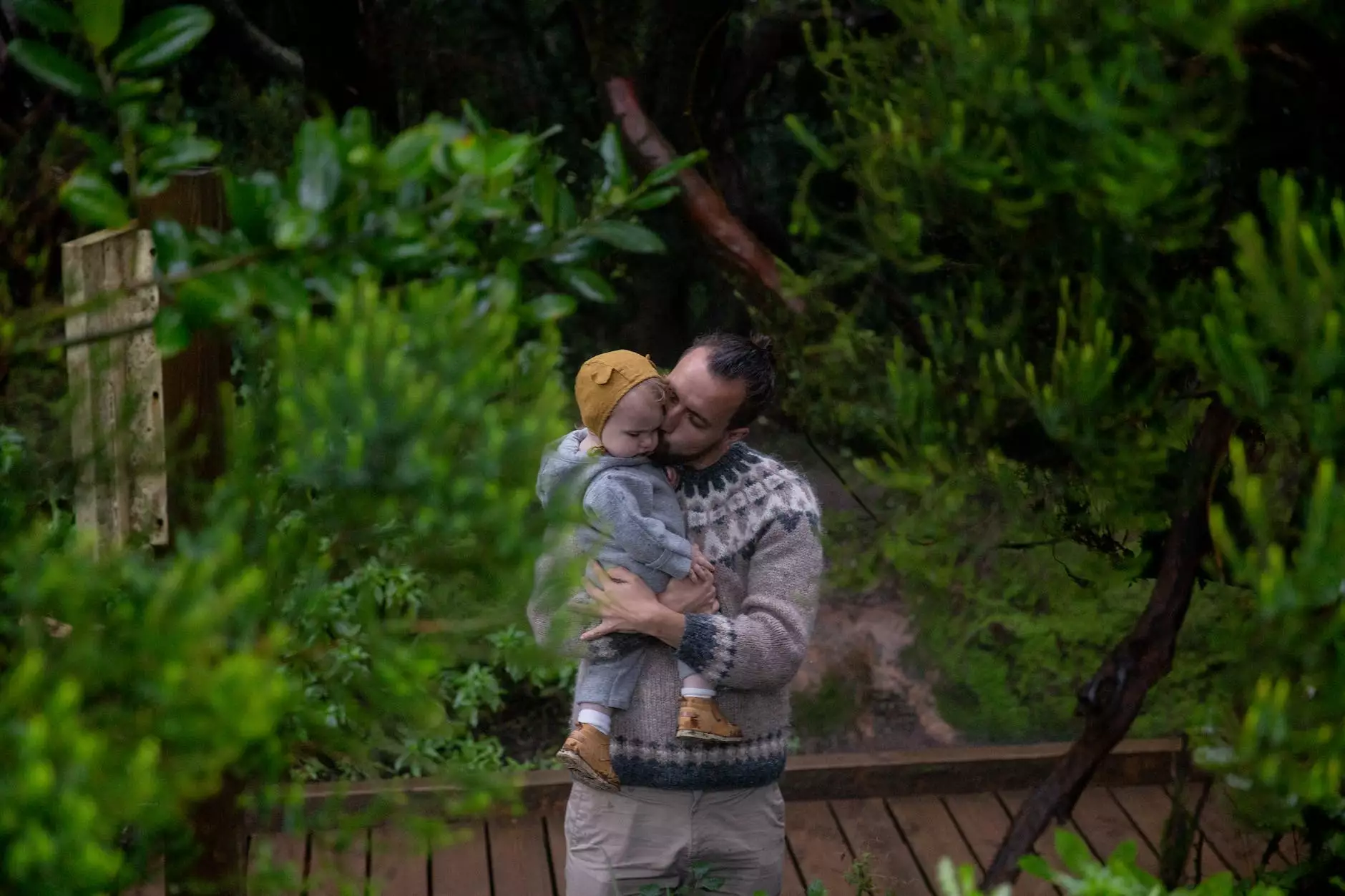 Enhancing Tree Health and Appearance with Professional Pruning Services
Welcome to DiversiTree Arbor Care, a leading provider of tree pruning services in the beautiful city of Seattle. With our commitment to excellence, we specialize in delivering top-notch tree care solutions to ensure the health, vitality, and aesthetics of your trees.
Why is Tree Pruning Important?
Tree pruning is a vital aspect of tree care that offers numerous benefits. Professionally pruning your trees not only enhances their overall appearance but also promotes their health and longevity. Here are some key reasons why tree pruning is essential:
Promoting Tree Health
Regular tree pruning helps to eliminate diseases, pests, and decaying branches, preventing further damage to the tree's health. By removing dead or dying branches, we can promote the growth of new, healthy branches and ensure better air circulation throughout the tree.
Enhancing Tree Structure
Proper pruning techniques can result in stronger tree structure, reducing the risk of branch failure during storms or high winds. By removing weak and crossing branches, we help to improve the overall stability of the tree, making it safer for your property and surrounding areas.
Encouraging Fruit Production
If you have fruit-bearing trees, our professional pruning services can optimize their fruit production. By removing excess branches and thinning out the canopy, we create better conditions for sunlight penetration, leading to higher-quality fruit yields.
Preserving Tree Aesthetics
With our meticulous pruning techniques, we can shape your trees to enhance their natural beauty and aesthetics. By selectively removing or thinning branches, we can create a well-balanced and visually appealing tree structure that complements your landscape.
Expert Tree Pruning Services in Seattle
At DiversiTree Arbor Care, we take pride in offering comprehensive tree pruning services in Seattle. Our team of highly skilled arborists is equipped with the knowledge and tools to deliver exceptional results. Here's an overview of our tree pruning services:
Crown Cleaning: We meticulously remove dead, diseased, or weak branches, providing an overall cleanup to improve the appearance of your trees.
Crown Thinning: By carefully removing selected branches throughout the crown, we enhance air and light penetration, reducing the risk of fungal diseases.
Crown Reduction: For trees with excessive growth, we can reduce the overall size and density of the crown, improving the tree's structure and preventing potential hazards.
Deadwood Removal: We remove deadwood, minimizing potential safety risks, promoting tree health, and preventing the spread of decay.
Pruning Young Trees: Our expert arborists provide guidance on pruning young trees to establish strong branch structure and ensure healthy growth.
The DiversiTree Difference
When you choose DiversiTree Arbor Care for your tree pruning needs, you can expect unparalleled service and exceptional results. Here's what sets us apart:
Expertise: Our team consists of certified arborists with extensive knowledge and experience in tree care and pruning techniques.
Attention to Detail: We pay meticulous attention to every branch, ensuring precision and care in the pruning process.
Tree Health Focus: Our approach prioritizes tree health, considering the long-term impact of pruning on the vitality and overall well-being of your trees.
Customer Satisfaction: We prioritize customer satisfaction and work closely with you to understand your specific requirements and exceed your expectations.
State-of-the-Art Equipment: Our advanced tools and equipment enable us to perform efficient and precise pruning, ensuring minimal impact on your property.
Contact Us for Professional Tree Pruning Services in Seattle
If you're seeking reliable and professional tree pruning services in Seattle, look no further than DiversiTree Arbor Care. Our expert arborists are ready to assist you in enhancing the health and appearance of your trees. Contact us today for a free consultation and let us help you maintain the beauty and longevity of your trees!
Disclaimer: This page is for information purposes only. It is not a substitute for professional tree care advice. Please consult with a certified arborist for personalized recommendations.