Video Center | Seattle Arborists - Blooma Tree Experts
Feb 13, 2023
Services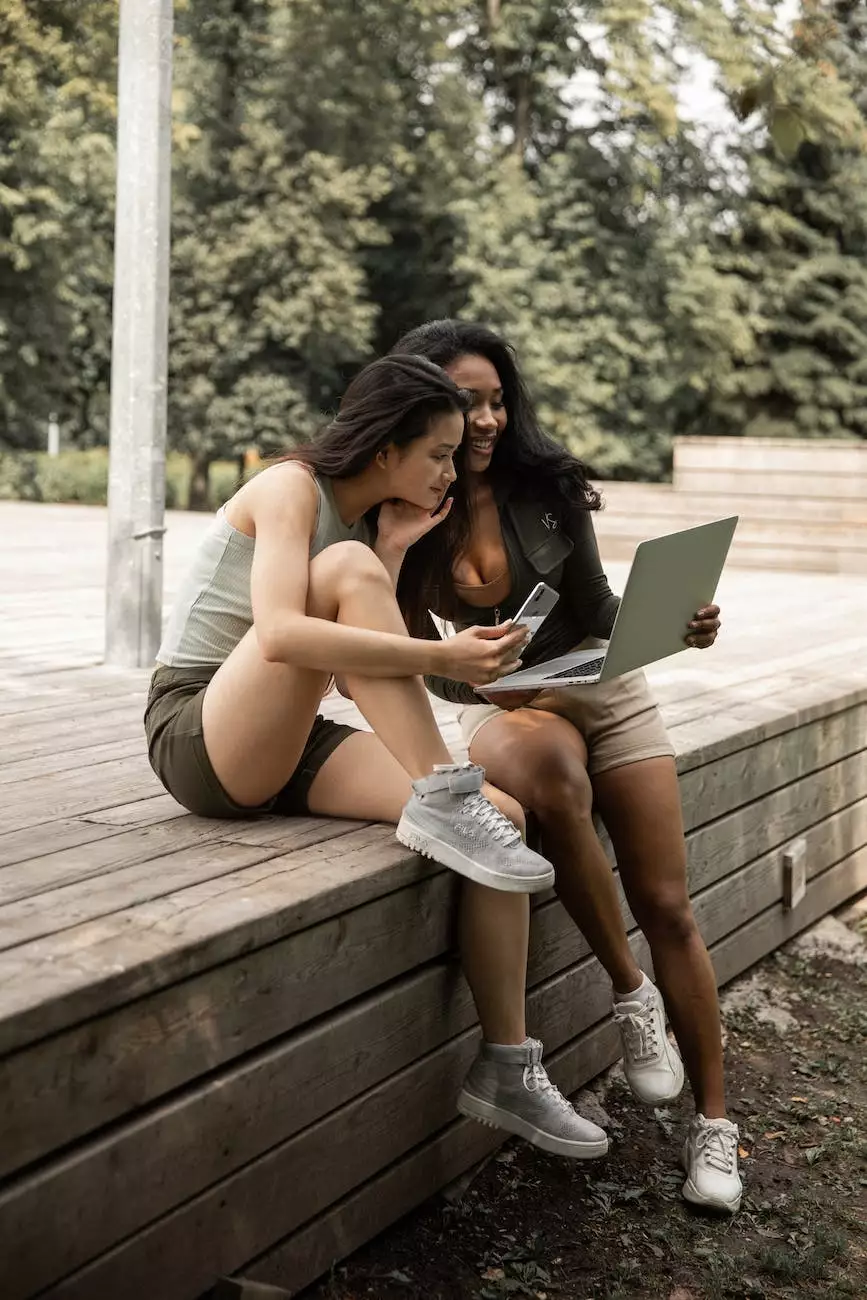 Welcome to the Video Center of DiversiTree Arbor Care, your premier destination for comprehensive tree care and maintenance guidance. As the leading Seattle Arborists, we take immense pride in providing the highest quality tree services for our valued customers. Our Video Center is designed to offer you an extensive collection of educational and informative videos that cover various aspects of arboriculture, tree care techniques, and best practices.
Why Choose DiversiTree Arbor Care?
At DiversiTree Arbor Care, we understand the importance of maintaining the health and beauty of your trees. With our team of highly skilled and certified arborists, we consistently deliver exceptional results and ensure your trees receive the care they deserve.
As the trusted tree experts in Seattle, we offer a wide range of services, including tree pruning, tree removal, tree planting, stump grinding, and more. With our knowledge and expertise, we can improve the overall health and vitality of your trees, reduce the risk of disease and pests, and enhance the aesthetic appeal of your property.
Why Utilize Our Video Center?
By accessing our Video Center, you gain valuable insights into the world of arboriculture and tree care. Our educational videos are curated to provide you with detailed information, tips, and guidance on a variety of tree care topics. Whether you are a homeowner, a commercial property owner, or a fellow arborist, our Video Center has something for everyone.
With our in-depth videos, you can learn about proper tree pruning techniques, tree disease prevention, tree selection, tree planting instructions, and much more. Our goal is to empower you with the knowledge and skills necessary to effectively care for your trees and maintain their long-term health.
Topics Covered in Our Video Center
Our Video Center features a wide range of topics, all aimed at providing you with a comprehensive understanding of arboriculture and tree care practices. Here are just a few of the topics you can explore:
Tree Pruning: Discover the art and science of tree pruning, learn about different pruning techniques, and understand when and how to prune your trees for optimal growth.
Tree Removal: Gain insights into the safe and efficient removal of trees, including the use of proper tools and equipment, permits, and considerations for hazardous trees.
Tree Planting: Learn the step-by-step process of planting new trees, including site selection, soil preparation, proper planting depth, and care instructions for young trees.
Tree Health: Understand common tree diseases, pests, and other health issues that can affect the well-being of your trees. Discover preventive measures and treatment options to keep your trees healthy.
Tree Care Tips: Explore a variety of tips and tricks for maintaining the overall health and beauty of your trees, including watering, mulching, and seasonal tree care routines.
Arboriculture Techniques: Delve into advanced arboriculture techniques, such as tree cabling and bracing, root management, tree risk assessment, and much more.
Experience the DiversiTree Difference
When it comes to tree care, choosing the right arborist can make all the difference. With DiversiTree Arbor Care, you can expect unparalleled expertise, exceptional customer service, and a commitment to the well-being of your trees.
Our dedication to quality extends beyond our Video Center. We are proud to offer a wide range of tree care services tailored to meet your specific needs. Whether you require routine tree maintenance, emergency tree services, or consultation for tree-related concerns, our team is here to assist you.
At DiversiTree Arbor Care, our passion for trees and commitment to environmental stewardship drives us to continually learn, innovate, and provide the best tree care services in Seattle. Explore our Video Center today and equip yourself with the knowledge to promote healthier and more beautiful trees.