Irrigation System Repair
Jun 19, 2019
Services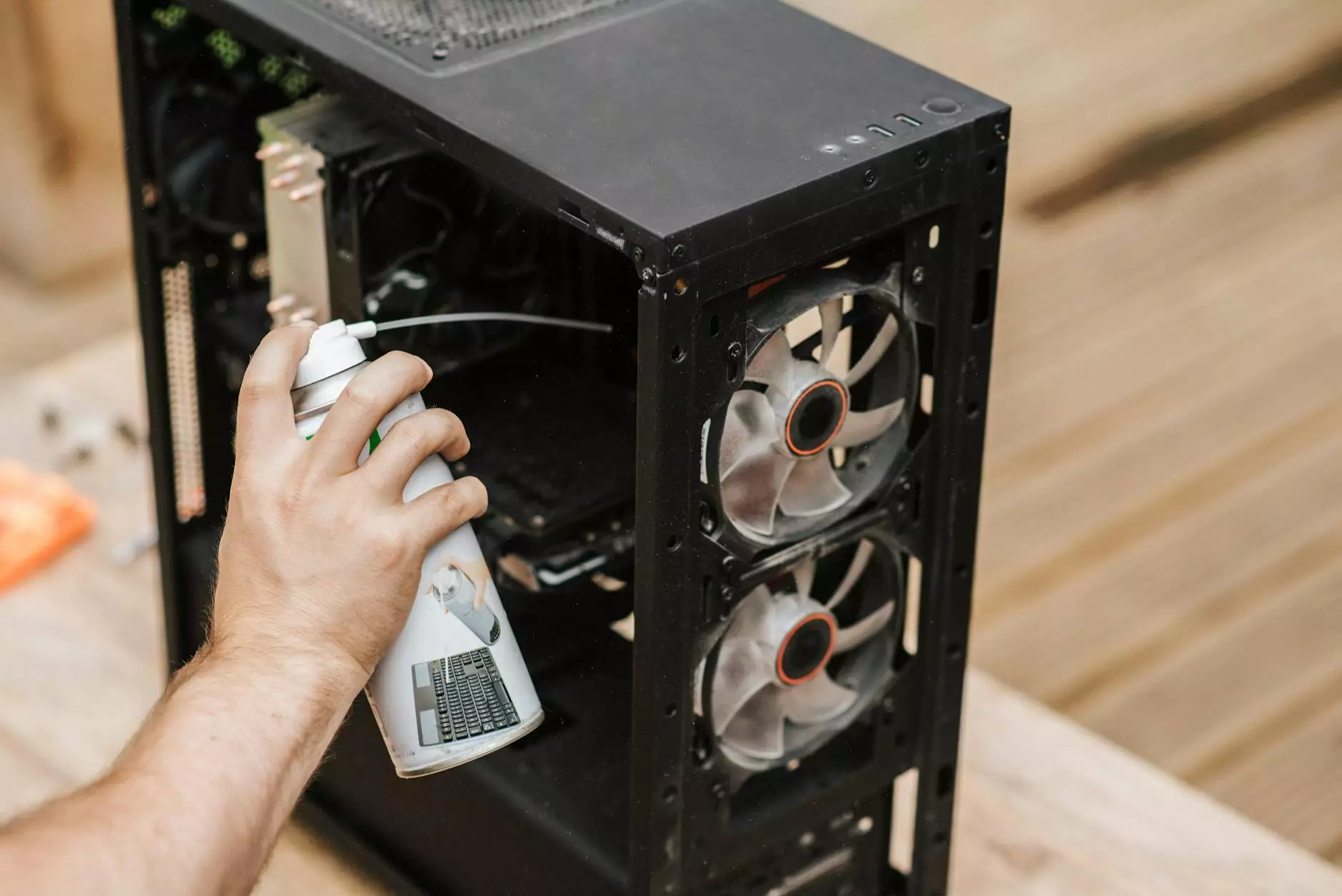 Professional Consulting and Tree Services
Welcome to DiversiTree Arbor Care, your trusted partner in the field of arbor care, consulting, and tree services. As a leading provider of comprehensive solutions, we offer specialized irrigation system repair services to ensure the optimal performance and longevity of your landscape's irrigation system.
Experienced Arbor Care Experts
At DiversiTree Arbor Care, we take pride in our team of highly skilled arbor care experts who have years of experience in handling various irrigation systems. Our professionals are equipped with the knowledge and expertise to diagnose and fix any issues your system may encounter, from minor leaks to complex malfunctioning components.
Comprehensive Irrigation System Repair Solutions
We understand the importance of a well-maintained irrigation system for the health and vitality of your landscape. Our comprehensive repair services cater to both residential and commercial clients, offering tailored solutions to meet your specific needs. Whether you have a small backyard garden or a large commercial property, we have the capabilities to tackle any irrigation system repair.
Thorough Inspection and Diagnosis
Our process begins with a thorough inspection of your irrigation system. Our experts meticulously analyze each component, identifying any existing or potential issues that may affect its performance. From damaged pipes and faulty valves to clogged sprinkler heads, no problem goes unnoticed.
Efficient Repairs and Upgrades
Once the issues are identified, our skilled technicians swiftly proceed with the necessary repairs. We only use high-quality parts and equipment to ensure the longevity of our repairs. Additionally, if your system requires any upgrades or modifications for enhanced efficiency and water conservation, we provide expert recommendations and perform the necessary installations.
Maintenance and System Optimization
As part of our commitment to maintaining the health of your landscape, we offer regular maintenance services to keep your irrigation system in peak condition. Our experts will schedule routine visits to inspect, adjust, and optimize your system's performance, maximizing water distribution and minimizing wastage.
Customer Satisfaction is Our Priority
At DiversiTree Arbor Care, we prioritize customer satisfaction above all else. We strive to exceed your expectations by delivering timely and efficient irrigation system repair services, backed by our unrivaled industry expertise. Our team is dedicated to providing exceptional customer service, ensuring clear communication, and addressing any concerns or questions you may have throughout the process.
Trust DiversiTree Arbor Care for Your Irrigation System Repair Needs
When it comes to irrigation system repair, trust the experts at DiversiTree Arbor Care. With our unmatched knowledge, quality craftsmanship, and commitment to excellence, we guarantee exceptional results. Let us help you restore your irrigation system to optimal performance, ensuring a healthy and thriving landscape for years to come.
Contact Us Today
For all your irrigation system repair needs, contact DiversiTree Arbor Care today. Our friendly team is ready to assist you and schedule a consultation to assess your requirements. Don't let a malfunctioning irrigation system hinder the beauty and health of your landscape - trust the experts at DiversiTree Arbor Care!