Seattle Tree Services
Jun 2, 2018
Services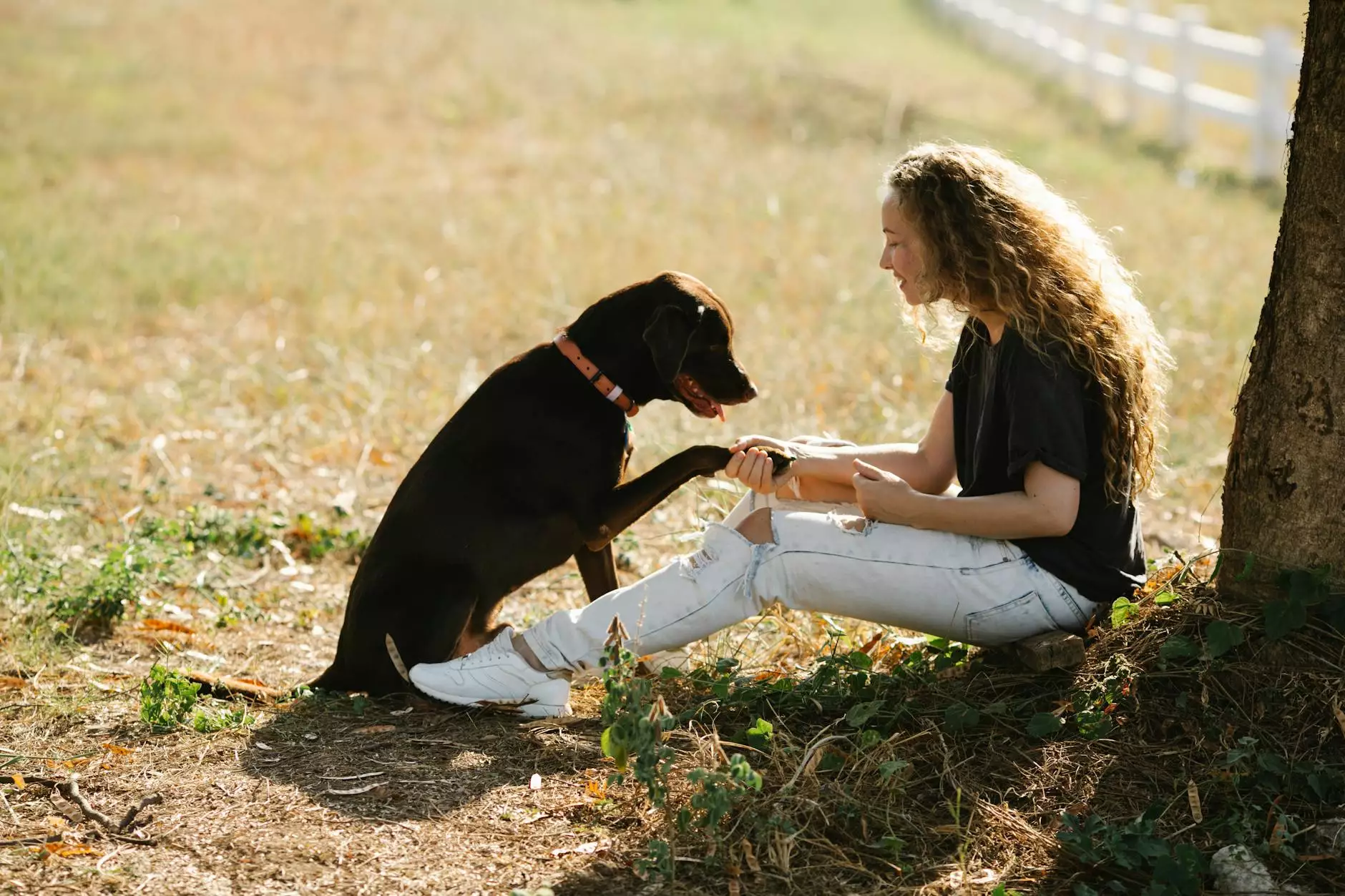 Welcome to DiversiTree Arbor Care, your premier choice for top-notch tree services in Seattle, WA. Our team of experienced arborists is dedicated to providing exceptional tree care solutions to both residential and commercial clients. With our comprehensive range of services, we are here to ensure the health, safety, and aesthetic appeal of your trees.
Professional Tree Removal Services
At DiversiTree Arbor Care, we understand that tree removal is sometimes necessary to ensure the safety of your property and surrounding environment. Our highly skilled arborists have the expertise and advanced equipment to safely and efficiently remove trees of any size or condition. Whether you have a hazardous tree posing a threat, a tree that is obstructing your view, or one that needs to be cleared for landscaping purposes, we've got you covered.
We follow strict safety guidelines and employ industry-leading techniques to minimize any potential risks during the tree removal process. Our team is well-trained in assessing the structural integrity of trees and can accurately determine the best course of action. Trust us for a seamless and hassle-free tree removal experience!
Professional Tree Pruning Services
Proper pruning is essential for maintaining the health, appearance, and structural integrity of your trees. At DiversiTree Arbor Care, we offer professional tree pruning services tailored to the specific needs of each tree. Our arborists have a deep understanding of tree biology and growth patterns, allowing us to make precise cuts that promote healthy development.
We utilize industry-approved pruning techniques, including crown thinning, crown reduction, and selective branch removal, to enhance the overall structure and aesthetics of your trees. Our meticulous approach ensures that your trees maintain their natural shape while minimizing the risk of future damage or disease. Partner with us for expert tree pruning solutions that will enhance the beauty and longevity of your trees.
Comprehensive Tree Maintenance Services
At DiversiTree Arbor Care, we believe in proactive tree care to prevent potential issues and maintain the vitality of your trees. Our comprehensive tree maintenance services encompass regular inspections, tree fertilization, pest and disease management, and more. By addressing potential problems at an early stage, we can help you avoid costly tree-related issues down the line.
Our team of arborists will assess the specific requirements of your trees and develop a customized maintenance plan to ensure their optimal health and growth. With our expertise and attention to detail, you can trust us to provide the highest level of care for your valuable trees.
Contact Us Today!
When it comes to reliable and professional tree services in Seattle, DiversiTree Arbor Care is your go-to choice. Our experienced arborists are committed to delivering exceptional results and exceeding client expectations. Whether you need tree removal, pruning, or comprehensive maintenance, we have the skills and knowledge to handle it all.
Don't compromise the health and beauty of your trees. Contact us today to schedule an appointment or to learn more about our services. Trust DiversiTree Arbor Care for all your tree care needs!