Professional Tree Service in Post Falls, WA | DiversiTree Arbor Care
Jul 3, 2018
Services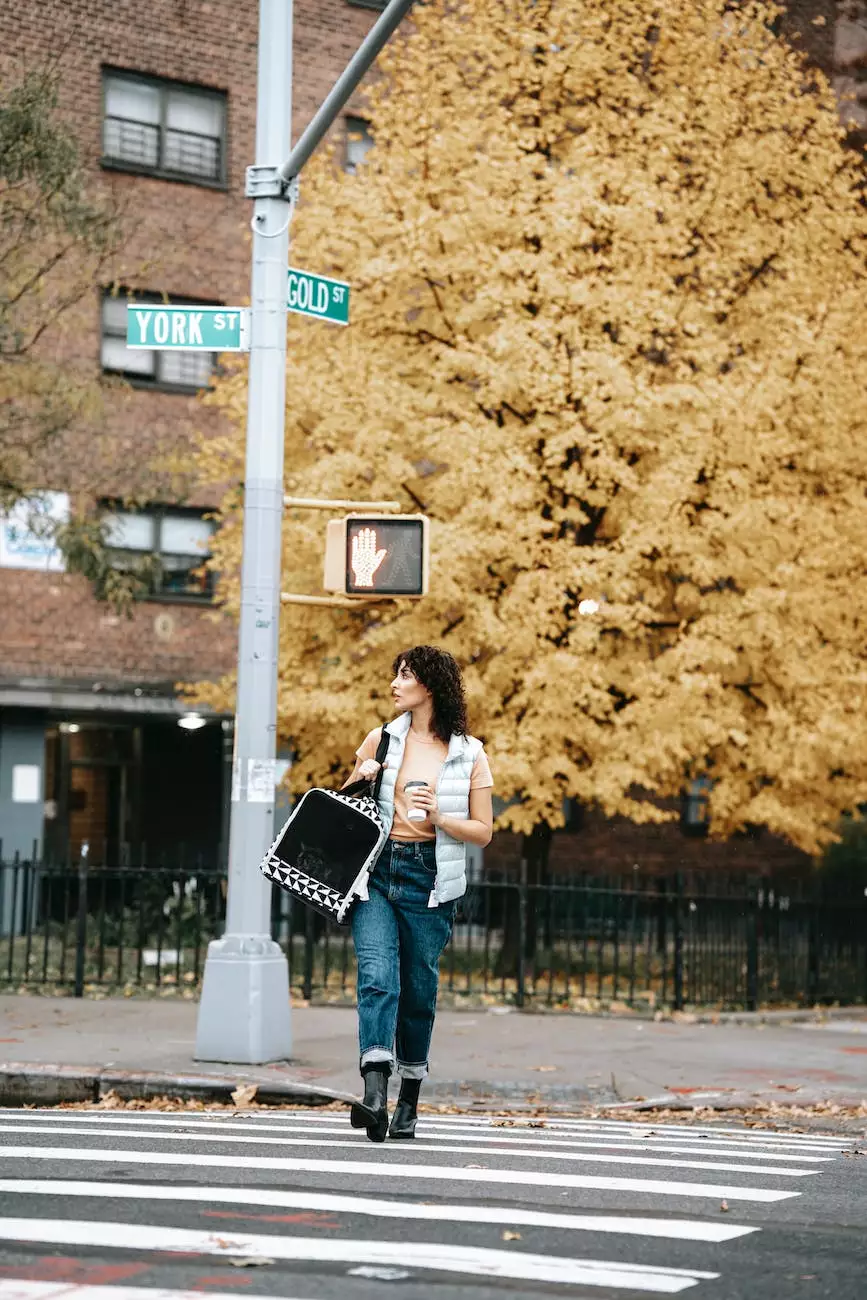 Welcome to DiversiTree Arbor Care, your trusted source for professional tree services in Post Falls, WA. With our extensive experience and passion for arbor care, we provide top-notch consulting and analytical services to ensure the health and beauty of your trees.
Expert Arbor Care Consultants
At DiversiTree Arbor Care, we understand the importance of hiring an arbor care professional who has the expertise to handle all aspects of tree maintenance. Our team of highly skilled consultants is dedicated to providing comprehensive services tailored to your specific needs.
Whether you need assistance with tree selection, planting, pruning, or removal, our arbor care consultants have the knowledge and experience to guide you through the process. We stay up-to-date with the latest industry practices and methodologies to ensure the highest level of service and customer satisfaction.
Premium Tree Services
As a leading tree service provider in Post Falls, WA, we offer a wide range of services to meet your tree care needs. From routine maintenance to emergency tree removal, you can count on us for exceptional service and exceptional results.
Our tree services include:
Tree pruning and trimming
Tree planting and transplanting
Tree removal and stump grinding
Tree health assessment and diagnosis
Tree fertilization and soil management
Storm damage cleanup
And much more...
No matter the size or complexity of the job, our team is equipped with state-of-the-art tools and equipment to ensure efficient and safe tree care. We prioritize the health and safety of your trees and surrounding property, delivering exceptional service with minimal disruption.
Committed to Customer Satisfaction
At DiversiTree Arbor Care, we believe in establishing long-term relationships with our clients based on trust, reliability, and exceptional service. Our commitment to customer satisfaction is at the core of everything we do.
From the moment you contact us for a free estimate, you can expect personalized attention and professional guidance. Our team will listen to your concerns, assess the specific needs of your trees, and provide you with a customized plan of action.
We pride ourselves on our transparent communication and strive to keep you informed at every step of the tree care process. Our goal is to exceed your expectations and ensure the health and beauty of your trees for years to come.
Contact Us Today
When it comes to finding a reliable and professional tree service in Post Falls, WA, DiversiTree Arbor Care is your best choice. With our arbor care consultants' expertise and a wide range of premium services, we provide comprehensive solutions to keep your trees healthy and vibrant.
Contact us today for a free estimate and experience the difference of working with a dedicated and passionate team. Trust DiversiTree Arbor Care for all your tree service needs in Post Falls, WA.