Services Offered by DiversiTree Arbor Care
Mar 21, 2019
Services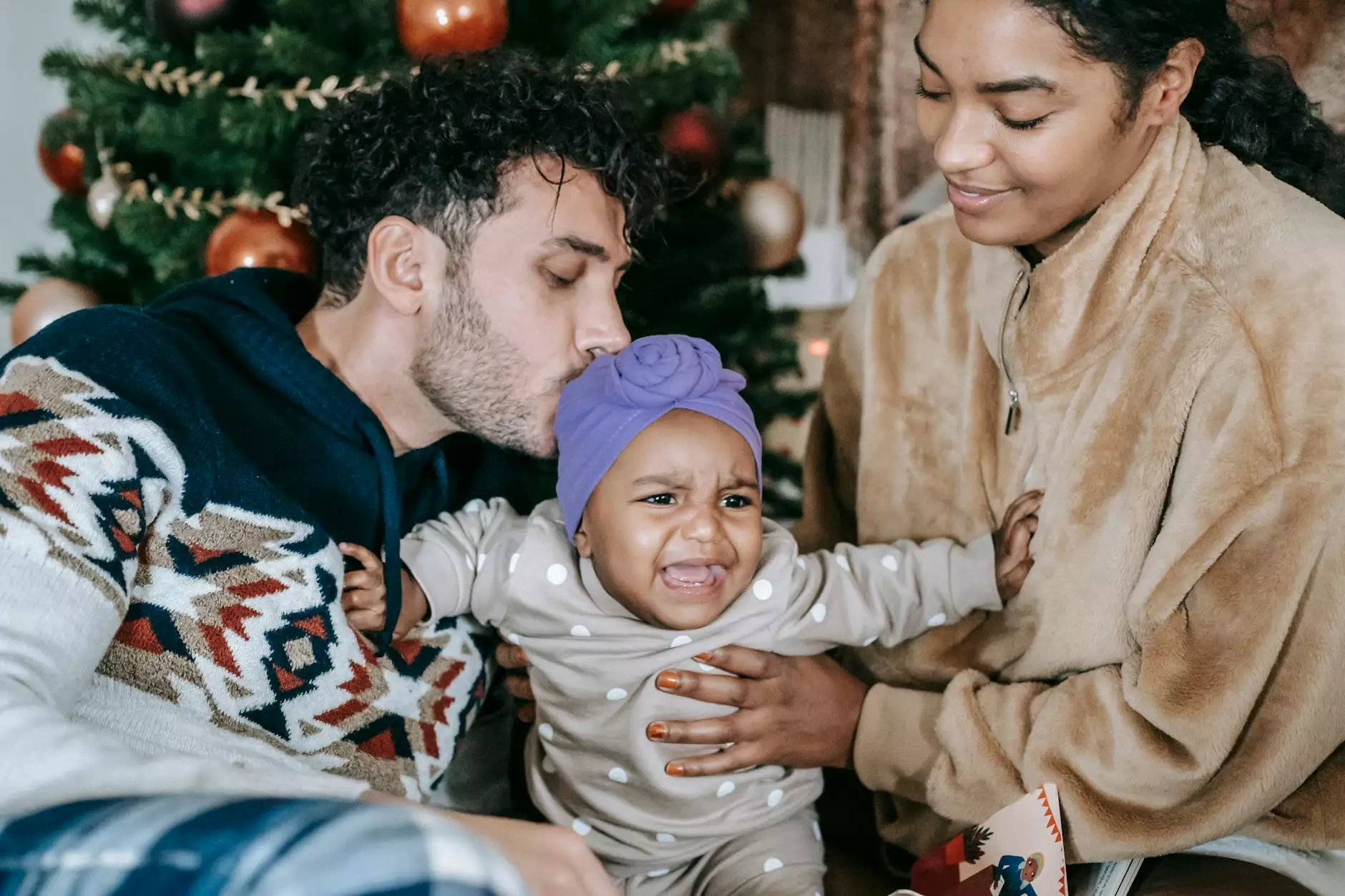 Arbor Care
DiversiTree Arbor Care is a trusted provider of arbor care services. Our team of arborists is highly skilled and experienced in handling a wide range of tree-related issues. Whether you need tree pruning, tree removal, tree planting, or tree health assessments, we have you covered.
Tree Pruning
Tree pruning is essential for maintaining the health and appearance of your trees. Our arborists are trained to carefully prune trees, removing dead or diseased branches, shaping the tree to improve its structure, and promoting new growth. We utilize industry-leading techniques to ensure your trees receive the best care possible.
Tree Removal
If you have a tree that needs to be removed due to safety concerns, disease, or other reasons, our professional team can handle it. We follow proper safety protocols to safely and efficiently remove the tree, minimizing any potential damage to your property. After tree removal, we can also provide stump grinding services to leave your property clean and clear.
Tree Planting
Looking to add new trees to your property? Our team can assist you in selecting the right tree species for your specific location and needs. We ensure proper planting techniques to give your trees the best chance of thriving in their new environment. We also offer ongoing care and maintenance services to help your newly planted trees establish and grow strong.
Tree Health Assessments
At DiversiTree Arbor Care, we believe in proactive tree care. Our arborists can conduct comprehensive tree health assessments to identify any issues or potential problems with your trees. From diagnosing diseases to assessing soil conditions, we utilize advanced tools and techniques to provide accurate assessments. Based on our findings, we can recommend appropriate treatments and solutions to enhance the health and longevity of your trees.
Professional Consulting
Our professional consulting services offer valuable expertise for a wide range of tree-related projects. From urban planning to tree preservation, our consulting team collaborates closely with clients to provide tailored solutions that meet their unique needs and goals.
Urban Planning and Tree Management
In urban environments, trees play a crucial role in providing shade, improving air quality, and enhancing the overall aesthetics. Our consulting team works with city planners, architects, and developers to incorporate tree management strategies into urban planning projects. We help identify suitable tree species, develop maintenance plans, and prioritize tree preservation for sustainable urban development.
Tree Risk Assessment
Managing tree risks is essential to ensure the safety of people and property. Our consulting team specializes in tree risk assessment, providing detailed reports on potential hazards and mitigation strategies. Whether you need tree risk assessments for residential properties, commercial areas, or public spaces, we can help you make informed decisions to minimize risks.
Tree Preservation
Preserving trees during construction and development projects requires expertise and careful planning. Our consulting team has extensive experience in tree preservation, working alongside contractors and builders to develop tree protection plans. We consider factors such as root zone protection, proper pruning techniques, and construction impact mitigation to safeguard the health and longevity of trees during the project.
Choose DiversiTree Arbor Care for Your Tree Service Needs
When it comes to arbor care and professional consulting services, trust the experts at DiversiTree Arbor Care. We are committed to providing exceptional tree services, specializing in arbor care, tree pruning, tree removal, tree planting, tree health assessments, urban planning, tree risk assessments, and tree preservation. Our team combines extensive knowledge with cutting-edge techniques to ensure the health and beauty of your trees.
Contact us now to discuss your tree service needs and let us help you maintain the beauty and vitality of your trees for years to come.