Removal Services | Post Falls, ID
Aug 5, 2022
Services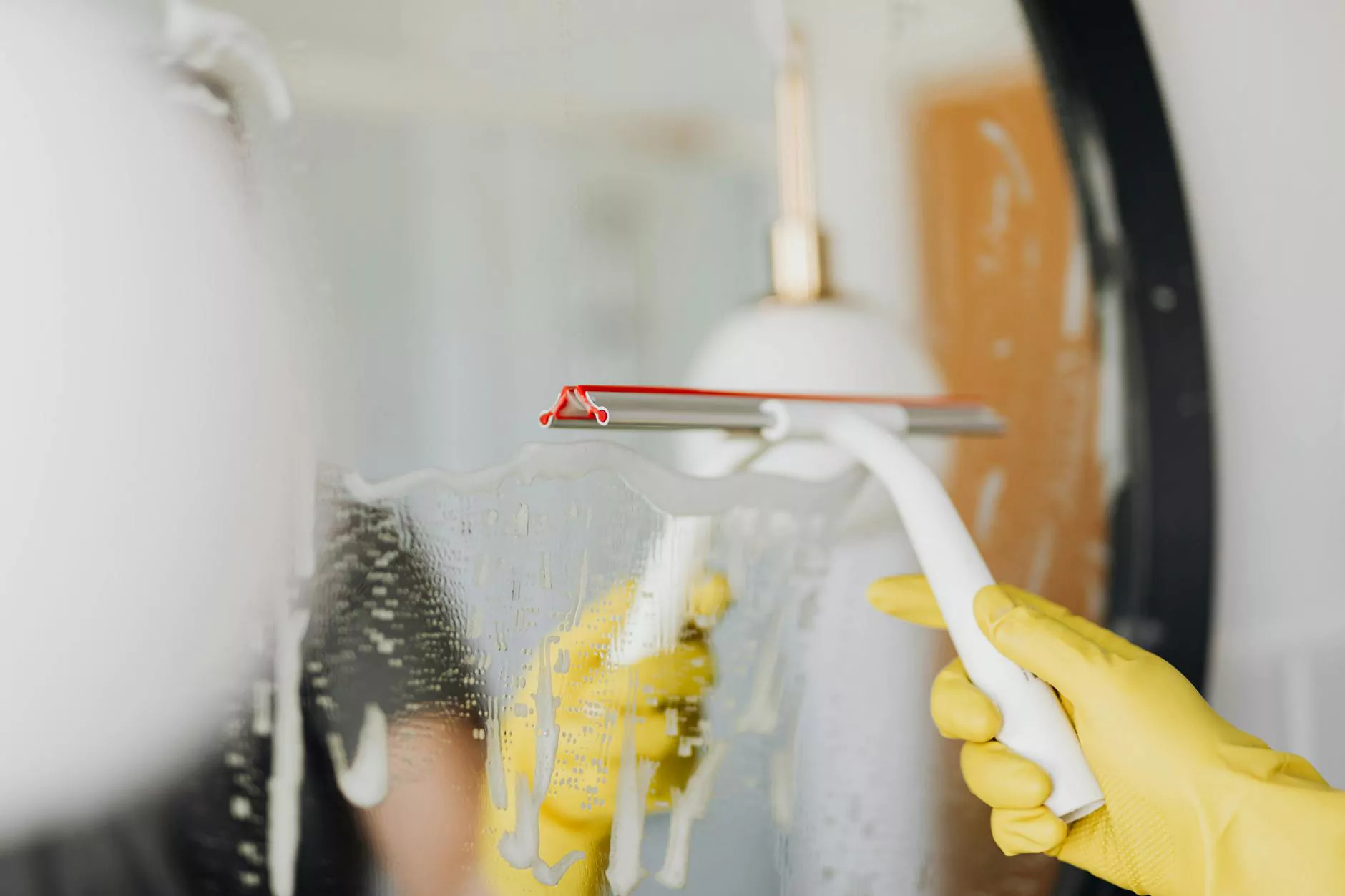 Introduction
Welcome to DiversiTree Arbor Care, your trusted partner for all your tree removal needs in Post Falls, ID. With our arbor care professional consulting tree services, we provide top-notch solutions to ensure the health and safety of your trees. Our team of experts is dedicated to delivering reliable and high-quality services that meet your specific requirements. Contact us now to experience our exceptional tree removal services!
Comprehensive Arbor Care Services
At DiversiTree Arbor Care, we specialize in a wide range of tree removal services designed to address all your arbor care needs. Our team of skilled professionals is equipped with the latest tools and techniques, ensuring efficient and precise removal of trees.
With our comprehensive arbor care services, we strive to exceed your expectations in maintaining the health and appearance of your trees. Our dedicated team is equipped to handle diverse tree removal projects, including hazardous tree removal, land clearing, stump grinding, and more.
Hazardous Tree Removal
Hazardous trees pose a serious threat to your property and the surrounding areas. Our experienced arborists are trained to identify and safely remove hazardous trees, minimizing the risk of damage to your property. With our state-of-the-art equipment, we ensure efficient removal while prioritizing safety.
Land Clearing
Whether you're preparing for a construction project or need to clear land for other purposes, our land clearing services are tailored to meet your specific needs. Our skilled team will assess the area, develop a customized plan, and execute the clearing process efficiently, providing you with a clean and suitable space.
Stump Grinding
Removing tree stumps can be a challenging task, but with our stump grinding services, we make it hassle-free for you. Our experts use advanced grinding equipment to eliminate unsightly stumps, allowing you to maximize the usable space in your yard while ensuring a polished and attractive landscape.
Why Choose DiversiTree Arbor Care
When it comes to tree removal services in Post Falls, ID, we stand out among competitors with our commitment to excellence. Here's why you should choose DiversiTree Arbor Care:
Expertise: Our team comprises highly skilled arborists with years of experience in the field. We keep up-to-date with the latest industry trends and best practices to ensure superior service delivery.
Customer Satisfaction: Your satisfaction is our top priority. We take the time to understand your specific requirements and tailor our services accordingly. We strive to exceed your expectations and provide exceptional customer service throughout the process.
Reliability: With DiversiTree Arbor Care, you can count on us to deliver reliable solutions. We maintain open and transparent communication, ensuring you are informed about the progress of your project every step of the way.
Quality: We never compromise on the quality of our services. From the initial assessment to the final cleanup, we pay attention to detail, ensuring impeccable results.
Safety: Safety is of utmost importance to us. Our team follows rigorous safety protocols to protect your property and maintain a secure working environment.
Contact Us Today
For professional consulting tree services in Post Falls, ID, choose DiversiTree Arbor Care. With our expert arbor care and tree removal services, we guarantee exceptional results. Contact us now to schedule a consultation and discuss your tree removal needs. Experience the difference of working with the leading experts in the field!
DiversiTree Arbor Care | Business and Consumer Services - Consulting & Analytical services | Post Falls, ID