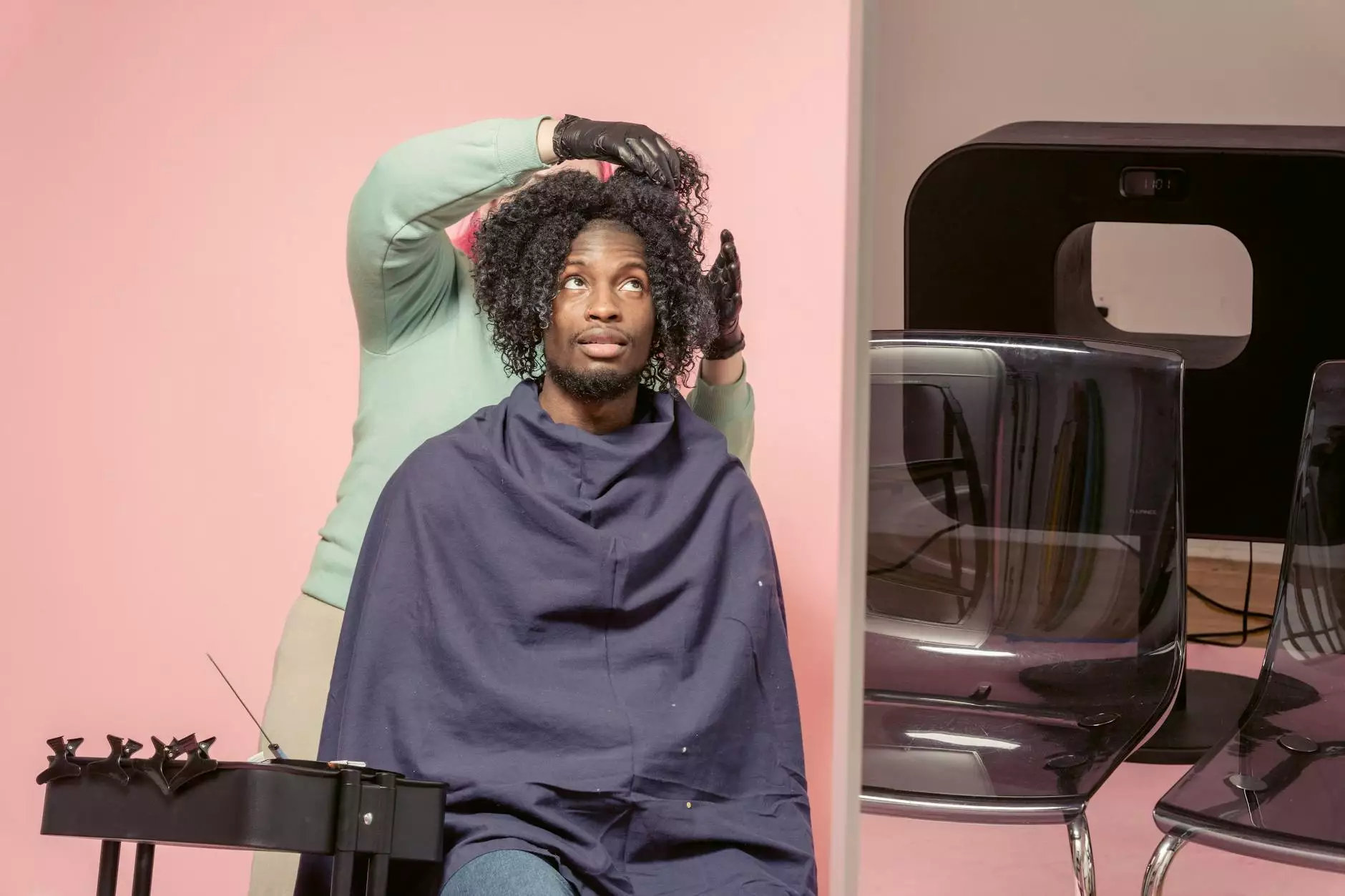 Welcome to the Testimonials page of DiversiTree Arbor Care - your trusted partner for all your tree care needs. As a leading provider of consulting and analytical services in the business and consumer services industry, we take pride in delivering exceptional results and exceeding our clients' expectations.
The DiversiTree Difference
At DiversiTree Arbor Care, we believe that our success stems from our unwavering commitment to excellence and our unique approach to tree care. With a team of highly skilled arborists and consultants, we offer comprehensive services tailored to meet the specific needs of each client.
Client Testimonials
Don't just take our word for it - read what our satisfied clients have to say about our services:
Achieving Healthy Trees
"I had multiple concerns regarding the health of the trees on my property, and DiversiTree Arbor Care provided expert advice and solutions. They conducted a thorough analysis of the trees, diagnosed any issues, and implemented a customized care plan. I've noticed a significant improvement in the overall health of my trees, and I couldn't be happier with the results." - John from Springfield
Efficient Tree Maintenance
"As a business owner, maintaining the trees on my property is crucial for maintaining a professional image. DiversiTree Arbor Care's team demonstrated exceptional knowledge and efficiency when pruning and trimming the trees. They not only ensured the trees looked immaculate but also provided valuable advice on long-term maintenance. I highly recommend their services." - Sarah from Oakville
Expert Consultation
"We consulted with DiversiTree Arbor Care for a large-scale tree planting project, and their expertise proved invaluable. Their team provided meticulous planning, accurately identifying the ideal tree species for our landscape. They guided us through each step of the project, ensuring everything was executed flawlessly. The end result exceeded our expectations." - David from Toronto
Benefits of Choosing DiversiTree Arbor Care
By choosing DiversiTree Arbor Care for your tree care needs, you can expect:
Unmatched Expertise: Our team comprises certified arborists and consultants with a deep understanding of tree care principles and practices.
Personalized Solutions: We take the time to assess your specific needs and develop tailored plans to achieve the best outcomes for your trees.
Superior Customer Service: We prioritize your satisfaction and strive to maintain open lines of communication throughout the process.
Commitment to Sustainability: We adhere to ethical and sustainable tree care practices, ensuring the long-term health and well-being of your trees.
Attention to Detail: Our meticulous approach allows us to identify and address potential issues before they become major problems.
Contact Us Today
Ready to experience the exceptional tree care services offered by DiversiTree Arbor Care? Contact us today to schedule a consultation and discuss your tree care needs with our team of experts. We look forward to helping you achieve and maintain healthy, vibrant trees!