Tree Removal Vancouver WA
Mar 18, 2020
Services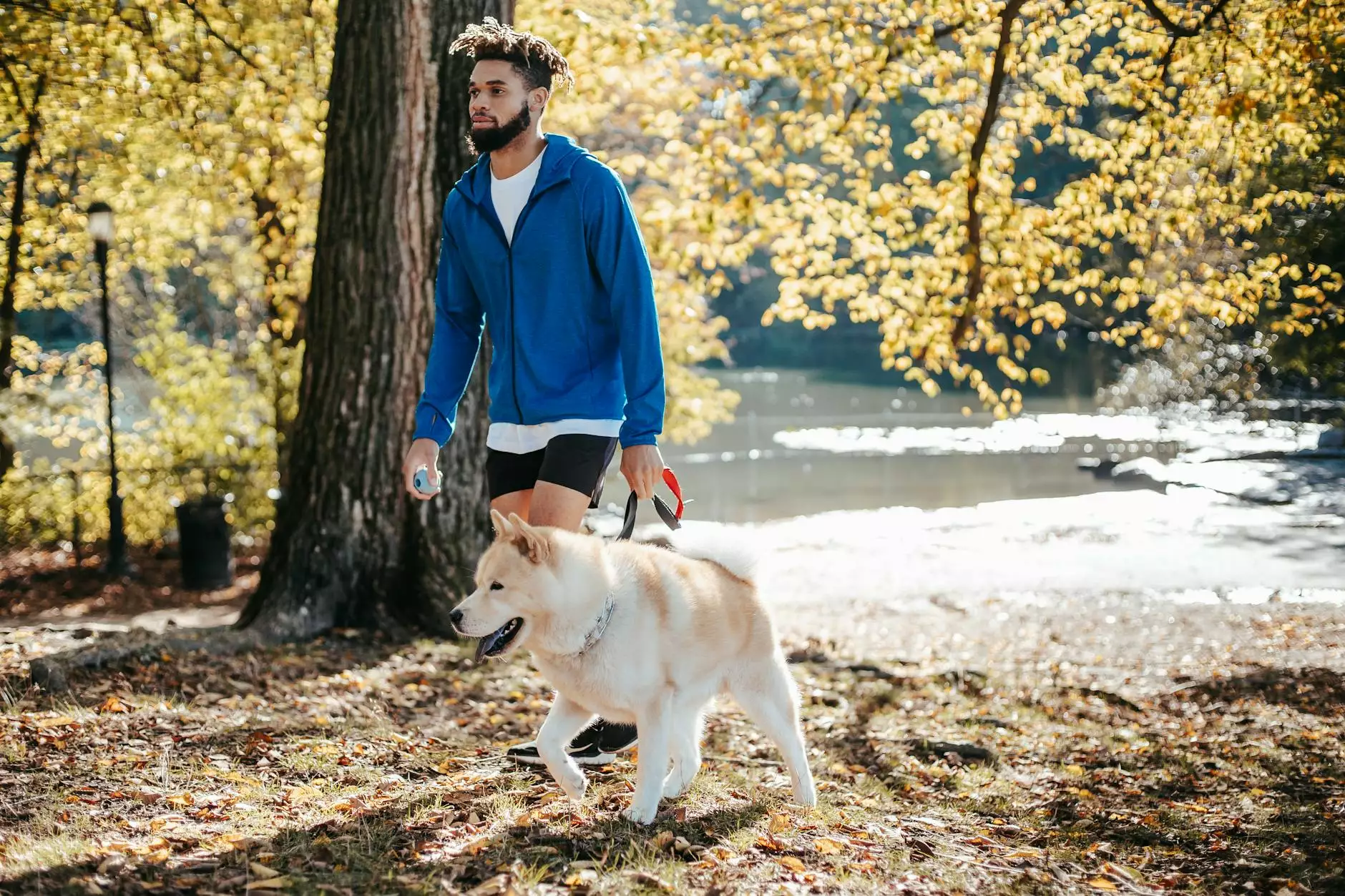 Professional Arbor Care and Consulting Services
DiversiTree Arbor Care is your trusted partner for all your tree service needs in Vancouver, WA. With years of experience and a team of skilled professionals, we provide comprehensive arbor care, consulting, and tree removal services to ensure the health and beauty of your trees.
Expert Tree Removal Services
When it comes to tree removal, we understand the importance of safety, precision, and efficiency. Our team consists of trained arborists who specialize in tree removal techniques, ensuring that every job is completed with the utmost care and professionalism.
Whether you have a dangerous tree that needs to be removed, a tree obstructing your view, or a tree that is causing damage to your property, we have the expertise and equipment to handle it. We follow industry best practices to minimize any potential risks or damages during the tree removal process.
Comprehensive Arbor Care Services
At DiversiTree Arbor Care, we offer a wide range of arbor care services to maintain the health and vitality of your trees. Our team of certified arborists is skilled in diagnosing and treating various tree diseases and pests that can pose a threat to their well-being.
From pruning and trimming to tree fertilization and soil testing, we provide customized solutions to optimize the growth and longevity of your trees. Our arbor care services are designed to promote not only the aesthetic appeal of your landscape but also the overall health and sustainability of your trees.
Professional Tree Consulting
Apart from our arbor care and tree removal services, we also offer professional tree consulting services. Our team of experts can assist you in making informed decisions regarding tree planting, tree preservation, and tree risk assessment. With our comprehensive knowledge and understanding of tree biology, we can provide valuable insights to help you maintain a safe and thriving tree population.
Why Choose DiversiTree Arbor Care?
Experience: With years of experience in the industry, we have developed a deep understanding of tree care and maintenance.
Expert Team: Our team consists of certified arborists who are passionate about trees and dedicated to delivering top-notch services.
Quality Service: We pride ourselves on providing high-quality, comprehensive services tailored to meet the unique needs of each client.
Customer Satisfaction: Customer satisfaction is our top priority, and we strive to exceed expectations with every project we undertake.
Safe and Efficient: We adhere to strict safety standards and use state-of-the-art equipment to ensure safe and efficient tree care services.
Contact Us Today
For all your arbor care, consulting, and tree removal needs in Vancouver, WA, trust the experts at DiversiTree Arbor Care. Contact us today to schedule a consultation or request a quote. Our friendly team is ready to assist you with all your tree service requirements.