Tree Service Camas by DiversiTree Arbor Care
Jul 26, 2021
Services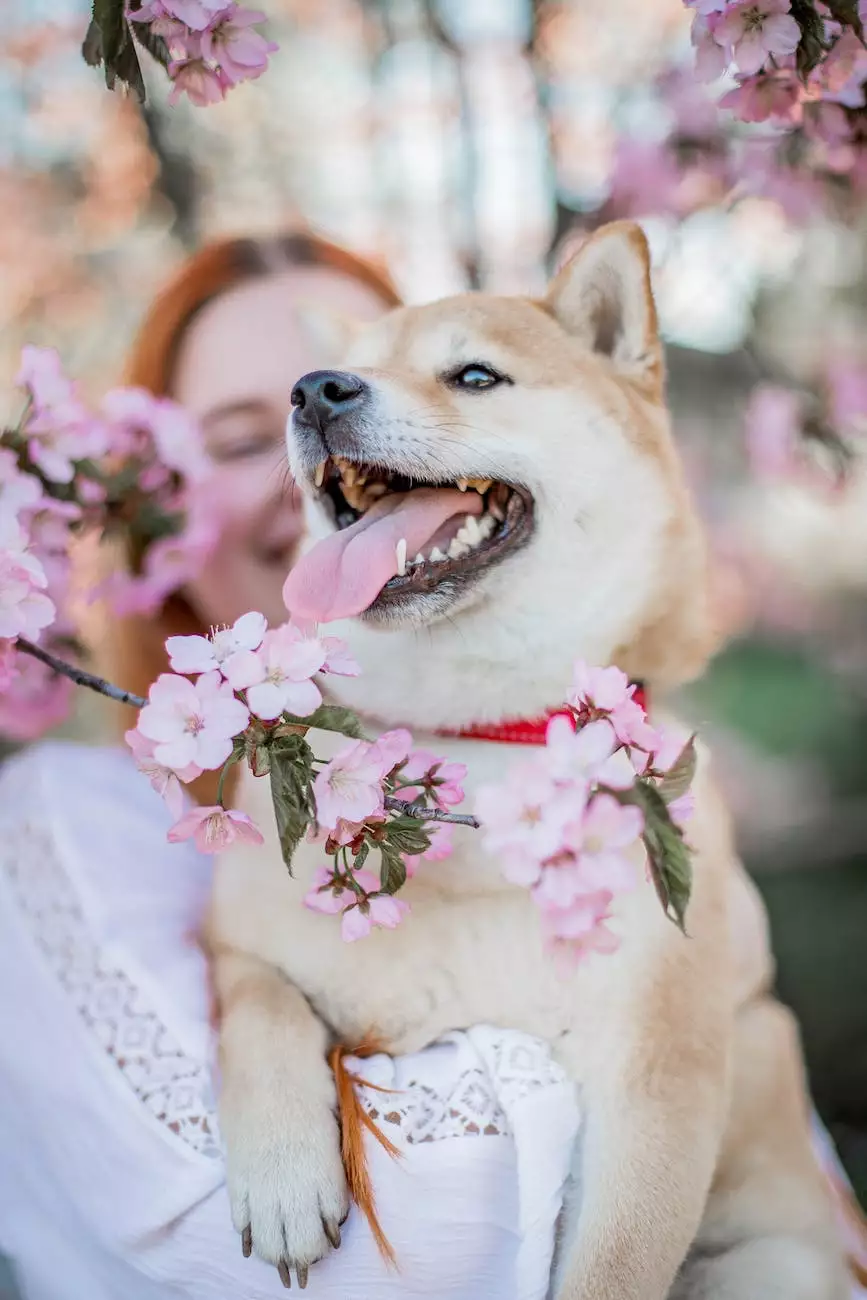 Professional Consulting Tree Service in Camas
Welcome to the official page of DiversiTree Arbor Care, your go-to experts for exceptional tree service in Camas. We specialize in providing professional consulting services to assist you in maintaining the health and appearance of your trees. Our dedicated team of arbor care professionals is passionate about tree care and can help you with a wide range of services tailored to your specific needs.
Comprehensive Tree Care Solutions
At DiversiTree Arbor Care, we understand that each tree is unique and requires individualized care. That's why we offer a comprehensive range of tree care solutions to ensure the vitality and longevity of your trees.
Arbor Care Consultation
Before we begin any tree care service, our team will conduct a thorough consultation. This allows us to assess the current health and condition of your trees and determine the best course of action. Our arbor care professionals will provide expert guidance and recommendations specific to your trees, ensuring that they receive the care they need.
Tree Pruning and Trimming
Proper pruning and trimming are essential for maintaining the structural integrity and aesthetics of your trees. Our skilled team utilizes industry-approved techniques to selectively remove dead or overgrown branches, enhancing your tree's health and appearance. We understand the importance of precision and timing in pruning, so you can trust us to perform this service with utmost care.
Tree Removal and Stump Grinding
In cases where tree removal is necessary, our arbor care professionals are equipped to handle any situation safely and efficiently. We follow industry standards and utilize advanced equipment to ensure the smooth removal of trees while minimizing any potential damage to your property. After tree removal, we also offer stump grinding services to eliminate any remnants of the tree, leaving your landscape clean and free from hazards.
Tree Health Assessment and Disease Management
The health of your trees is our priority, which is why we offer comprehensive tree health assessments. Our team will conduct thorough inspections to identify any signs of disease, infestation, or nutrient deficiencies. If any issues are detected, we will provide a tailored plan to address and manage these concerns effectively. With our guidance, your trees will thrive and flourish.
Emergency Tree Services
Nature can sometimes be unpredictable, and emergencies can occur when you least expect them. In the event of storm damage, fallen trees, or any other tree-related emergencies, our team is available to provide prompt and reliable assistance. We understand the urgency of such situations and are dedicated to restoring the safety and aesthetics of your property.
Why Choose DiversiTree Arbor Care?
There are several reasons why we are the leading provider of professional consulting tree service in Camas:
We have a team of highly skilled and knowledgeable arbor care professionals.
We utilize the latest techniques and equipment to ensure top-quality results.
Our services are tailored to meet your specific tree care needs.
We prioritize the health and safety of your trees and property.
We offer competitive pricing and excellent customer service.
Contact DiversiTree Arbor Care Today
If you are in need of professional consulting tree service in Camas, look no further than DiversiTree Arbor Care. Our team of arbor care experts is ready to assist you with all your tree care needs. Contact us today to schedule a consultation and let us help you maintain the health, beauty, and longevity of your trees.