Welcome to DiversiTree Arbor Care
Experience Exceptional Arbor Care Consulting Services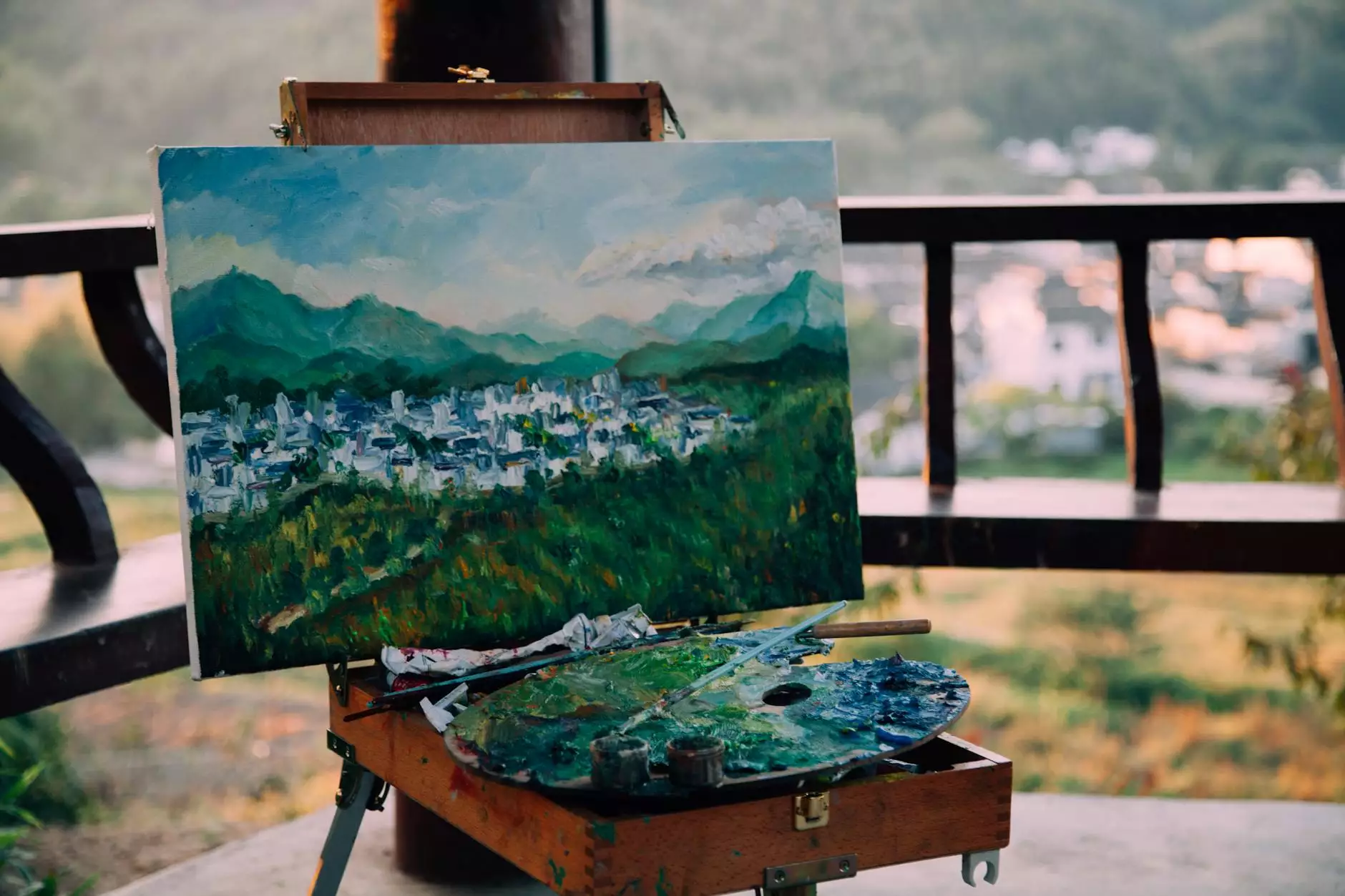 Why Choose DiversiTree Arbor Care?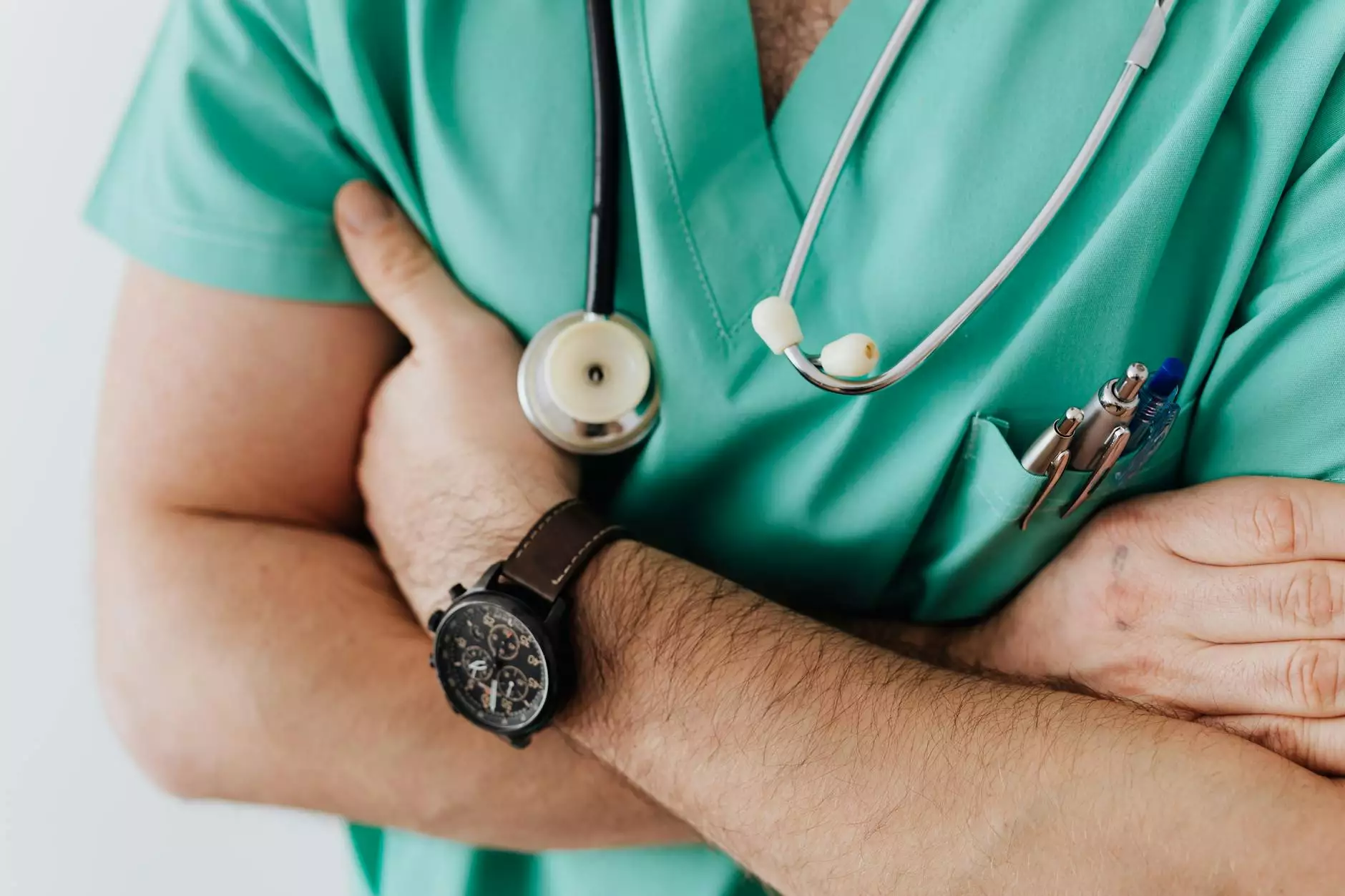 When it comes to the health and maintenance of your trees, it is crucial to work with a reputable partner who understands the intricacies of arbor care. Here at DiversiTree Arbor Care, we stand out from the competition for several key reasons:
Expertise: Our team consists of highly skilled arborists with extensive knowledge in tree care, including tree preservation, tree risk assessment, and tree health assessment. We stay up-to-date with the latest industry practices to provide you with the most effective solutions.
Comprehensive Services: Whether you need assistance with tree pruning, tree removal, or tree planting, our consulting services cover a wide range of arbor care needs. We take a holistic approach to tree health and offer tailored solutions for each unique situation.
Advanced Techniques: Using state-of-the-art equipment and innovative techniques, we ensure that our consulting services are not only efficient but also environmentally friendly. We prioritize sustainability and strive to minimize any negative impact on the environment.
Personalized Approach: We understand that every property and tree is different, which is why we take the time to assess your specific needs and develop a customized plan that addresses your concerns. Our goal is to provide you with long-term solutions that promote tree health and enhance the beauty of your landscape.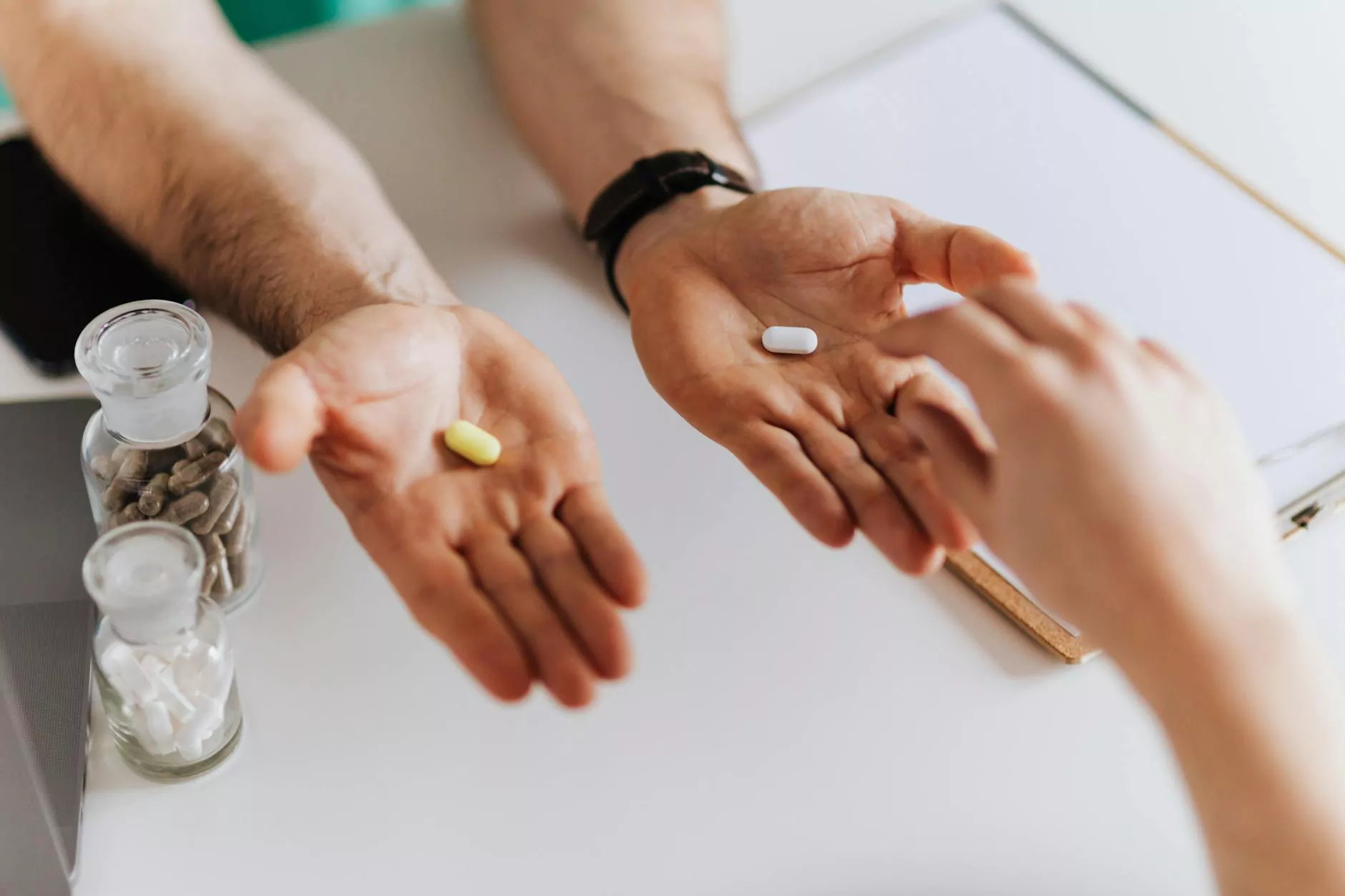 Comprehensive Consulting and Analytical Services
At DiversiTree Arbor Care, we offer a wide range of consulting and analytical services designed to support the well-being of your trees and enhance the aesthetics of your outdoor space. Our services include:
Tree Health Assessment
Our arborists conduct thorough tree health assessments to identify any potential issues or diseases affecting your trees. Through careful evaluation and diagnostics, we can provide targeted solutions to improve tree health and prevent further damage.
Tree Risk Assessment
Ensuring the safety of your property and its occupants is our top priority. Our tree risk assessment services involve a comprehensive evaluation of your trees to identify any potential risks or hazards. By assessing factors such as tree structure, soil conditions, and proximity to structures, we can develop a risk management plan to mitigate potential dangers.
Tree Preservation
If you have valuable or mature trees on your property, our tree preservation services are essential. We specialize in developing preservation plans that protect your trees during construction projects or other activities that may impact their health. Our expertise ensures that your trees remain healthy and vibrant for years to come.
Tree Pruning
Proper pruning is crucial for the overall health and appearance of your trees. Our certified arborists have the knowledge and skills to perform precise and selective pruning techniques that promote healthy growth, improve tree structure, and enhance the visual appeal of your landscape.
Tree Planting
Are you considering adding new trees to your property? Our tree planting services are designed to ensure successful establishment and growth. From selecting appropriate tree species to providing proper planting techniques and ongoing care advice, our experts are here to help you create a lush and thriving landscape.
Contact Us Today for a Healthier, Greener Future
When it comes to arbor care consulting and analytical services, DiversiTree Arbor Care is your trusted partner. With our wealth of experience, comprehensive solutions, and commitment to excellence, we will help you achieve a healthier and more beautiful outdoor environment.
Contact us today to schedule a consultation and discover how our professional tree service can transform your landscape. Trust DiversiTree Arbor Care for all your tree care needs.
Reviews
Reviews - DiversiTree Arbor Care
Aug 5, 2020
Read the latest reviews and testimonials for DiversiTree Arbor Care, a leading Business and Consumer Services - Consulting & Analytical services company. Get detailed insights into our exceptional services and customer satisfaction.
Continue reading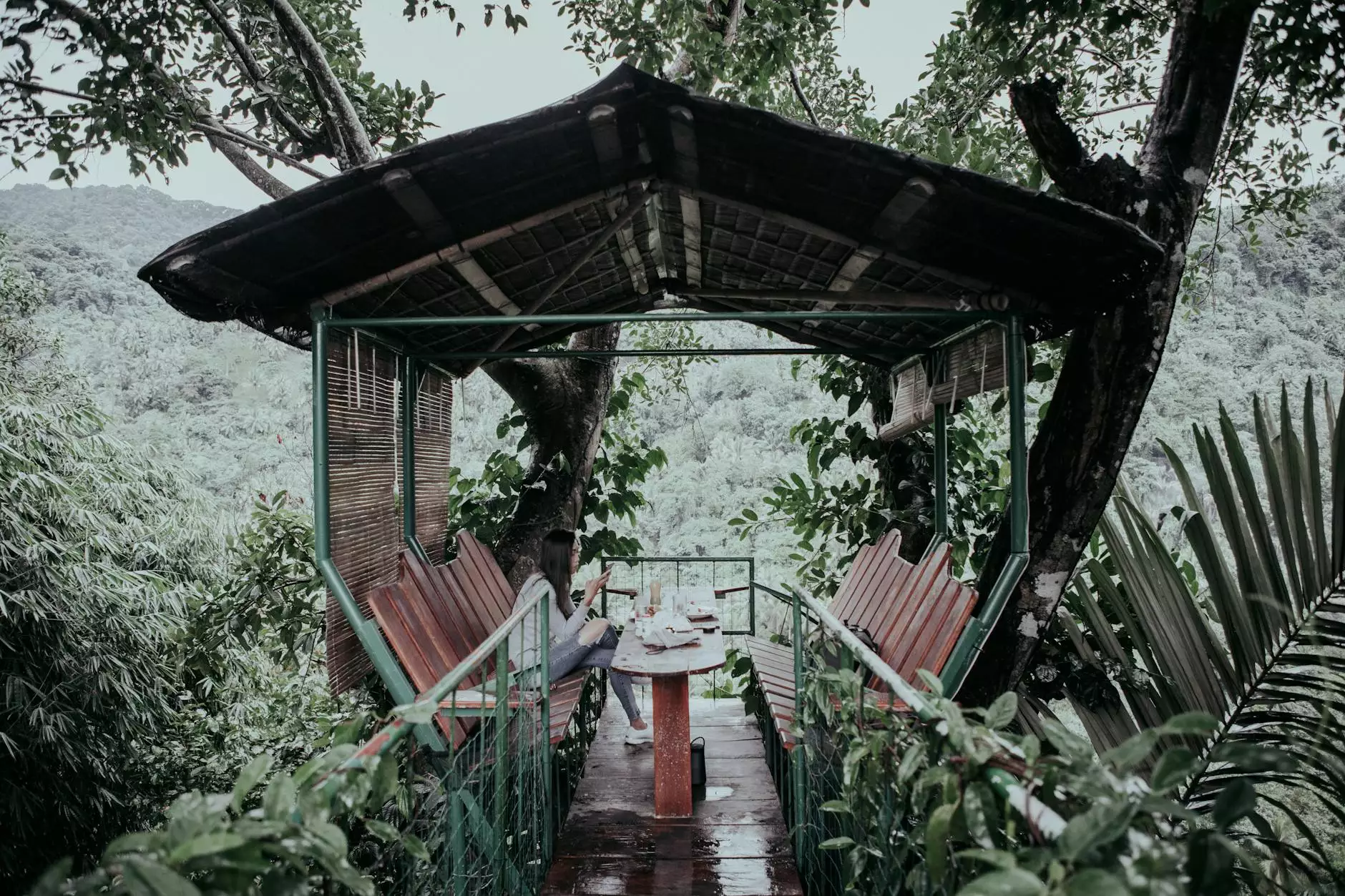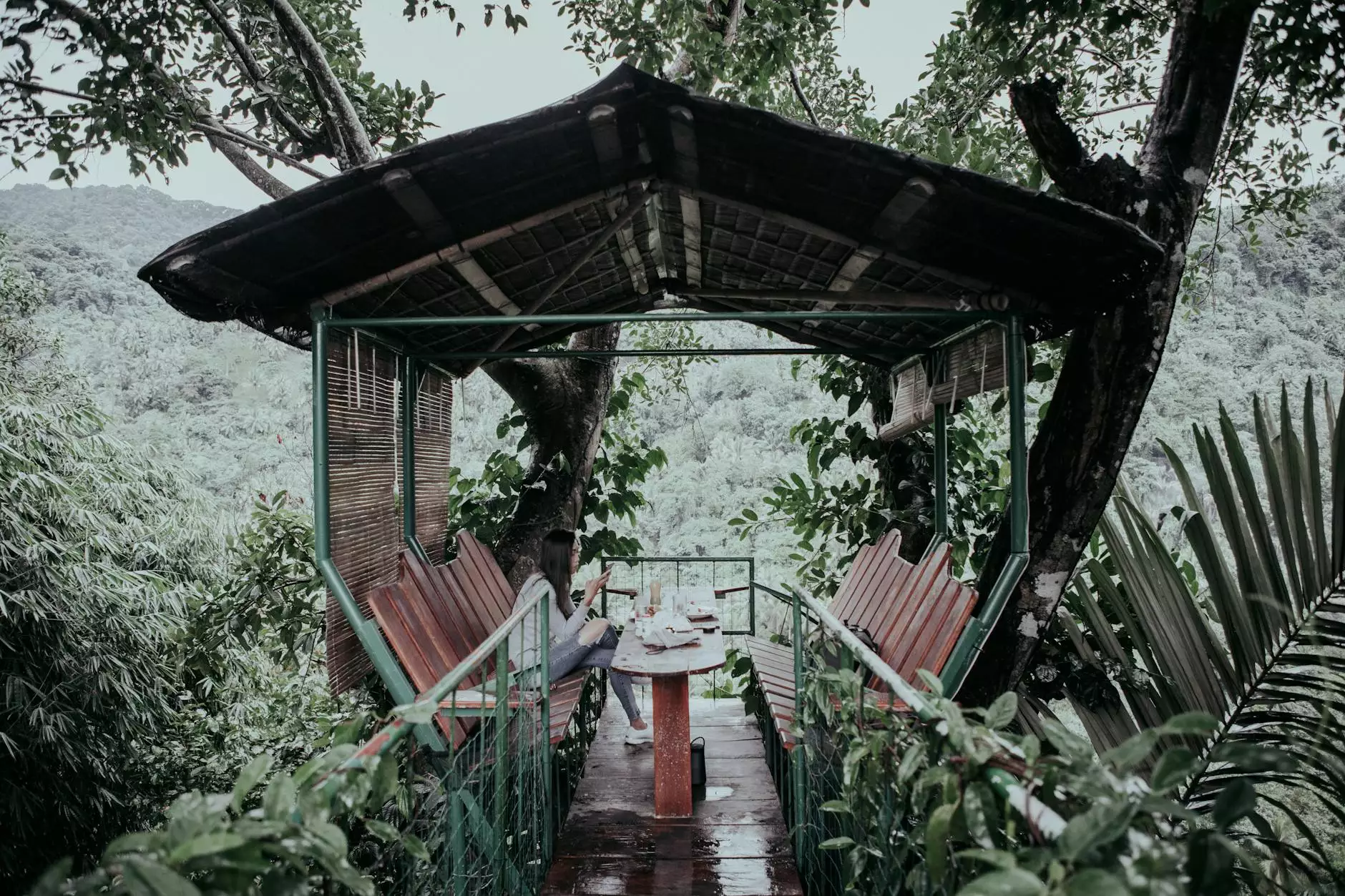 Services
Tree Removal in Renton, WA | AA Tree Service Inc
Oct 19, 2020
DiversiTree Arbor Care offers professional tree removal services in Renton, WA. Our highly skilled team of experts is dedicated to providing safe and efficient tree removal services to residential and commercial clients. Contact us today for a free consultation and let us handle all your tree removal needs.
Continue reading