Tree Removal in Renton, WA | AA Tree Service Inc
Oct 19, 2020
Services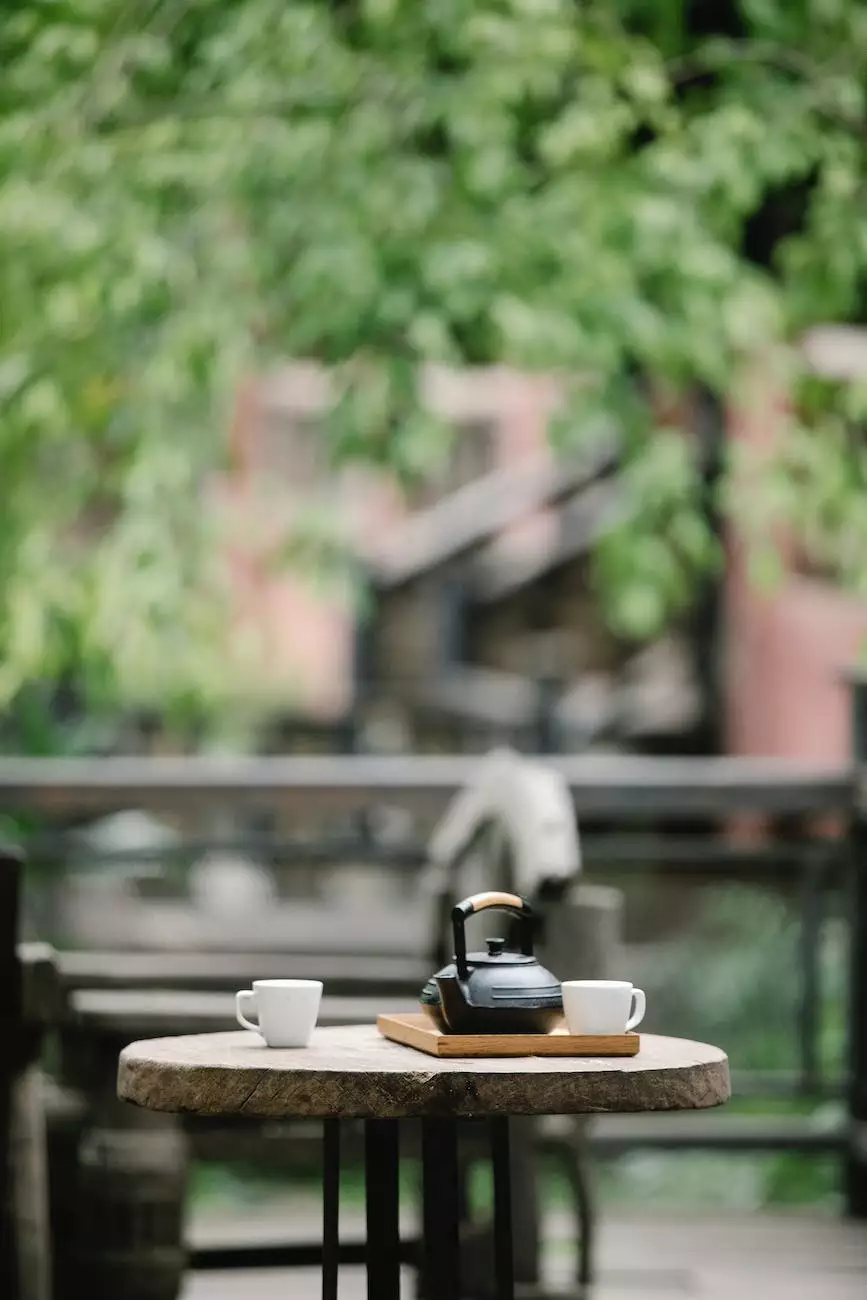 Welcome to DiversiTree Arbor Care, the leading tree removal service in Renton, WA. With over 10 years of experience in the industry, we specialize in providing professional tree removal services to both residential and commercial clients. Our team of highly skilled arborists is committed to delivering safe and efficient tree removal solutions that meet your specific needs.
Safe and Efficient Tree Removal Services
At DiversiTree Arbor Care, we understand the importance of safe and efficient tree removal. Whether you have a hazardous tree posing a threat to your property or simply need to clear space for a construction project, our expert team is equipped with the knowledge and tools to handle any tree removal job.
Our arborists follow strict safety protocols to ensure the protection of your property and surrounding areas during the tree removal process. With years of experience under our belt, we have perfected our techniques to minimize any potential risks or damages.
Comprehensive Tree Removal Process
When you choose AA Tree Service Inc for your tree removal needs, you can expect a comprehensive process that prioritizes your satisfaction and safety. Here's what you can expect when working with our team:
Initial Assessment: We will conduct a thorough evaluation of your property and the tree(s) that need to be removed. This allows us to determine the best course of action and provide you with an accurate quote.
Permits and Documentation: Our team will handle all the necessary permits and documentation required for the tree removal process. This ensures that everything is in compliance with local regulations.
Tree Removal: Our skilled arborists will use advanced equipment and techniques to safely remove the tree(s) from your property. We prioritize the protection of surrounding structures and landscape during the process.
Cleanup and Disposal: Once the tree has been successfully removed, our team will thoroughly clean up the debris and dispose of it responsibly. We strive to leave your property in a clean and tidy condition.
Post-Removal Inspection: After completing the tree removal, our experts will conduct a final inspection to ensure that all safety measures have been followed and the job is completed to your satisfaction.
Why Choose DiversiTree Arbor Care?
When it comes to tree removal services in Renton, WA, DiversiTree Arbor Care stands out from the competition. Here are a few reasons why you should choose us:
Experience: With over 10 years of experience, we possess the knowledge and expertise to handle any tree removal job, no matter the size or complexity.
Skilled Arborists: Our highly trained and skilled arborists are committed to delivering top-quality results. We stay up to date with the latest industry standards and techniques to ensure the best outcomes for our clients.
Customer Satisfaction: At DiversiTree Arbor Care, customer satisfaction is our top priority. We strive to exceed expectations and provide a pleasant experience from start to finish.
Competitive Pricing: We offer competitive pricing without compromising on the quality of our services. Our goal is to deliver exceptional value for your investment.
Licensed and Insured: As a reputable tree removal company, we are fully licensed and insured, giving you peace of mind knowing that you are working with professionals.
Contact Us Today for a Free Consultation
If you are in need of tree removal services in Renton, WA, trust the experts at DiversiTree Arbor Care. Contact us today for a free consultation and let us handle all your tree removal needs. Our friendly team is here to answer any questions you may have and provide you with a personalized solution that fits your requirements. Don't wait, give us a call now!
Note: This page is optimized for the keywords 'Tree Removal in Renton, WA' and 'AA Tree Service Inc'. We aim to provide you with the most relevant and valuable information regarding tree removal services in Renton, WA while highlighting our expertise and commitment to customer satisfaction.