Power Line Clearing | Seattle, WA - AA Tree Service
Jul 4, 2018
Services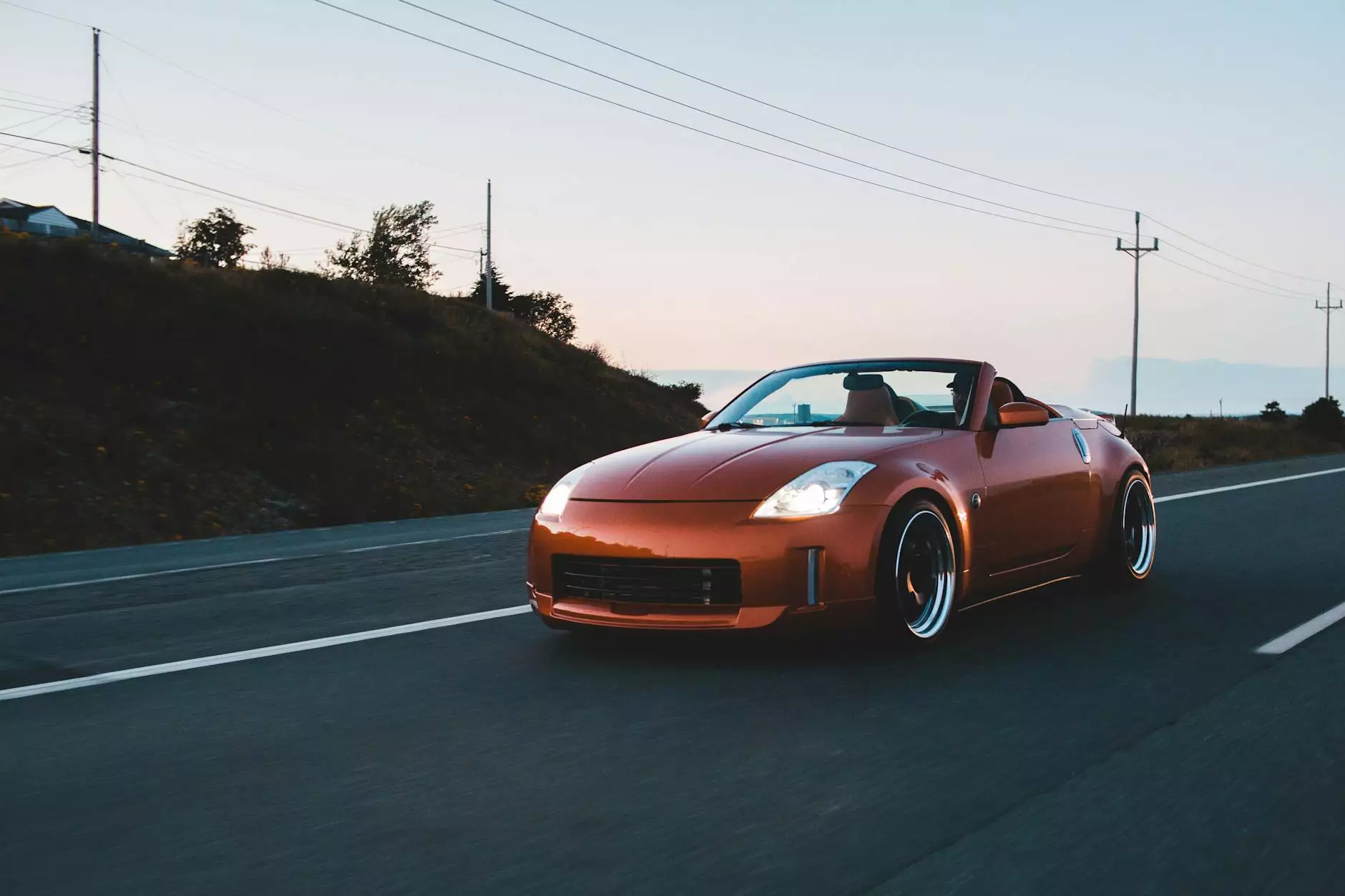 Welcome to DiversiTree Arbor Care, your trusted partner for all your power line clearing needs in Seattle, WA. With years of experience in the arbor care industry, our team of professionals is dedicated to delivering top-notch consulting and tree services, ensuring the safety and reliability of your power lines.
Expert Arbor Care Consulting
At DiversiTree Arbor Care, we understand the importance of reliable power line clearance. Our expert arborists are here to provide comprehensive consulting services to help you maintain compliance with industry standards and safety regulations. With our in-depth knowledge, we can assess the potential risks and develop a proactive plan tailored to your specific needs.
Professional Power Line Clearing Services
Our dedicated team of tree service specialists is equipped with the latest tools and equipment to efficiently and safely clear vegetation and trees threatening the integrity of your power lines. We prioritize safety, efficiency, and minimal disruption to surrounding areas, ensuring a seamless power line clearing process.
Comprehensive Tree Services
As a leading arbor care company in Seattle, we offer a wide range of tree services to meet all your needs. From tree removal and pruning to tree health assessments and disease management, our experienced arborists are committed to maintaining the health and beauty of your trees. We take pride in our attention to detail and commitment to delivering exceptional results.
Ensuring Safety and Reliability
When it comes to power line clearing, safety and reliability are paramount. Our team at DiversiTree Arbor Care undergoes regular training to stay up-to-date with the latest industry practices and safety protocols. You can trust us to handle your power line clearing needs with the utmost professionalism and expertise.
Your Trusted Partner
As a dedicated tree service provider, we prioritize customer satisfaction and building long-lasting relationships. We believe in transparent communication, reliable services, and personalized solutions. Our team is always ready to address any questions or concerns you may have, ensuring a stress-free experience from start to finish.
Contact Us Today
Don't compromise on the safety and reliability of your power lines. Contact DiversiTree Arbor Care today and let our experts handle all your power line clearing needs. We take pride in providing top-quality consulting and tree services that you can rely on. Experience the difference with our professional team in Seattle, WA.
Keywords: arbor care, professional consulting, tree service, power line clearing, Seattle, WA, AA Tree Service