Trimming & Pruning Services by DiversiTree Arbor Care
Oct 12, 2018
Services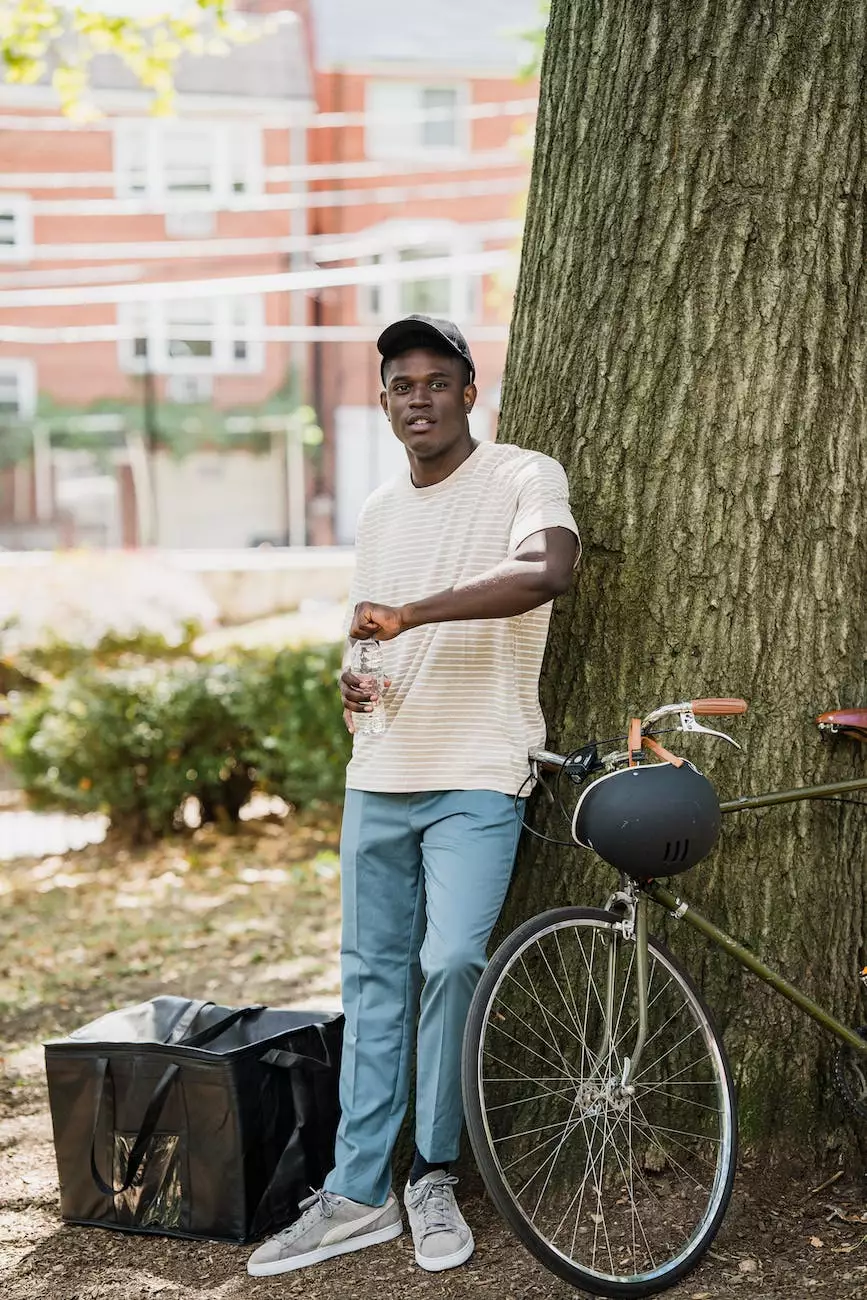 Enhance the Health and Beauty of Your Trees in Seattle, WA
Welcome to DiversiTree Arbor Care, your go-to tree trimming and pruning experts in Seattle, WA. With years of experience and a team of highly skilled arborists, we offer top-notch services to improve the health, aesthetics, and safety of your trees.
Why Choose Our Expert Tree Trimming and Pruning Services?
At DiversiTree Arbor Care, we understand the importance of maintaining your trees to ensure their longevity and enhance the overall beauty of your property. Here's why you should choose our services:
1. Experience and Expertise
Our team consists of certified arborists with years of experience in the industry. We have the expertise to assess the unique requirements of your trees, providing precise trimming and pruning techniques that promote healthy growth and structural integrity.
2. Tree Health and Safety
With our comprehensive trimming and pruning services, we focus on improving the overall health of your trees. Regular maintenance helps identify and address diseases, pests, and structural issues, ensuring your trees are safe and thriving in their environment.
3. Aesthetics and Property Enhancement
Well-maintained trees enhance the beauty and value of your property. Our skilled arborists pay attention to the natural form and shape of your trees, using strategic pruning techniques to promote optimal growth and create visually appealing landscapes.
4. State-of-the-Art Equipment
Equipped with advanced tools and equipment, we carry out efficient and precise tree trimming and pruning without causing any damage to the surrounding property. Our team adheres to industry best practices to ensure your trees receive the care they deserve.
Comprehensive Tree Trimming and Pruning Services
At DiversiTree Arbor Care, we offer a wide range of tree trimming and pruning services tailored to your specific needs. Our services include:
1. Crown Trimming and Thinning
We delicately remove selective branches to enhance the canopy structure, promote better airflow, and reduce risks associated with heavy foliage. Our crown trimming and thinning techniques help maintain tree balance and reduce the chances of breakage during storms.
2. Deadwood Removal
Deadwood poses a risk to both the tree and surrounding structures. Our experts identify and remove deadwood to prevent potential hazards while improving the overall health and appearance of your trees.
3. Branch Pruning
Through careful branch removal, we eliminate weak and crossed branches that may hinder the tree's growth or pose safety risks. Our pruning techniques encourage proper structural development and reduce the likelihood of branches rubbing against each other.
4. Tree Shaping and Canopy Elevation
If you're looking to shape your trees for aesthetic purposes or to create clearance for buildings, our arborists can skillfully shape your trees while considering their natural growth patterns. We also provide canopy elevation services to raise the tree's base height.
5. Hazardous Limb Removal
We identify and eliminate hazardous limbs that threaten property or pose safety risks. With our expertise, we ensure the removal is done safely, preventing any potential damage or harm.
Trust AA Tree Service for Professional Trimming & Pruning Needs
Partner with DiversiTree Arbor Care for all your tree trimming and pruning requirements in Seattle, WA. Our arborists bring unparalleled expertise, state-of-the-art equipment, and a commitment to excellence to ensure the health and beauty of your trees. Contact us today to schedule a consultation and experience the difference!