Professional Arbor Care Consulting and Tree Service
Oct 14, 2019
Services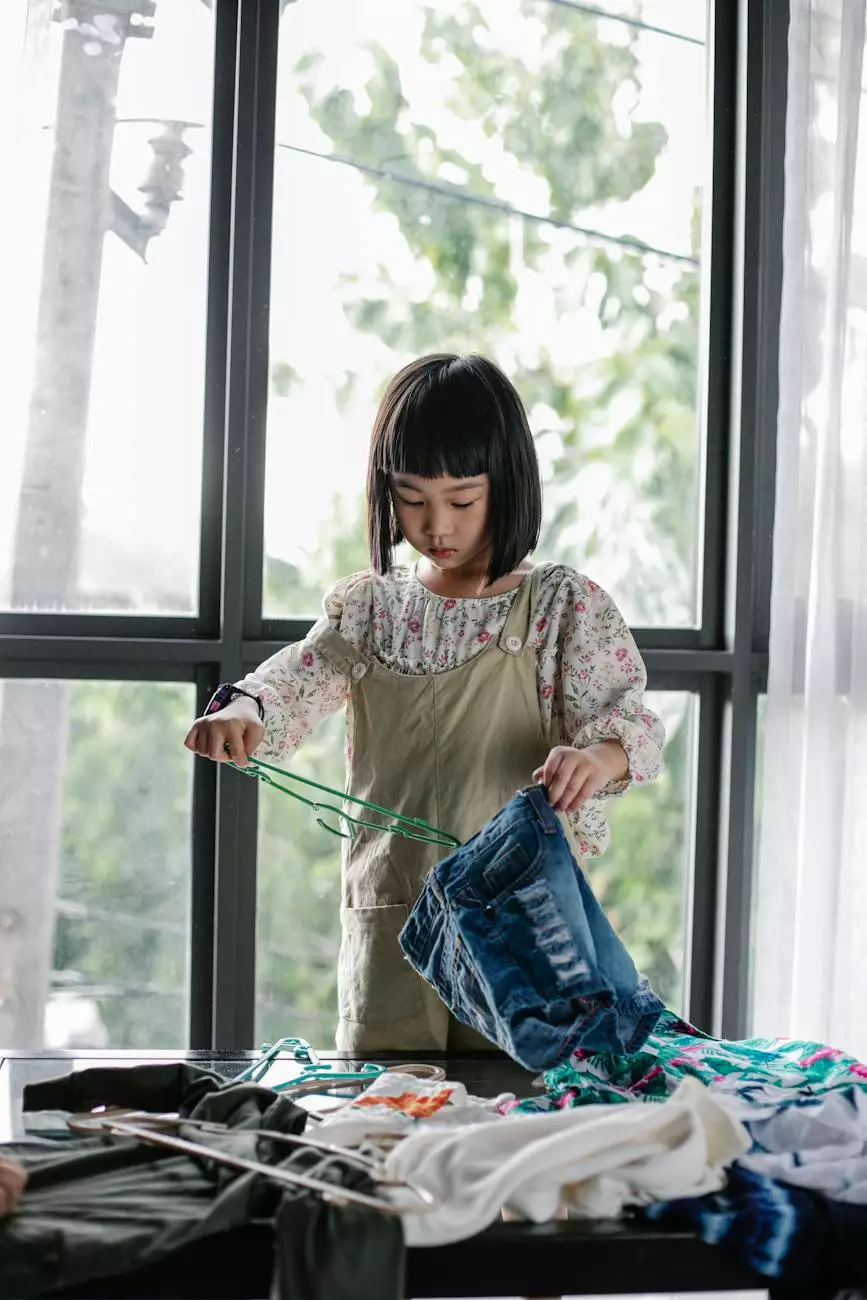 Introduction
Welcome to DiversiTree Arbor Care, your trusted partner for professional arbor care consulting and tree service. With years of experience in the industry, our team of experts is dedicated to providing high-end consulting services and exceptional tree care solutions. Whether you require tree removal, tree pruning, or tree health analysis, we have you covered. Request a free estimate today and let us transform your outdoor space with our expertise and precision.
Expert Consulting Services
At DiversiTree Arbor Care, we specialize in offering comprehensive consulting services to meet the unique needs of our clients. Our team of arborists and tree care consultants possesses extensive knowledge in all aspects of tree care, ensuring that every project is approached with precision and expertise.
Tree Health Analysis
Our professional arborists are skilled in conducting thorough tree health analyses. We assess the overall condition of your trees, identifying any potential issues such as diseases, insect infestations, or nutrient deficiencies. With our detailed analysis, we provide tailored recommendations to improve the health and vitality of your trees, enhancing their lifespan and beauty.
Tree Pruning and Trimming
Proper tree pruning and trimming is essential for maintaining the structural integrity and aesthetics of your trees. Our certified arborists utilize industry-leading techniques to carefully prune and trim your trees, removing dead or diseased branches, improving airflow, and promoting healthy growth. Trust our expertise to enhance the beauty and safety of your landscape.
Tree Removal and Stump Grinding
When a tree becomes hazardous, diseased, or needs to be removed for any reason, our team of skilled professionals ensures safe and efficient tree removal. We utilize advanced equipment and follow industry best practices to minimize any impact on your property. Additionally, our stump grinding services effectively remove tree stumps, allowing for seamless landscaping and a hazard-free environment.
Why Choose DiversiTree Arbor Care?
When it comes to arbor care and tree services, we take pride in being your top choice. Here's why you should choose DiversiTree Arbor Care for all your tree care needs:
Expertise: Our team consists of certified arborists and highly skilled professionals who have a deep understanding of tree biology and best practices in tree care. We stay updated with the latest advancements in the industry to deliver unmatched consulting services.
Commitment to Quality: We are committed to providing the highest level of quality in every aspect of our services. From the initial consultation to the completion of the project, our attention to detail and dedication to excellence sets us apart.
Customer Satisfaction: Your satisfaction is our top priority. We believe in establishing long-lasting relationships with our clients, built on trust, reliability, and exceptional service. Our friendly and professional team ensures a seamless experience from start to finish.
Comprehensive Solutions: As a full-service arbor care consulting company, we offer a wide range of solutions to meet your tree care needs. Whether it's tree health analysis, pruning and trimming, or tree removal, we have the expertise to handle it all.
Environmentally Conscious: We prioritize environmental sustainability in our practices. We strive to minimize our ecological footprint by employing eco-friendly techniques and promoting the preservation of trees and natural resources.
Request a Free Estimate Today
Ready to transform your outdoor space and ensure the health and beauty of your trees? Request a free estimate from DiversiTree Arbor Care today.
Simply fill out our convenient estimate request form on the Free Estimate Request page, providing us with the details of your project and any specific requirements. Our dedicated team will review your request promptly and get back to you with a detailed estimate tailored to your needs.
Achieve the stunning, well-maintained landscape you've always envisioned. Trust DiversiTree Arbor Care for professional arbor care consulting and tree services. Contact us today!