Contact Information - DiversiTree Arbor Care
Sep 20, 2022
Contact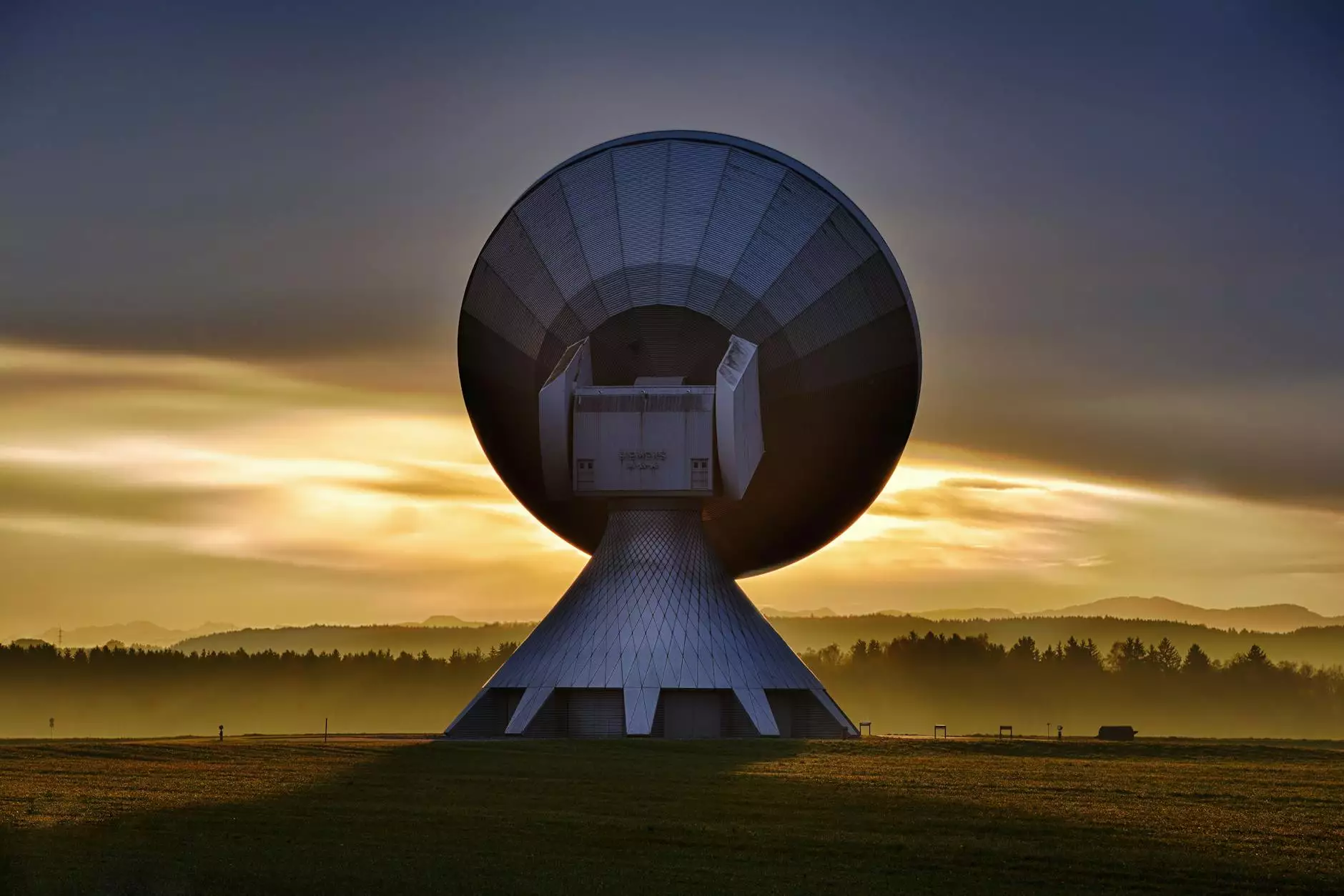 About DiversiTree Arbor Care
DiversiTree Arbor Care is a leading provider of professional consulting and tree services. With a team of highly skilled arborists and consultants, we are committed to offering the best solutions for the care and maintenance of trees. Our expertise spans across various areas, including tree health and diagnosis, tree risk assessment, tree preservation, and more. We take pride in our ability to deliver exceptional results and provide our clients with comprehensive tree care services.
Consulting Services for Healthy Trees
At DiversiTree Arbor Care, we understand the importance of maintaining the health and vitality of trees. Our consulting services are designed to address the specific needs of each individual tree and provide tailored solutions. Whether you need assistance with tree selection, proper planting techniques, or ongoing maintenance, our team of arbor care professionals is here to help.
Tree Health and Diagnosis
Our tree health and diagnosis services involve a detailed assessment of the overall condition of your trees. Our experts will conduct thorough examinations to identify any signs of disease, pest infestation, or other health issues. With this information, we can recommend appropriate treatments or preventive measures to ensure the long-term health and well-being of your trees.
Tree Risk Assessment
Tree safety is a crucial aspect of arbor care, especially in residential or commercial areas. Our team specializes in tree risk assessments to identify any potential hazards or risks associated with your trees. Through advanced techniques and industry-standard practices, we assess factors such as tree structure, proximity to structures, and overall stability. Based on the findings, we can develop risk mitigation strategies to safeguard your property and the surrounding environment.
Tree Services for a Beautiful Landscape
In addition to our consulting expertise, DiversiTree Arbor Care offers a comprehensive range of tree services to help you achieve a beautiful and well-maintained landscape. Whether you need tree pruning, tree removal, or emergency storm response, our team has the skills and equipment to handle any job with precision and care.
Tree Pruning and Maintenance
Proper tree pruning is essential for maintaining the health, structure, and aesthetics of your trees. Our arborists are trained in a variety of pruning techniques, including crown thinning, crown raising, and deadwood removal. We take a mindful approach to preserve the natural form and integrity of the tree while promoting healthy growth and reducing potential hazards.
Tree Removal and Stump Grinding
In cases where tree removal is necessary, our professionals can safely and efficiently remove trees of any size. We employ industry best practices to minimize any impact on your property and ensure the safe removal of the tree. Additionally, our stump grinding services can effectively remove tree stumps, allowing for a clean and visually appealing landscape.
Emergency Storm Response
When unexpected storms or severe weather conditions strike, the damage to trees can be significant. DiversiTree Arbor Care offers emergency storm response services to address tree-related emergencies promptly. Our team is available around the clock to provide immediate assistance, safely remove fallen trees, and restore the safety and beauty of your property.
Contact Us for Expert Arbor Care
If you are in need of professional consulting or tree services, DiversiTree Arbor Care is here to assist you. With our team of experienced arborists and consultants, we have the expertise to deliver exceptional results. Contact us today to schedule a consultation or to learn more about our services. Let us help you maintain healthy and beautiful trees on your property.
Business Information:
Business Name: DiversiTree Arbor Care
Category: Business and Consumer Services - Consulting & Analytical services
Contact Information:
Phone: 123-456-7890
Email: [email protected]
Address: 123 Tree Street, Arbor City, State 12345