Company Info and History
May 15, 2019
About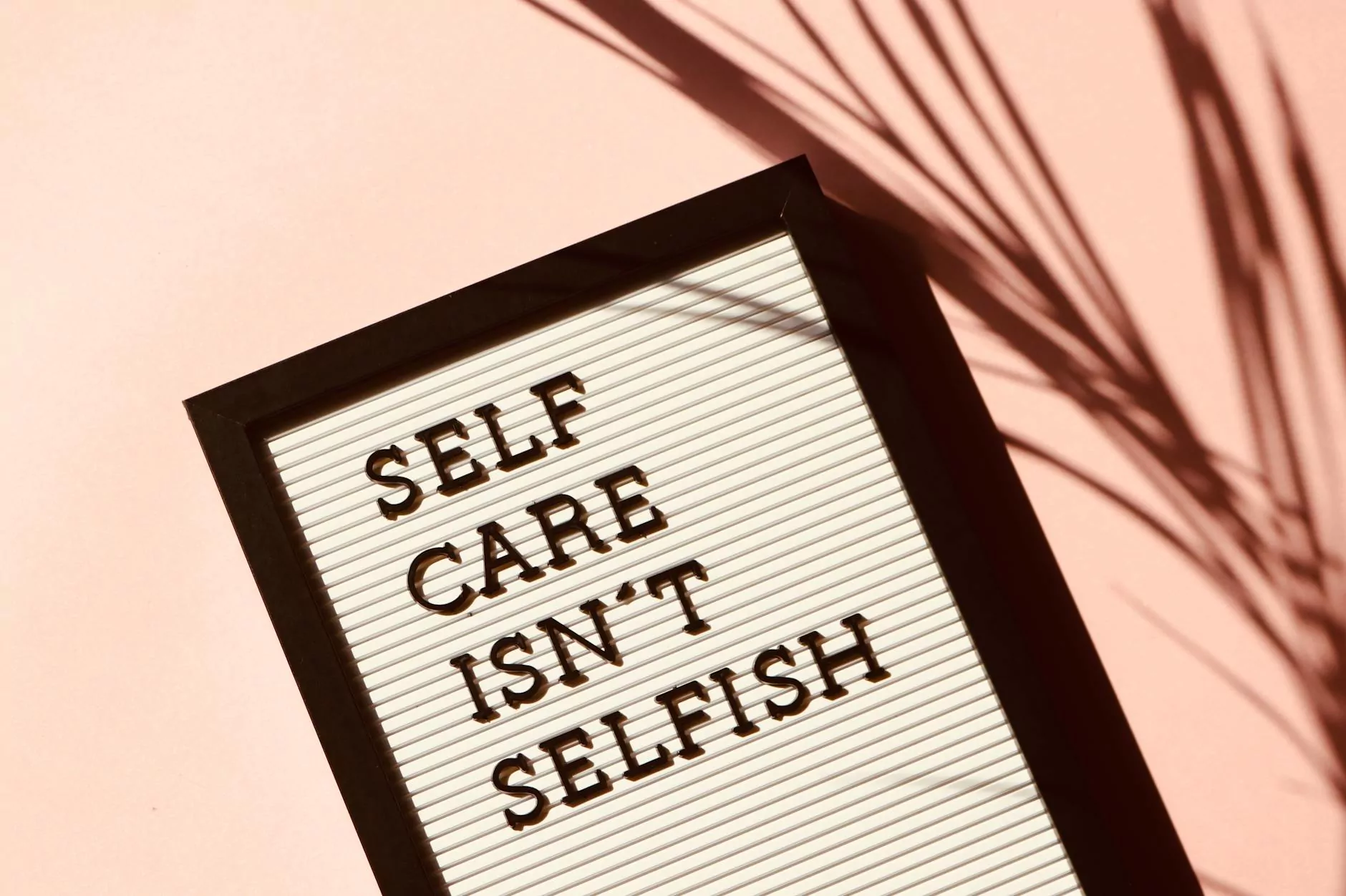 About DiversiTree Arbor Care
DiversiTree Arbor Care is a leading provider of arbor care professional consulting and tree services in the Business and Consumer Services - Consulting & Analytical services industry. With our years of expertise and dedication to excellence, we have built a strong reputation for delivering exceptional services to our clients.
Our Commitment to Arbor Care Professional Consulting
At DiversiTree Arbor Care, we understand the importance of proper tree care and maintenance. Our team of highly skilled arborists is committed to providing expert consulting services for all your tree care needs.
Comprehensive Tree Risk Assessments
With our comprehensive tree risk assessments, we evaluate the health, structure, and potential risks associated with your trees. Our arbor care professionals carefully analyze each tree to identify potential hazards and provide recommendations to mitigate any risks.
Tree Inventory and Management Plans
Our experienced team can assist you with creating detailed tree inventories and management plans. By understanding the unique characteristics of your trees, we develop tailored strategies to ensure their long-term health and vitality.
Expert Advice on Tree Planting and Pruning
Proper tree planting and pruning are essential for healthy tree growth. Our arbor care professionals provide expert advice and guidance to ensure you make the right decisions when it comes to planting and pruning trees on your property.
Our Professional Tree Services
Alongside our consulting services, DiversiTree Arbor Care offers a wide range of professional tree services to meet your specific needs. From tree trimming and removal to stump grinding and disease management, we have the expertise and equipment to handle any tree-related task.
Tree Trimming and Pruning
Our skilled tree care specialists are trained in the art of tree trimming and pruning. Whether it's shaping the tree canopy for aesthetic purposes or removing dead or diseased branches to promote healthy growth, we ensure each cut is made with precision and care.
Tree Removal and Stump Grinding
If a tree on your property presents a safety risk or needs to be removed for any other reason, our team can handle the job safely and efficiently. We also provide stump grinding services to remove any unsightly remnants left behind.
Tree Disease Diagnosis and Management
Our arborists are well-versed in identifying and treating tree diseases. We utilize advanced techniques and treatments to help prevent the spread of diseases and preserve the health of your trees.
Our History
Established in [year], DiversiTree Arbor Care has been a trusted name in the arbor care industry for over [number of years] years. Throughout our history, we have served countless residential and commercial clients, assisting them in maintaining beautiful and healthy trees.
Experienced Arbor Care Professionals
Our success is due in large part to our team of experienced arbor care professionals. Each member of our team is highly skilled and passionate about arboriculture. We stay updated with the latest industry practices and techniques to provide you with the best possible service.
Commitment to Customer Satisfaction
At DiversiTree Arbor Care, your satisfaction is our top priority. We strive to exceed your expectations through our prompt, reliable, and professional tree care services. Our commitment to providing exceptional customer experience sets us apart from the competition.
Partnerships and Affiliations
We have established strong partnerships and affiliations with industry-leading organizations to further enhance our expertise and service offerings. Through these collaborations, we stay at the forefront of arboriculture advancements and ensure our clients receive the highest quality tree care solutions.
Contact us for Arbor Care Professional Consulting and Tree Services
Experience the expertise of DiversiTree Arbor Care for all your arbor care professional consulting and tree service needs. Contact us today to schedule a consultation or request a quote. We look forward to enhancing the health and beauty of your trees.
Keywords: Arbor Care Professional Consulting, Tree Service, DiversiTree Arbor Care, Business and Consumer Services - Consulting & Analytical services