Lawn Dethatching Services in KC Northwest | DiversiTree Arbor Care
Dec 17, 2021
Services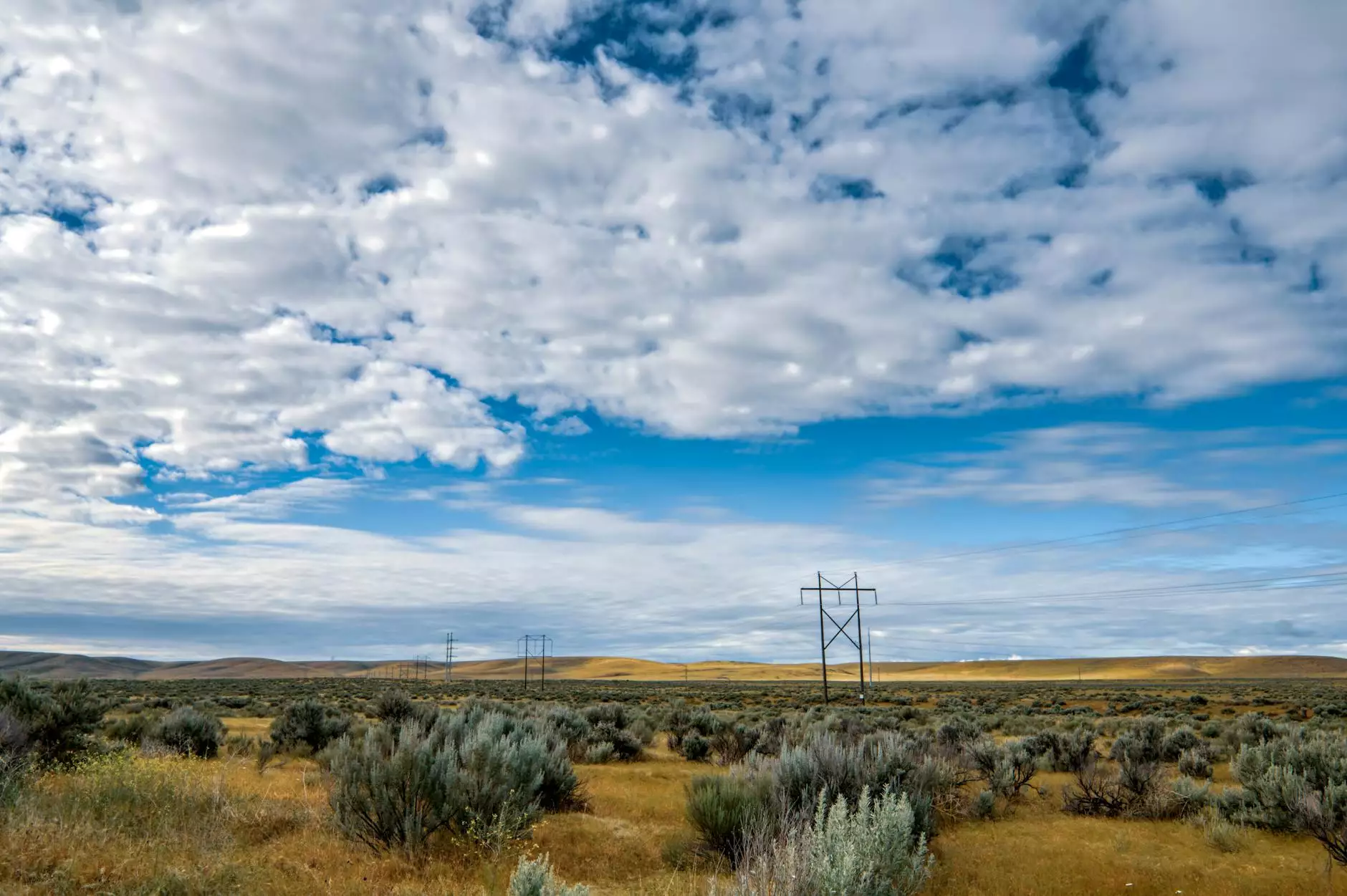 Introduction
Welcome to DiversiTree Arbor Care, your premier consulting and tree service provider in the KC Northwest area. With our extensive experience and commitment to excellence, we offer top-notch lawn dethatching services that will transform your outdoor space into a healthy and vibrant landscape.
Why Choose DiversiTree Arbor Care?
When it comes to maintaining a pristine and lush lawn, lawn dethatching plays a crucial role in promoting optimal growth. As arbor care and tree service professionals, we understand the importance of a well-maintained lawn, and we strive to deliver exceptional results that exceed your expectations.
Our Expertise
At DiversiTree Arbor Care, our team of highly skilled professionals specializes in lawn dethatching services. We have in-depth knowledge of the latest techniques and utilize state-of-the-art equipment to ensure the best possible outcomes for your lawn.
The Benefits of Lawn Dethatching
Lawn dethatching, also known as power raking, is a process that removes the layer of dead grass, roots, and other debris that accumulates between the soil and the healthy grass blades. This layer, known as thatch, can hinder the proper growth of your lawn and prevent water, air, and nutrients from reaching the grassroots.
Here are some key benefits of lawn dethatching:
Enhanced Nutrient Absorption: Removing the thatch layer allows the grass roots to efficiently absorb essential nutrients, promoting healthier and greener turf.
Improved Water Drainage: Thatch can create a barrier that prevents water from penetrating the soil effectively. Dethatching facilitates proper water drainage, reducing the risk of waterlogged regions and fungal growth.
Increased Air Circulation: Dense thatch restricts air circulation, leading to suffocated roots. By dethatching, we promote adequate airflow, enhancing the overall health of your lawn.
Pest and Disease Prevention: Thatch provides a favorable environment for pests and diseases to thrive. Removing the thatch minimizes the risk of infestations and promotes a healthier lawn.
Improved Overall Appearance: Dethatching revitalizes the look of your lawn by promoting uniform growth and eliminating patches of dead grass.
How We Can Help
As trusted experts in the industry, we are committed to delivering unparalleled lawn dethatching services that will breathe new life into your lawn. Our process involves:
Thorough Assessment: We evaluate the condition of your lawn, considering factors such as grass type, thatch thickness, and overall health.
Customized Plan: Based on our assessment, we develop a personalized dethatching plan tailored to your lawn's specific needs.
Professional Execution: Our experienced crew utilizes high-quality equipment to complete the dethatching process efficiently and effectively.
Cleanup and Disposal: We ensure a thorough cleanup, removing all debris and disposing of it responsibly.
Post-Dethatching Care: We provide guidance on post-dethatching lawn care, including watering and maintenance tips, to help you maintain a vibrant and healthy lawn.
Contact Us for Lawn Dethatching Services
If you're ready to rejuvenate your lawn and experience the benefits of professional lawn dethatching, reach out to DiversiTree Arbor Care today. Our team is dedicated to delivering exceptional results and ensuring your complete satisfaction. Don't settle for anything less than the best – choose the experts in arbor care and tree service consulting in the KC Northwest area.
Contact us:
Phone: 123-456-7890
Email: [email protected]
Remember, when it comes to lawn dethatching, trust DiversiTree Arbor Care to exceed your expectations and transform your outdoor space into a picturesque landscape.