KC Northwest Landscape Services LLC's Tree Removal
Aug 8, 2019
Services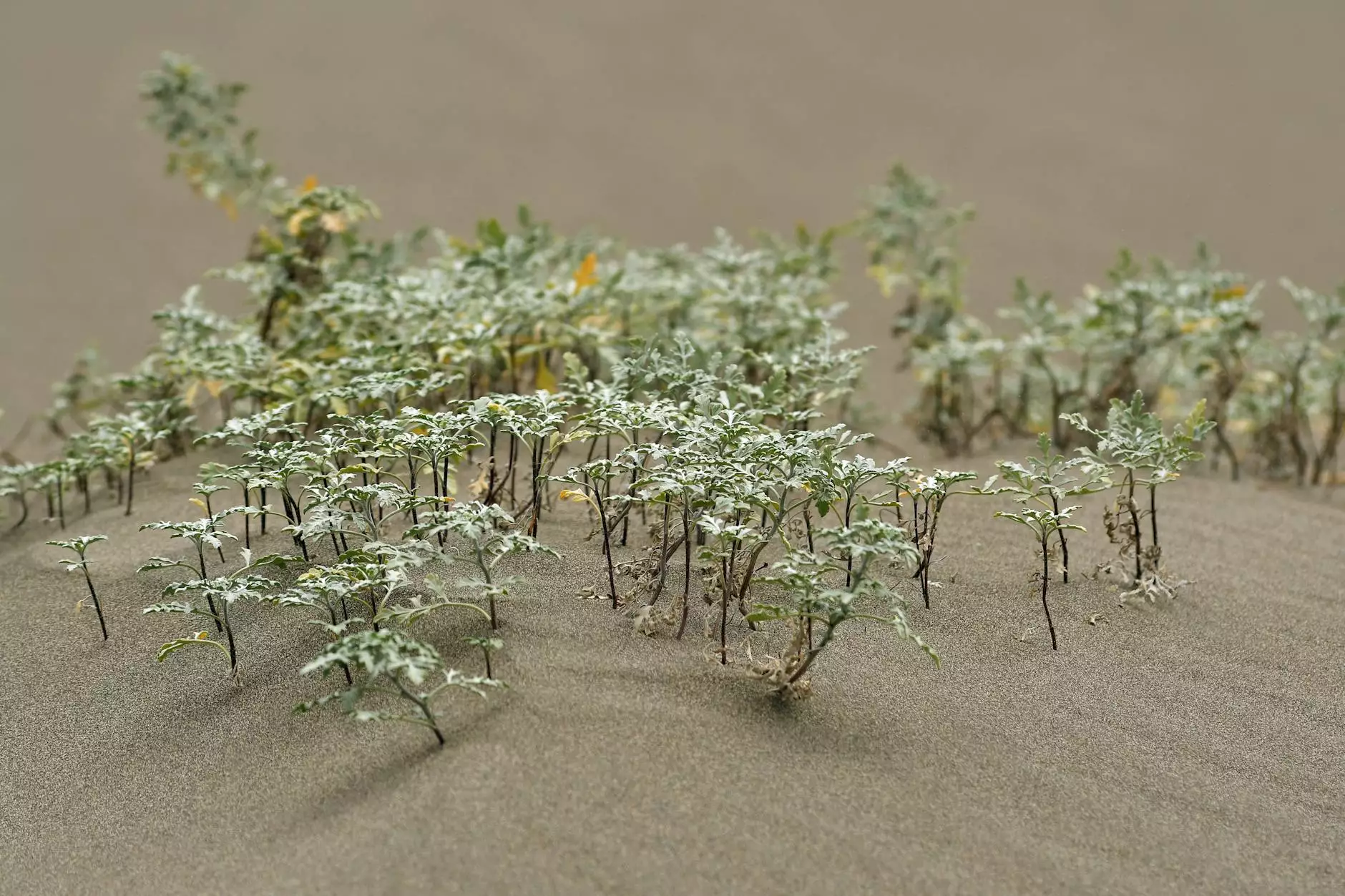 Expert Arbor Care Professional Consulting for Tree Removal
DiversiTree Arbor Care, a trusted name in the industry, provides exceptional tree removal services through our KC Northwest Landscape Services LLC's Tree Removal category. Our team of highly skilled arborists and tree care professionals are dedicated to helping you with all of your tree removal needs. With years of experience and expertise, we aim to deliver top-notch consulting and analytical services in the field of tree removal.
Comprehensive Tree Removal Services
At DiversiTree Arbor Care, we understand the importance of proper tree removal. Whether you are in need of removing a hazardous tree, clearing space for a new construction project, or simply want to improve the aesthetics of your property, our team has got you covered. Our comprehensive tree removal services include:
Assessment and Evaluation: Our arbor care professionals will assess the condition of the tree, identify any potential risks, and evaluate the best removal approach.
Safe Tree Removal Techniques: We employ industry-leading techniques and state-of-the-art equipment to ensure safe and efficient removal of trees of all sizes.
Environmental Considerations: Our team is committed to environmental stewardship. We take into account the impact of tree removal on the surrounding ecosystem and implement strategies to minimize any negative effects.
Proper Disposal: Once the tree is removed, we take care of proper disposal and leave your property clean and tidy.
Why Choose DiversiTree Arbor Care for Tree Removal?
There are several reasons why DiversiTree Arbor Care stands out as the go-to choice for professional tree removal services:
Experienced Arbor Care Professionals: Our team consists of highly experienced and certified arborists who have a deep understanding of tree biology and advanced techniques.
Customized Solutions: We provide tailored solutions based on your specific requirements and the unique characteristics of your property.
Commitment to Safety: Safety is our top priority. We follow strict safety protocols to ensure the well-being of our team, your property, and everyone around.
Exceptional Customer Service: We believe in building strong relationships with our clients. Our friendly and knowledgeable staff are always available to answer any questions and address concerns.
Competitive Pricing: We offer competitive rates without compromising on the quality of our services, making professional tree removal accessible to all.
Contact DiversiTree Arbor Care for Expert Tree Removal Services
When it comes to tree removal, trust the experts at DiversiTree Arbor Care. Our arbor care professionals are dedicated to providing top-notch consulting and analytical services to ensure the successful removal of trees in a safe and efficient manner. Get in touch with us today for expert advice and personalized solutions tailored to your specific needs. Enhance the beauty and safety of your property with our expert tree removal services.