Lawn Dethatching Tacoma
Mar 2, 2018
Services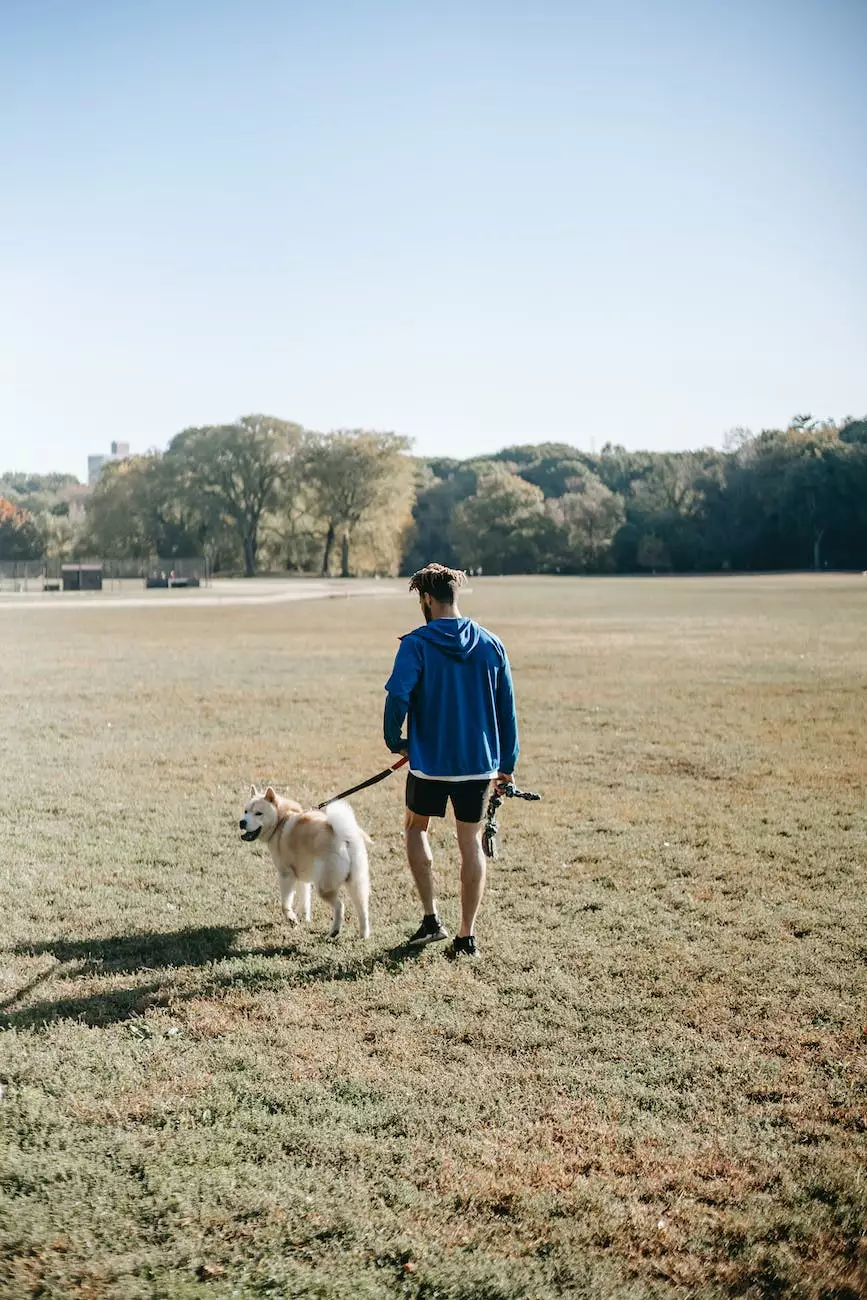 Enhance Your Lawn's Health with DiversiTree Arbor Care
Welcome to DiversiTree Arbor Care! We are a recognized leader in providing top-notch arbor care, professional consulting, and tree services in Tacoma. Our team of experts is dedicated to helping you maintain a healthy and vibrant lawn. With our specialized lawn dethatching services, we can improve the overall health and appearance of your lawn, ensuring it remains beautiful year-round.
The Importance of Lawn Dethatching
Lawn dethatching plays a crucial role in optimizing the health of your turf. Over time, lawns accumulate thatch, which consists of dead grass, leaves, and other debris. Excessive thatch can hinder nutrient absorption, promote pest infestation, and inhibit water penetration. By removing this layer of thatch, your lawn can thrive, allowing for better air circulation, improved water absorption, and increased nutrient availability.
Expert Lawn Dethatching Services
At DiversiTree Arbor Care, our skilled professionals have the knowledge and experience to provide you with top-quality lawn dethatching services. We utilize industry-leading tools and techniques to ensure a thorough and effective thatch removal process. Our team carefully assesses the condition of your lawn and tailors the dethatching process to meet its unique needs. With our meticulous approach, we can effectively eliminate excessive thatch and restore your lawn's vitality.
Benefits of Choosing DiversiTree Arbor Care
When you choose DiversiTree Arbor Care for your lawn dethatching needs in Tacoma, you can expect:
Expert Consulting: Our team of arbor care professionals provides comprehensive consulting services to address all your lawn care concerns. We are dedicated to guiding you towards the most effective solutions.
Quality Services: We prioritize quality in every aspect of our work. Our skilled technicians use state-of-the-art equipment and techniques to deliver exceptional results.
Customized Approach: Every lawn is unique, and that's why we tailor our dethatching process to meet your lawn's specific requirements. We take into consideration factors such as grass type, soil condition, and weather patterns.
Enhanced Lawn Health: Our professional dethatching services improve overall lawn health by promoting better nutrient absorption, enhanced root growth, and increased resistance to disease and pests.
Exceptional Customer Satisfaction: We prioritize your satisfaction and go above and beyond to exceed your expectations. Our friendly team is always available to address any questions or concerns you may have.
Contact DiversiTree Arbor Care Today
For superior lawn dethatching services in Tacoma, trust the experts at DiversiTree Arbor Care. With our extensive knowledge and commitment to excellence, we can transform your lawn into a lush and vibrant oasis. Contact us today to schedule a consultation or learn more about our comprehensive arbor care and tree services.
Keywords: arbor care, professional consulting, tree service, lawn dethatching, Tacoma
Category: Business and Consumer Services - Consulting & Analytical services