Land Clearing Services in Renton, WA by DiversiTree Arbor Care
Oct 17, 2017
Services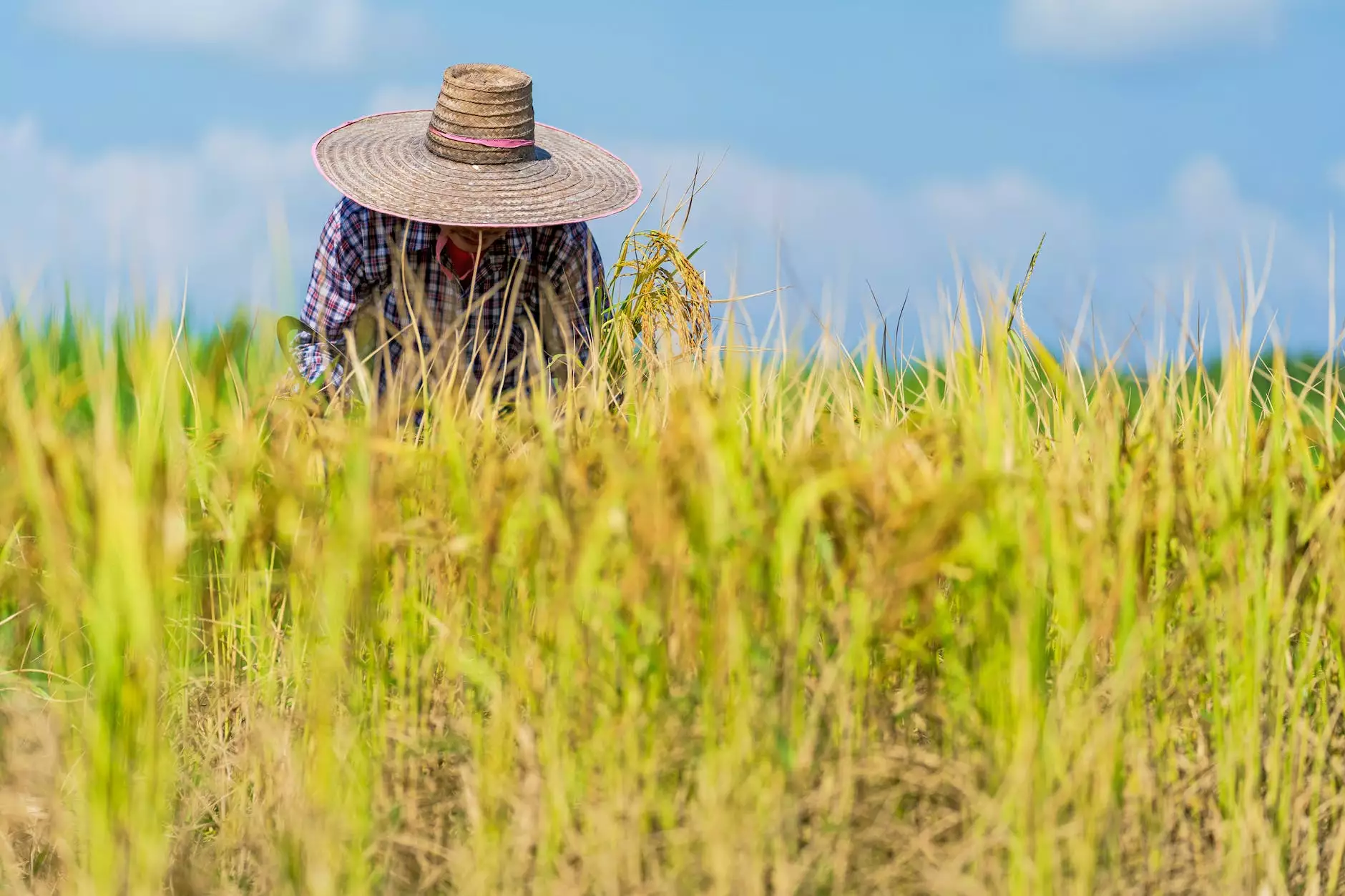 Welcome to DiversiTree Arbor Care, your trusted provider of top-notch land clearing services in Renton, WA. With our expertise and dedication, we offer comprehensive solutions for all your land clearing needs. Whether you require land preparation for a construction project, site development, or simply want to clear your property, our team of professionals is here to cater to your requirements with precision and efficiency.
Why Choose DiversiTree Arbor Care in Renton, WA?
As a leading provider of land clearing services in Renton, WA, we take pride in offering exceptional quality and customer satisfaction. Here are some reasons why we are the preferred choice for land clearing needs:
Experience: With over 10 years of experience in the industry, our team has the knowledge and expertise to handle any land clearing project, big or small. We understand the unique needs and challenges that come with land clearing and ensure that each project is completed efficiently and effectively.
Professional Team: Our team consists of highly-skilled professionals who are trained to use the latest equipment and techniques for land clearing. We prioritize safety and efficiency throughout the process, ensuring that your project is handled with utmost care and precision.
Comprehensive Services: At DiversiTree Arbor Care, we provide a wide range of services to meet all your land clearing needs. From tree removal and brush clearing to stump grinding and debris removal, we have the capabilities to handle every aspect of your project, offering a hassle-free experience from start to finish.
Customer Satisfaction: We understand the importance of customer satisfaction, and our team goes above and beyond to ensure that your expectations are not only met but exceeded. We strive to provide personalized solutions tailored to your specific requirements, delivering unmatched results and exceptional service.
Efficient and Eco-Friendly: At DiversiTree Arbor Care, we prioritize environmental sustainability. Our land clearing methods are designed to minimize environmental impact, ensuring that the surrounding ecosystem remains intact. We employ responsible practices and dispose of debris in an environmentally friendly manner.
Our Land Clearing Process
When you choose DiversiTree Arbor Care for your land clearing needs in Renton, WA, you can expect a seamless and efficient process. We follow a systematic approach to ensure that every project is completed to your satisfaction.
Initial Consultation: We begin by scheduling an initial consultation to discuss your land clearing requirements. Our team will assess the site, understand your goals, and develop a customized plan tailored to your needs.
Thorough Site Assessment: Once the plan is in place, our experts conduct a thorough site assessment to identify any potential obstacles, such as trees, stumps, or vegetation that need to be cleared.
Efficient Clearing: Using state-of-the-art equipment and techniques, our skilled professionals carry out the land clearing process meticulously. We remove trees, clear brush, grind stumps, and ensure that the site is prepared according to your specifications.
Debris Removal: After the land clearing process is complete, we initiate the debris removal phase. Our team collects and removes all debris from the site, leaving you with a clean and ready-to-use area.
Site Inspection: Before concluding the project, we conduct a final site inspection to ensure that all aspects of the land clearing process have been completed to the highest standards. We address any remaining concerns and make sure you are satisfied with the results.
Contact DiversiTree Arbor Care for Land Clearing Services in Renton, WA
When it comes to land clearing services in Renton, WA, DiversiTree Arbor Care is the name you can trust. With our expertise, professionalism, and commitment to customer satisfaction, we guarantee exceptional results for every project we undertake.
Contact us today to schedule a consultation and discuss your land clearing needs. Our team is ready to provide you with comprehensive solutions that meet your requirements with precision and efficiency. Trust DiversiTree Arbor Care for all your land clearing needs in Renton, WA.