Lawn Care – Seattle, WA - Green Town Landscaping LLC
Dec 21, 2021
Services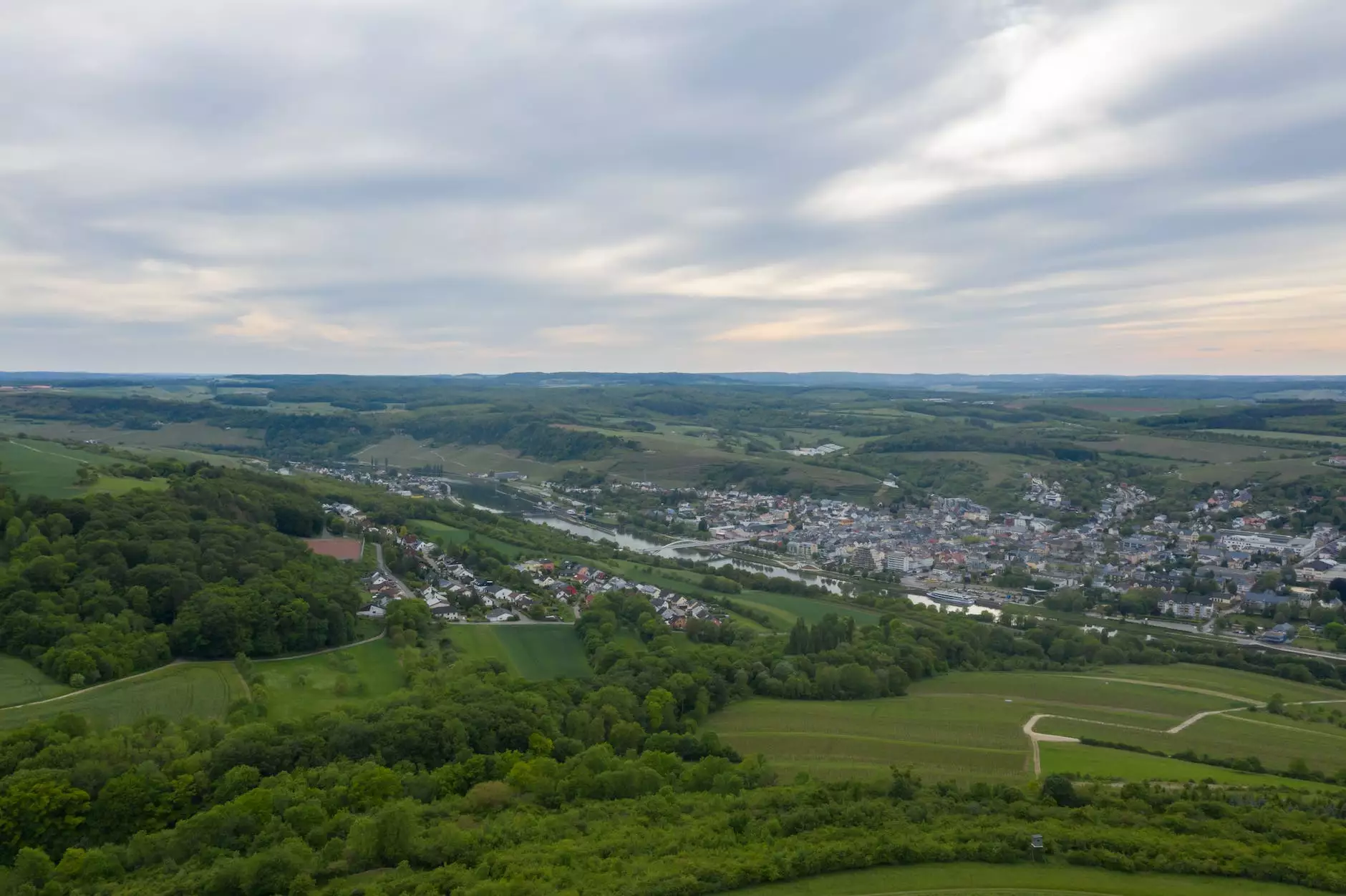 Providing Exceptional Lawn Care Services in Seattle, WA
Welcome to Green Town Landscaping LLC, the premier destination for all your lawn care needs in Seattle, WA. With years of experience and a dedicated team of experts, we take pride in offering top-notch residential and commercial lawn maintenance, tree care, and landscaping services. Our goal is to transform your outdoor space into a vibrant and healthy environment that reflects your style and enhances the beauty of your property.
Residential Lawn Maintenance
At Green Town Landscaping LLC, we understand the importance of a well-maintained lawn for your home. Our skilled technicians are trained to provide comprehensive lawn care services tailored to your specific needs. From mowing and edging to fertilization and weed control, we have the knowledge and expertise to keep your lawn lush and green all year long. Whether you have a small backyard or a sprawling garden, we will ensure your residential lawn looks its absolute best.
Commercial Lawn Maintenance
In addition to residential properties, we also specialize in commercial lawn maintenance. We know that maintaining a professional and inviting exterior is crucial for your business. Our commercial lawn care services are designed to enhance the visual appeal of your property, creating an inviting atmosphere for customers and employees alike. From regular mowing and trimming to seasonal clean-ups, we will work closely with you to ensure your commercial lawn is always in impeccable condition.
Expert Tree Care Services
As a comprehensive lawn care provider, we go beyond just maintaining your lawn. Our team of certified arborists specializes in tree care services to keep your trees healthy, strong, and visually appealing. Whether you need tree trimming, pruning, or removal, our experts will handle any tree-related task with precision and care. We are equipped with the latest tools and techniques to ensure the safety and longevity of your trees.
Landscaping Solutions Tailored to Your Vision
At Green Town Landscaping LLC, we believe that a well-designed landscape can truly transform your property. Our skilled designers work closely with you to understand your vision and create a customized landscaping plan that exceeds your expectations. From installing beautiful flower beds and shrubs to constructing stunning hardscapes, we have the expertise to bring your dream landscape to life.
Why Choose Green Town Landscaping LLC?
Expertise: Our team consists of highly skilled professionals with extensive knowledge in all facets of lawn care and landscaping.
Quality: We are committed to delivering exceptional service and top-quality workmanship to ensure customer satisfaction.
Customer-Centric Approach: We prioritize our clients' needs and tailor our services to provide personalized solutions that align with their goals and preferences.
Reliability: We value punctuality and reliability, ensuring that we complete projects on time and within budget.
Environmentally Friendly: We are dedicated to environmental sustainability and offer eco-friendly solutions to minimize our impact on the planet.
Contact Us Today for a Vibrant and Healthy Lawn!
Transform your lawn into a picturesque oasis with the help of Green Town Landscaping LLC. Our comprehensive lawn care services, expert tree care, and custom landscaping solutions will elevate the beauty of your property. Contact us today for a free consultation and let us create a vibrant and healthy outdoor space that you can enjoy for years to come.