Pressure Washers – Seattle, WA
Nov 26, 2018
Services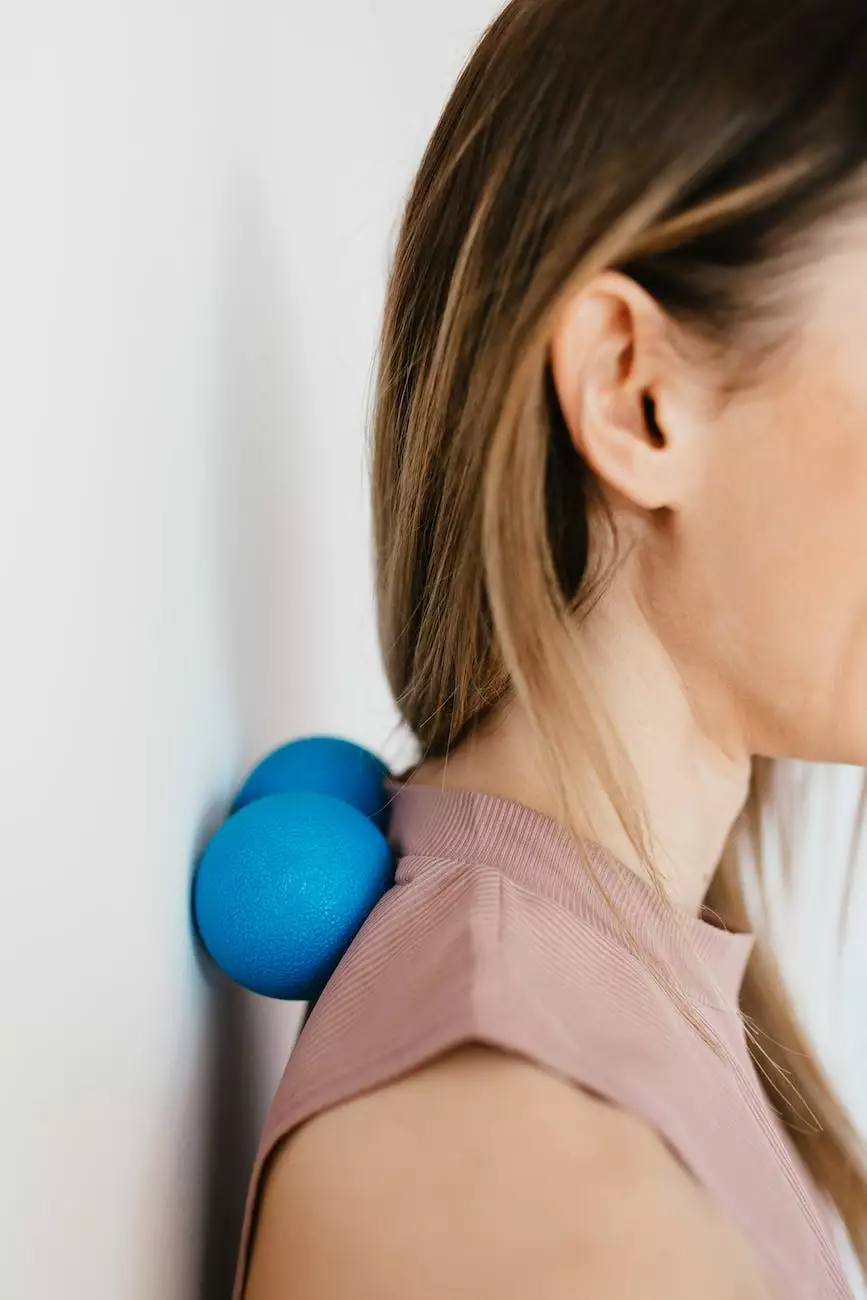 Professional Pressure Washing Services in Seattle, WA
Welcome to DiversiTree Arbor Care, your premier choice for professional pressure washing services in Seattle, WA. With our expertise in pressure washing, we can transform the look of your property and leave it looking clean, vibrant, and inviting. Whether you need pressure washing for your residential or commercial space, our skilled team is here to exceed your expectations.
Why Choose Our Pressure Washing Services?
When it comes to pressure washing, not all services are created equal. At DiversiTree Arbor Care, we pride ourselves on delivering exceptional results that stand out from the competition. Here's why you should choose our pressure washing services:
1. Extensive Experience and Expertise
With years of experience in the industry, our team of pressure washers has mastered the art of effectively cleaning various surfaces. Whether you need to remove dirt, grime, mold, mildew, or other stubborn stains, we have the knowledge and skills to restore your property's appearance.
2. State-of-the-Art Equipment
We utilize top-of-the-line pressure washing equipment to ensure optimal results. Our advanced tools allow us to deliver a deep and thorough clean without causing any damage to your property. Rest assured, we use environmentally-friendly detergents to keep your surroundings safe.
3. Tailored Solutions
We understand that every property is unique and requires specific pressure washing solutions. That's why we offer tailored services to meet your individual needs. Whether you want to spruce up your home's exterior, clean your driveway and walkways, or restore the look of your commercial building, we've got you covered.
Our Pressure Washing Process
Our pressure washing process is designed to deliver exceptional results while ensuring the utmost care for your property. Here's what you can expect when you choose DiversiTree Arbor Care:
1. Initial Assessment
We begin by conducting a thorough assessment of your property to determine the exact pressure washing requirements. This helps us develop a personalized plan of action and provide an accurate estimate for the service.
2. Preparing the Area
Before starting the pressure washing, we take the necessary steps to protect surrounding plants, furniture, and delicate surfaces. Our team pays attention to detail to ensure that only the targeted areas receive the cleaning treatment.
3. High-Pressure Cleaning
Once the preparations are complete, we use our state-of-the-art equipment to perform a high-pressure cleaning. Our skilled pressure washers adjust the pressure and techniques based on the surface being cleaned to achieve optimal results without causing any damage.
4. Post-Cleaning Inspection
After the cleaning process is complete, our team conducts a thorough inspection to ensure that every area has been effectively cleaned. We take pride in our attention to detail and won't consider the job done until we achieve perfection.
Contact Us Today for a Free Estimate
Don't let a dull, dirty exterior bring down the overall appeal of your property. Contact us today at DiversiTree Arbor Care for a free estimate on our professional pressure washing services in Seattle, WA. Our friendly team is ready to answer your questions and schedule an appointment at your convenience. Enhance the look of your property with our top-notch pressure washing solutions!
Remember, when it comes to pressure washing services in Seattle, WA, DiversiTree Arbor Care is your trusted partner. We are committed to providing exceptional results that exceed your expectations. Let us transform your property into a clean and beautiful space. Act now and give us a call to get started!