Fence Installation, Chain Link, Pickett, Wood & More
Nov 15, 2022
Services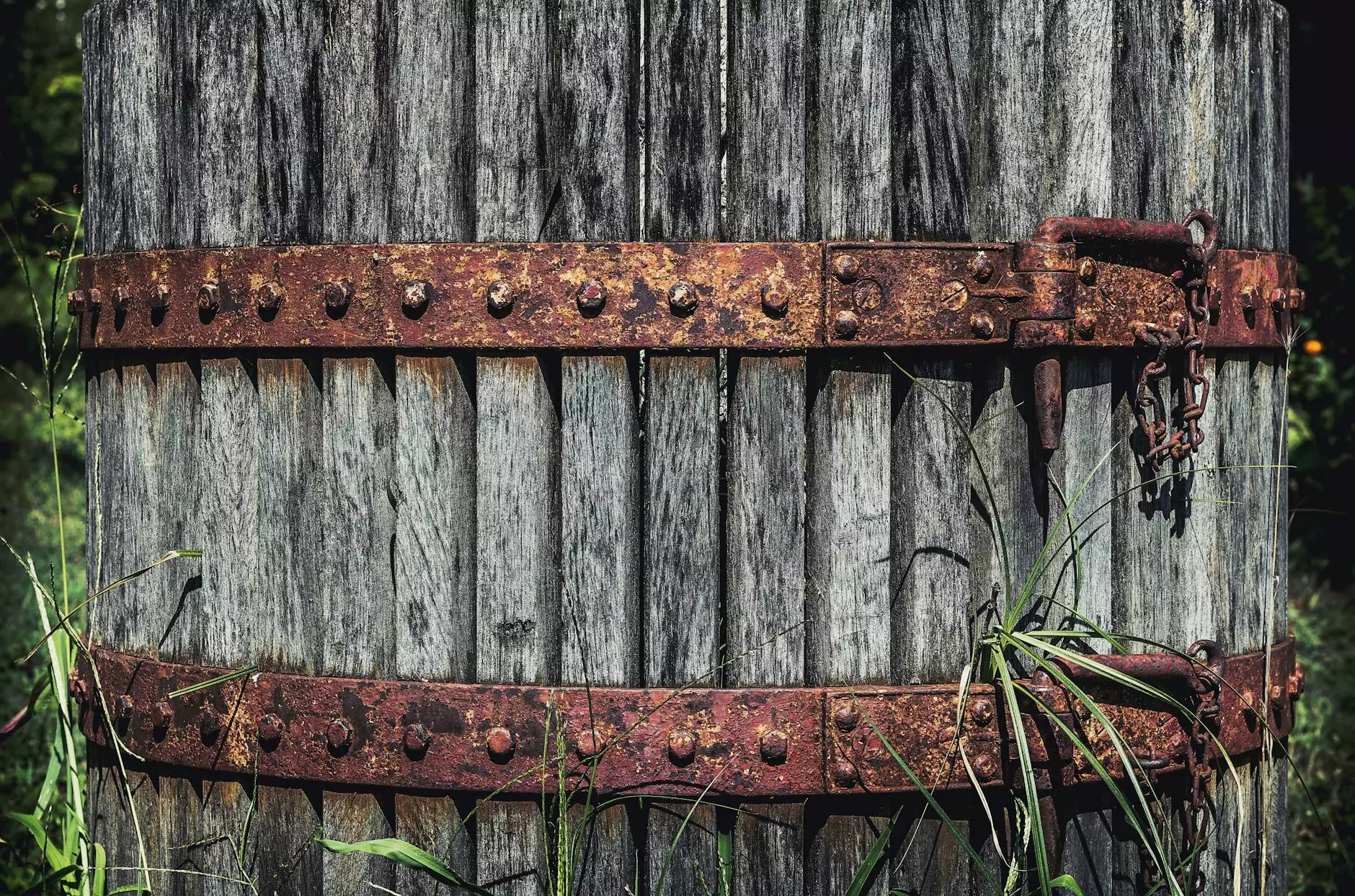 Enhance Your Property's Appeal with Expert Fence Installation
DiversiTree Arbor Care is your leading source for exceptional fence installation services. Our team of skilled professionals specializes in a wide variety of styles, including chain link, pickett, wood, and more. Whether you aim to enhance the aesthetic appeal of your property, ensure privacy, or provide safety and security, our expertly installed fences are the perfect solution.
Chain Link Fences: Durable and Versatile
When it comes to durability and versatility, chain link fences are an excellent choice for both residential and commercial properties. These fences offer enhanced security while still maintaining an open and airy feel. At DiversiTree Arbor Care, our skilled technicians meticulously install chain link fences using high-quality materials, ensuring long-lasting results that exceed your expectations.
The Benefits of Chain Link Fences
Chain link fences provide numerous advantages for property owners:
Durability: Chain link fences are built to withstand the elements, ensuring longevity.
Low Maintenance: Once installed, chain link fences require minimal upkeep, saving you time and effort.
Cost-Effective: Chain link fences are an affordable option for property owners who desire excellent security.
Customizable: Our chain link fences come in various heights and gauges to meet your specific needs.
Pickett Fences: Classic Elegance for Your Property
If you're looking to add a touch of classic elegance to your property, our pickett fences are the perfect choice. Pickett fences offer both functionality and aesthetic appeal, enhancing the charm and curb appeal of any residential or commercial space. Our team at DiversiTree Arbor Care has the expertise to install pickett fences with precision and attention to detail, creating a beautiful and timeless addition to your property.
Wood Fences: Timeless Beauty and Privacy
Wood fences provide a warm and natural look that adds beauty, privacy, and security to your property. At DiversiTree Arbor Care, we understand the importance of quality craftsmanship when it comes to wood fences. Our experienced team is skilled in selecting the finest wood materials and constructing fences that not only stand the test of time but also elevate the overall aesthetic of your property.
The Advantages of Wood Fences
Choosing a wood fence from DiversiTree Arbor Care offers numerous benefits:
Natural Beauty: Wood fences provide a natural and timeless appeal that complements any landscape.
Privacy and Security: With the right design and height, wood fences offer excellent privacy and security for your property.
Customization Options: We offer a range of wood types, stains, finishes, and designs to match your specific preferences.
Longevity: Our expert installation techniques and quality materials ensure your wood fence will last for years to come.
Contact DiversiTree Arbor Care for Superior Fence Installation Services
Whether you're in need of a chain link, pickett, wood, or any other type of fence installation, DiversiTree Arbor Care is here to serve you. With our commitment to exceptional craftsmanship, attention to detail, and unparalleled customer service, we are your trusted partner for all your fencing needs. Contact us today to schedule a consultation and bring your vision to life with a top-quality fence installation.