Pics - The Guys at Work
Oct 19, 2018
Gallery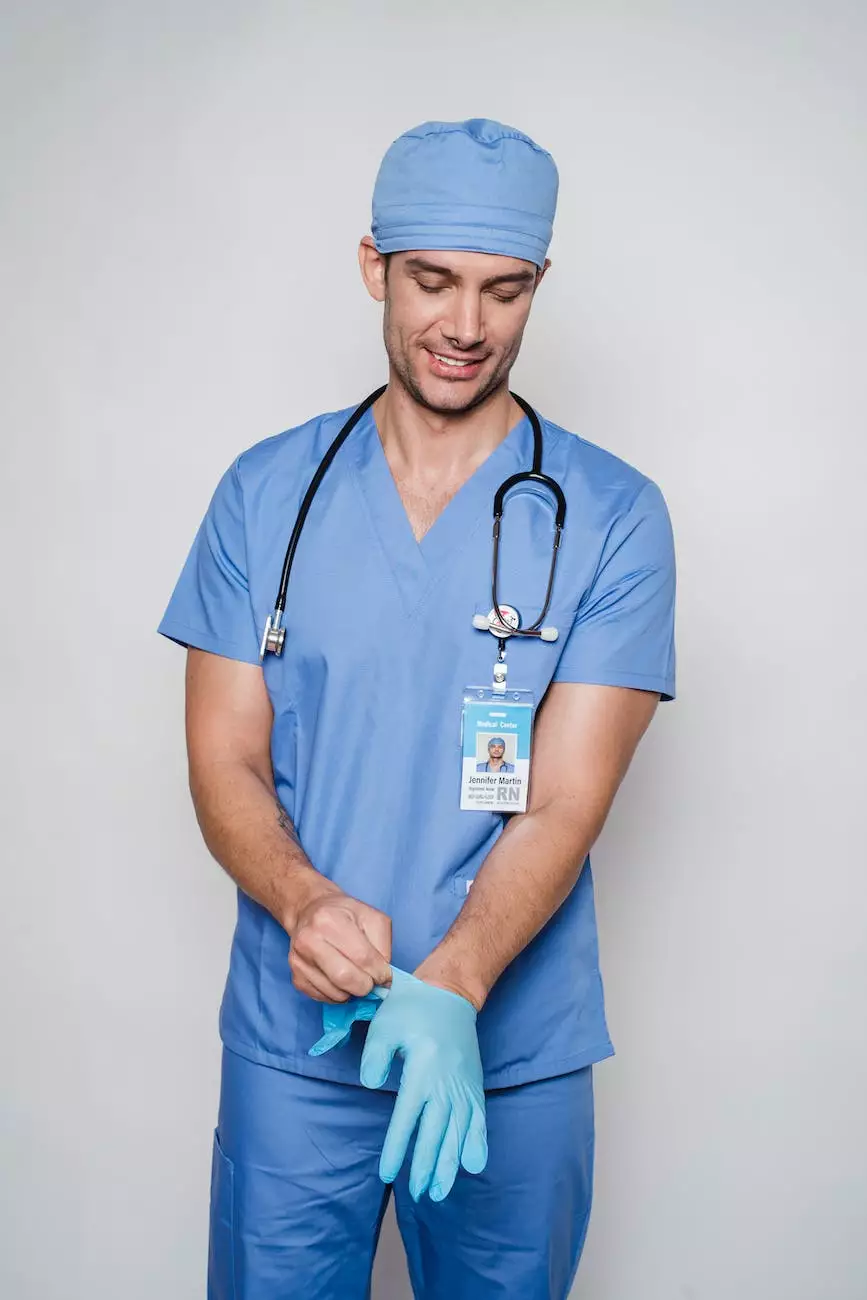 Providing Expert Arbor Care and Consulting Services
Welcome to DiversiTree Arbor Care, your trusted partner for all your arbor care needs. We are a leading provider of professional consulting and tree services, dedicated to preserving and enhancing the beauty of trees while ensuring their long-term health and vitality.
Arbor Care Professionals for Optimal Tree Health
At DiversiTree Arbor Care, we pride ourselves on our team of highly skilled and knowledgeable arbor care professionals. With their expertise, we deliver top-quality services tailored to meet the unique requirements of each tree under our care.
Comprehensive Tree Services
As a reputable tree service company, we offer a wide range of comprehensive services, including:
Tree planting and selection
Tree pruning and shaping
Tree removal and stump grinding
Tree health assessments and diagnosis
Tree fertilization and soil management
Insect and disease control
Storm damage cleanup and prevention
Our team utilizes the latest industry techniques and state-of-the-art equipment to ensure efficient and effective solutions for all your arbor care needs.
Unparalleled Consulting and Analytical Services
At DiversiTree Arbor Care, we go beyond just tree services. Our dedicated professionals also provide exceptional consulting and analytical services to help you make informed decisions about your trees and landscape.
We conduct thorough assessments and provide detailed reports on tree health, risk evaluations, and recommendations for tree preservation and management. Our consulting services aim to optimize the health and longevity of your trees, while our analytical services delve into genetic research, disease identification, and treatments.
The Guys at Work - Meet Our Team
Our success is driven by our team of dedicated professionals who are passionate about arbor care. Get to know a few of the key members of our talented team:
John Smith - Certified Arborist
With over 10 years of experience in arboriculture and a certified arborist, John is well-versed in the science and art of tree care. He specializes in tree diagnostics and disease management, bringing valuable expertise to our clients.
Sarah Johnson - Tree Preservation Specialist
Sarah's deep understanding of tree biology and her commitment to preserving the natural beauty of trees make her an invaluable asset to our team. She excels in developing and implementing proactive preservation strategies for both urban and natural environments.
Michael Thompson - Tree Removal Expert
With his exceptional skills in tree removal and an in-depth knowledge of safety protocols, Michael ensures that tree removal processes are carried out smoothly and without any risk to surrounding structures. He is a key member of our emergency response team during storm-related incidents.
Choose DiversiTree Arbor Care for Excellence
When it comes to arbor care and consulting services, DiversiTree Arbor Care stands apart. Our commitment to quality, attention to detail, and professionalism ensure that your trees receive the care they deserve.
Contact us today to schedule a consultation with our team of experts and experience the difference we can make for the health and beauty of your trees.