Stump Grinding | Renton, WA
May 27, 2018
Services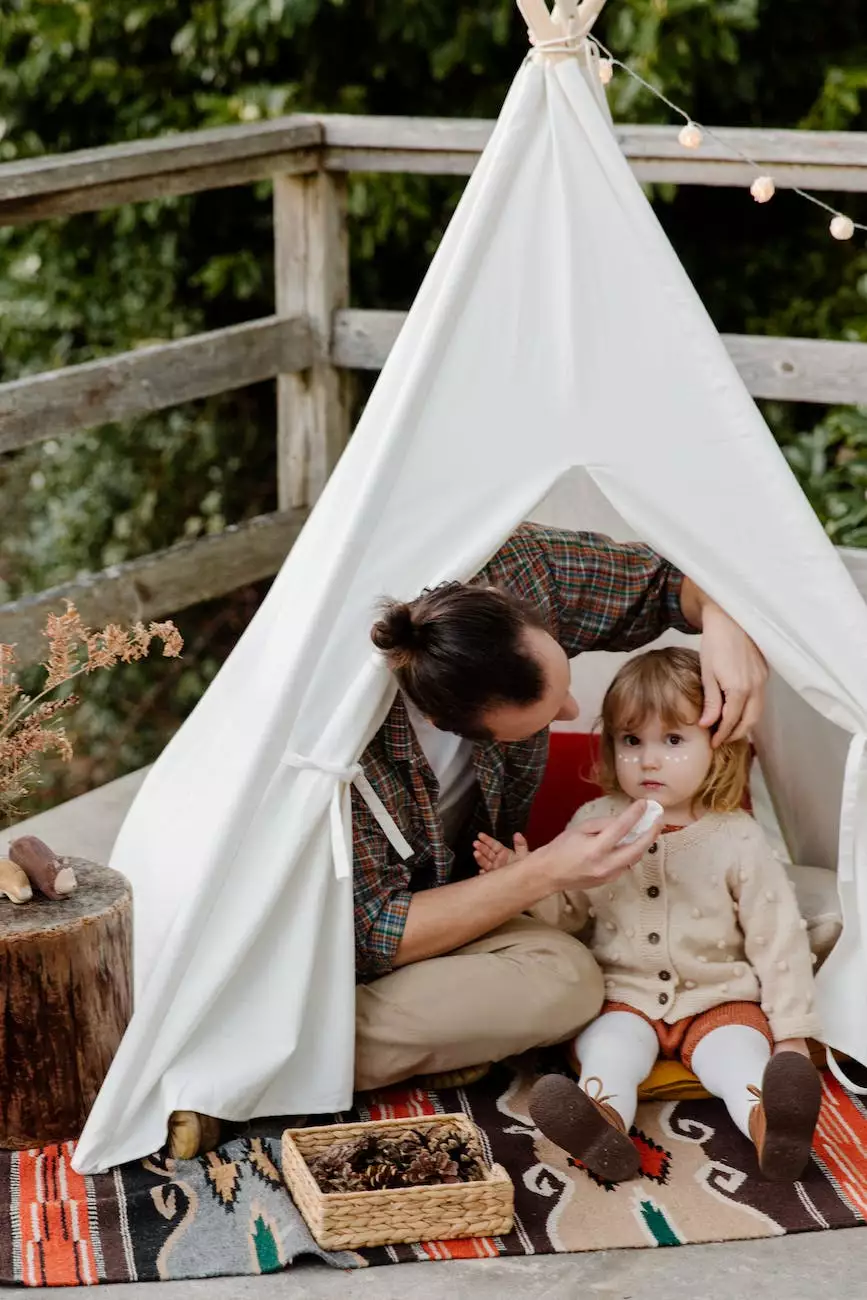 Why Choose DiversiTree Arbor Care for Stump Grinding in Renton?
When it comes to stump grinding services in Renton, WA, DiversiTree Arbor Care stands out as a leading provider. With years of experience and a team of skilled professionals, we offer top-notch solutions tailored to meet your specific needs. Here's why you should choose us for all your stump grinding requirements:
1. Expertise and Experience
At DiversiTree Arbor Care, we have a team of highly trained arborists who possess extensive expertise in stump grinding. With years of experience in the industry, we have the knowledge and skills necessary to handle even the most challenging projects efficiently and effectively.
2. State-of-the-Art Equipment
We understand the importance of using the right tools for the job. That's why we invest in state-of-the-art stump grinding equipment. Our machinery is not only efficient, but it also ensures that the stump removal process is carried out safely and with minimal disruption to your property.
3. Reliable and Efficient Service
When you choose DiversiTree Arbor Care, you can count on us to provide reliable and efficient stump grinding services. We prioritize timely completion of projects while maintaining the highest quality standards. Our team works diligently to ensure that your property is left clean and in excellent condition after the stump grinding process.
4. Competitive Pricing
We believe that quality stump grinding services shouldn't break the bank. That's why we offer competitive pricing options to ensure that our services are accessible to a wide range of customers in Renton, WA. We provide transparent quotes and strive to deliver exceptional value for your investment.
5. Customer Satisfaction
At DiversiTree Arbor Care, customer satisfaction is our top priority. We take pride in our ability to consistently meet and exceed our clients' expectations. Our team is committed to listening to your needs, addressing any concerns you may have, and providing personalized solutions that leave you fully satisfied.
Comprehensive Stump Grinding Services in Renton, WA
Our stump grinding services cover a wide array of needs for residential and commercial properties in Renton, WA. Whether you need to remove a single stump or have multiple stumps that require grinding, we've got you covered. Our comprehensive services include:
1. Stump Removal
We specialize in the safe and effective removal of stumps from your property. Our team utilizes advanced techniques to extract stumps of all sizes carefully. By removing the entire stump, we eliminate the possibility of future regrowth and create a level surface for landscaping or construction purposes.
2. Stump Grinding
If you prefer to have the stump ground down below ground level, our stump grinding service is the perfect solution. Using powerful grinders, we systematically reduce the stump to wood chips, leaving behind a surface that is ready for sod or other landscaping options. Stump grinding is an excellent choice when aesthetics and space utilization are important considerations.
3. Site Cleanup
We understand that the stump grinding process can create debris. That's why our services include thorough site cleanup. Our team takes care of removing all wood chips and stump remnants, ensuring that your property is left clean, tidy, and ready for your next project.
The Benefits of Professional Stump Grinding
Investing in professional stump grinding services offers several advantages:
1. Enhanced Safety
Stumps can be hazardous, especially if they are hidden by grass or foliage. By removing or grinding them down, you eliminate the risk of tripping and potential injuries for yourself, your family, or your visitors.
2. Preventing Pest Infestations
Stumps left untreated can attract various pests, including termites, beetles, and ants. By removing them, you reduce the likelihood of these pests finding a home in your yard and potentially spreading to nearby structures.
3. Aesthetically Pleasing Landscape
Stumps can be unsightly and disrupt the overall beauty of your landscape. By removing or grinding them, you can create a visually appealing outdoor space that complements your property's aesthetics.
4. Space Optimization
Stumps take up valuable space that could be utilized for other purposes such as gardening, landscaping, or outdoor activities. Removing them clears the way for more efficient space utilization, giving you more flexibility in designing your outdoor areas.
Contact DiversiTree Arbor Care for Expert Stump Grinding Services in Renton, WA
If you're in need of professional stump grinding services in Renton, WA, don't hesitate to reach out to the experts at DiversiTree Arbor Care. We are dedicated to providing exceptional customer service and delivering superior results. Contact us today to schedule a consultation or to learn more about our stump grinding services.