Contact - Smith Brothers Tree & Pruning
Dec 20, 2020
Contact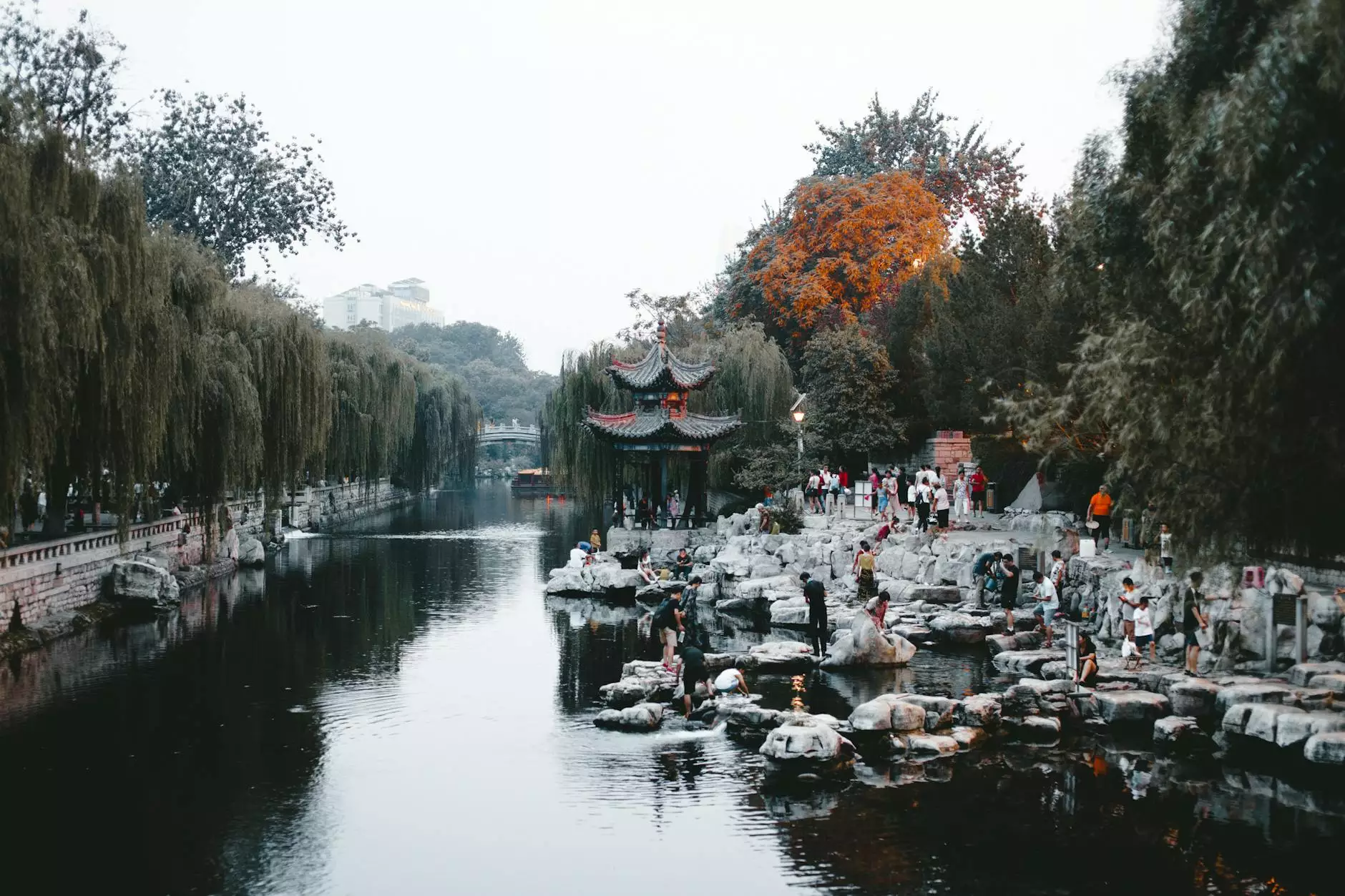 Get in Touch with DiversiTree Arbor Care Today!
If you are looking for top-quality arbor care and consulting services, you've come to the right place. Smith Brothers Tree & Pruning, a division of DiversiTree Arbor Care, is dedicated to providing exceptional tree care solutions to our valued clients. With decades of experience in the industry, we have established ourselves as a trusted name in the field, backed by a team of highly skilled arborists and consultants.
Why Choose Smith Brothers Tree & Pruning?
At Smith Brothers Tree & Pruning, we understand the importance of healthy trees for the environment, as well as the beauty and functionality they bring to your property. Our mission is to help you maintain the health, safety, and aesthetics of your trees while ensuring the preservation of their natural environment.
Here are some key reasons why you should choose us for all your tree care needs:
Expert Arborists: Our team consists of certified arborists who possess in-depth knowledge of tree biology and care techniques. They have the expertise to assess tree health, diagnose issues, and recommend appropriate solutions.
Comprehensive Services: We offer a wide range of services, including tree pruning, tree removal, tree planting, tree health assessments, pest and disease management, tree risk assessments, and more. No matter the size or complexity of the project, we have the skills and equipment to handle it effectively.
State-of-the-Art Equipment: We believe in using advanced tools and equipment to ensure the highest level of precision and safety in our work. Our modern equipment allows us to handle tree care tasks efficiently, minimizing any disruption to your property.
Environment-Friendly Practices: As environmentally conscious arborists, we prioritize sustainable practices in all our operations. We strive to minimize waste, promote natural regeneration, and utilize organic solutions whenever possible. We are committed to preserving the ecosystem and reducing our carbon footprint.
Personalized Solutions: We understand that each tree and property is unique, which is why we take a customized approach to meet your specific needs. Our team will carefully assess your trees, considering factors such as species, age, condition, and location, to provide tailored recommendations and solutions.
Customer Satisfaction Guaranteed: We are dedicated to delivering the highest level of customer satisfaction. From the moment you reach out to us until the completion of the project, we ensure clear communication, prompt responses, and professional service. Your satisfaction is our top priority.
Reach out to us Today!
Contact Smith Brothers Tree & Pruning for all your tree care and consulting needs. Whether you require routine maintenance, emergency tree services, or expert advice, we are here to assist you. Let our skilled arborists and consultants enhance the health and beauty of your trees while ensuring their long-term sustainability.
Call us today at (XXX) XXX-XXXX or fill out the contact form below. We look forward to serving you!