Commercial Landscaping Contractor
Jan 18, 2019
Services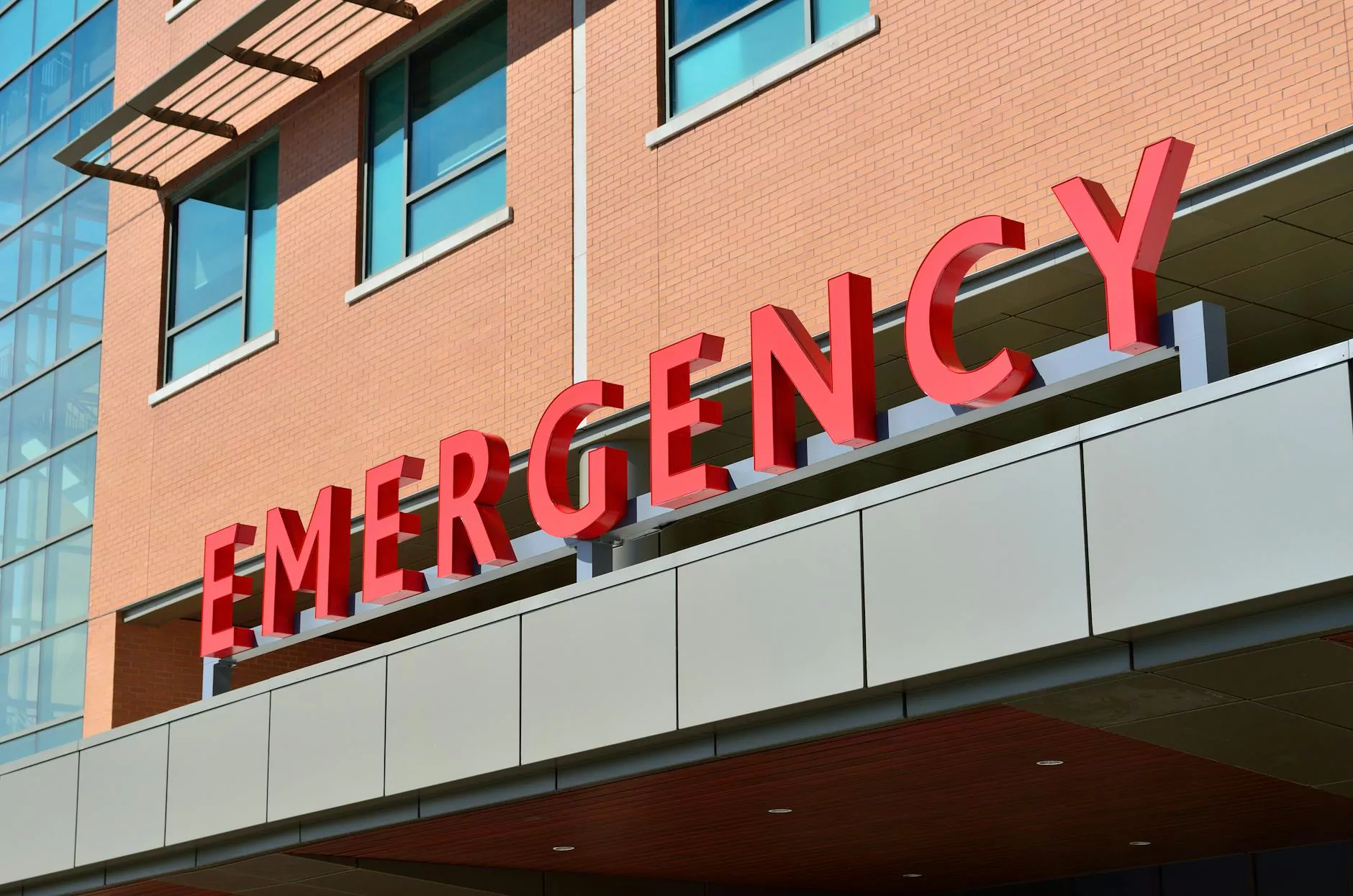 Enhance Your Business Exterior with Professional Landscaping Solutions
Are you searching for a trustworthy and top-notch commercial landscaping contractor to transform your outdoor space into a captivating environment? Look no further, because DiversiTree Arbor Care is here to fulfill your landscaping dreams. With our exceptional expertise and dedication, we have become a leading name in the industry.
Why Choose DiversiTree Arbor Care for Your Commercial Landscaping Needs?
At DiversiTree Arbor Care, we understand that your business space deserves to make a strong first impression. Our experienced team of landscapers is committed to creating stunning landscapes that leave a lasting impact on your clients and visitors. Here's why you should choose us:
Extensive Experience: With years of experience in commercial landscaping, we have successfully completed numerous projects with outstanding results.
Customized Solutions: We believe in tailoring our services to suit your unique preferences and requirements. Our team works closely with you to understand your vision and ensure it is brought to life.
Quality and Professionalism: From the initial consultation to completion, we maintain the highest standards of quality and professionalism in every aspect of our work.
Comprehensive Services: As a full-service commercial landscaping contractor, we offer a wide range of services, including landscape design, installation, maintenance, irrigation, tree care, hardscaping, and more.
Skilled Team: Our team of skilled landscapers possesses the expertise and knowledge to handle projects of any size and complexity, ensuring exceptional results every time.
Attention to Detail: We pay close attention to even the smallest details to ensure precision and perfection in every aspect of your landscape project.
Environmentally Conscious: DiversiTree Arbor Care is committed to eco-friendly practices. We incorporate sustainable landscaping techniques, materials, and technology whenever possible.
Our Comprehensive Commercial Landscaping Services
At DiversiTree Arbor Care, we offer a comprehensive range of commercial landscaping services to cater to the diverse needs of our clients. Whether you need a complete landscape transformation or regular maintenance, we have got you covered. Our services include:
Landscape Design and Installation
We take pride in our ability to create captivating, functional, and sustainable landscapes. Our talented designers work closely with you to develop a customized landscape plan that perfectly complements your business aesthetics and objectives. Once the design is finalized, our skilled team will handle the installation process with utmost precision and care.
Landscape Maintenance
Regular landscape maintenance is essential to keep your outdoor space looking its best. Our team of experts will ensure that your landscape remains healthy, clean, and vibrant. From pruning trees and shrubs to mowing lawns and fertilizing plants, we handle all aspects of landscape maintenance efficiently and with great attention to detail.
Irrigation Systems
An efficient irrigation system is vital for maintaining a healthy and thriving landscape. We offer expert installation and maintenance of irrigation systems tailored to your specific needs. Our team utilizes advanced technology and water-conserving techniques to ensure optimum water usage and minimal wastage.
Tree Care
Trees play a crucial role in enhancing the beauty and functionality of any landscape. Our certified arborists are highly skilled in tree care, including pruning, trimming, planting, and tree removal. With our expertise, we ensure the health and longevity of your trees, promoting a safe and appealing environment.
Hardscaping
In addition to softscaping, we specialize in hardscaping to create visually stunning and functional outdoor spaces. From installing patios and walkways to building retaining walls and water features, our skilled team can turn your vision into a reality.
Landscape Lighting
Transform your landscape into a captivating sight, even after the sun sets, with our professional landscape lighting services. We strategically design and install lighting systems that enhance the beauty of your landscape while providing safety and security.
Contact Us Today for a Free Consultation
Ready to enhance your business exteriors with our exceptional commercial landscaping services? Contact DiversiTree Arbor Care today for a free consultation. Our friendly team will be delighted to discuss your landscaping needs, answer any questions you may have, and provide you with a customized solution that exceeds your expectations.