The Risks of DIY Tree Removal: Why You Should Hire a Professional
Mar 27, 2022
Blog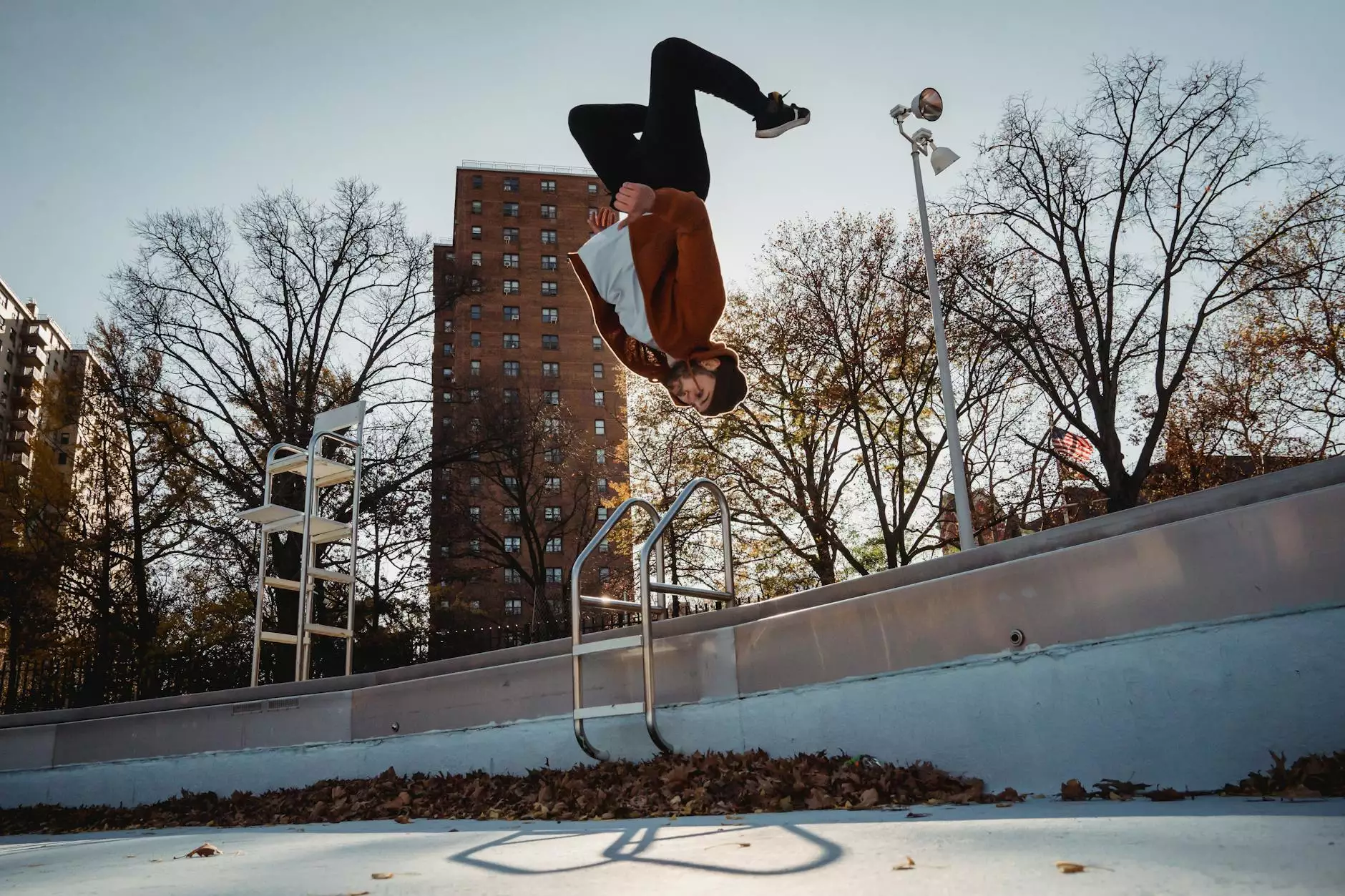 Welcome to DiversiTree Arbor Care, your trusted consulting and analytical services provider in the field of arbor care for trees. In this blog post, we will delve into the risks associated with DIY tree removal and why it is highly recommended to hire a professional for such tasks.
The Importance of Arbor Care
Trees are an essential part of our environment, providing numerous benefits such as clean air, shade, and wildlife habitat. However, there are situations where tree removal becomes necessary, whether due to disease, damage, or safety concerns. While the thought of saving money by tackling tree removal on your own might be tempting, it is crucial to understand the potential risks involved.
1. Lack of Experience and Expertise
Tree removal requires specialized knowledge and experience. A professional arborist possesses the necessary expertise to assess the tree's condition, identify potential hazards, and determine the best approach for safe and efficient removal. With years of training and hands-on experience, they are equipped to handle even the most complex tree removal tasks.
2. Safety Hazards
DIY tree removal can put you, your property, and others at significant risk. Without proper training, you may underestimate the weight and balance of a tree, leading to accidents or property damage. Additionally, tree removal often involves working at heights, using sharp tools, and handling heavy equipment, which can be dangerous without the right safety precautions.
3. Hazardous Situations
Certain circumstances make tree removal more challenging and dangerous. For instance, trees located near power lines, structures, or delicate landscapes require careful planning and execution. A professional arborist knows how to navigate these potential hazards and has the necessary equipment to mitigate any risks involved.
Benefits of Hiring a Professional Arbor Care Consulting Tree Service
When it comes to tree removal, entrusting the job to a professional arbor care consulting tree service like DiversiTree Arbor Care offers several advantages:
1. Expert Assessment
A professional arborist will thoroughly assess the tree's health and surrounding environment to determine if removal is the best course of action. They can also recommend alternative solutions such as pruning or tree preservation, ensuring the most suitable approach for your specific situation.
2. Safety First
Your safety and the safety of your property are prioritized when you hire a professional. With proper safety gear and training, they can safely handle tree removal, minimizing any potential risks. Professionals also carry liability insurance, providing you with peace of mind in case of accidents or damages.
3. Proper Equipment and Techniques
A professional arbor care service possesses all the necessary tools and equipment required for safe and efficient tree removal. They utilize industry-standard techniques, ensuring minimal impact on the surrounding area while also completing the job in a timely manner.
4. Expertise in Tree Care
Beyond tree removal, a professional arborist can offer a wide range of tree care services. From regular maintenance and pruning to disease diagnosis and treatment, their expertise ensures the health and longevity of your trees.
DiversiTree Arbor Care: Your Trusted Tree Care Experts
At DiversiTree Arbor Care, we take pride in our commitment to providing top-notch consulting and analytical services for all your arbor care needs. Our team of highly skilled and certified arborists understands the risks associated with DIY tree removal and the importance of hiring professionals for optimal results.
With years of experience in the industry, we are equipped to handle tree removals of all complexities, always prioritizing safety and customer satisfaction. Our expertise extends beyond removals and includes comprehensive tree care services to ensure the health and beauty of your landscape.
Don't take unnecessary risks with DIY tree removal. Contact DiversiTree Arbor Care today and let our professionals handle your tree care needs with precision and expertise.