Professional Tree Trimming Service: Enhance Your Home and Landscape
Sep 29, 2023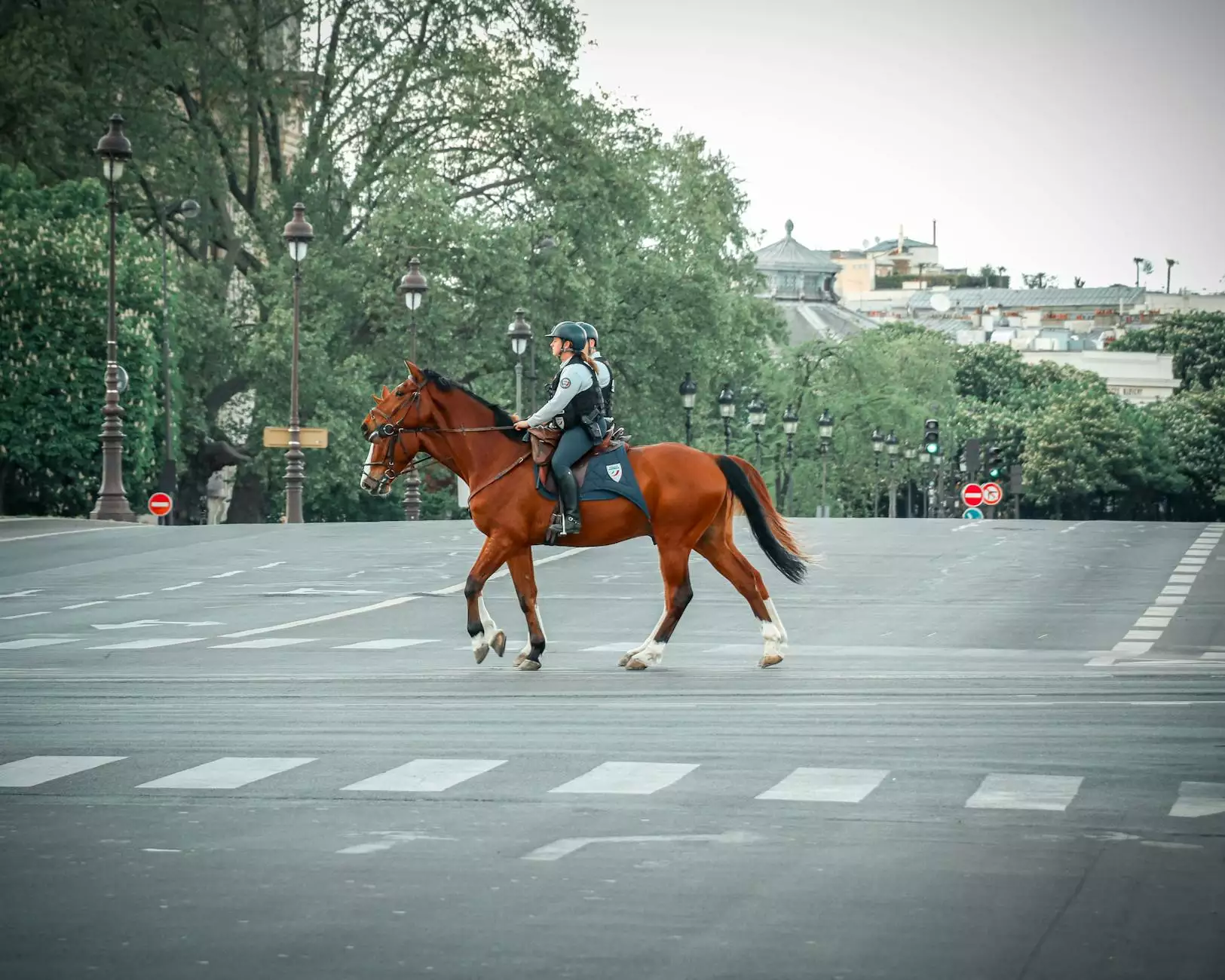 Welcome to Find Local Tree Service, your go-to resource for all your tree service needs. If you are looking for professional tree trimming services to enhance your home or landscape, you have come to the right place. Our team of skilled arborists is dedicated to providing high-quality tree services to ensure the health and beauty of your trees.
Why Choose Professional Tree Trimming Services?
Tree trimming is an essential aspect of tree care that offers numerous benefits for your property. By investing in professional tree trimming services, you can:
Improve Tree Health: Regular trimming helps remove dead or diseased branches, promoting overall tree health and preventing the spread of infections.
Enhance Tree Appearance: Trimming trees helps maintain their shape and structure, improving their aesthetic appeal and adding value to your property.
Promote Safety: Overgrown or weak branches can pose a significant risk to your property and people. Trimming eliminates hazardous branches, reducing the chances of accidents or property damage.
Encourage Growth: Pruning stimulates new growth and redirects nutrients to healthy branches, promoting strong and vigorous tree development.
Boost Sunlight Exposure: By selectively trimming branches, we can increase sunlight penetration to your landscape, promoting the growth of other plants and ensuring optimal health.
Comprehensive Tree Trimming Services for Your Home
At Find Local Tree Service, we offer a wide range of expert tree trimming services tailored to meet the unique needs of your home or landscape. Our team of experienced arborists utilizes industry-leading techniques and equipment to deliver exceptional results. Whether you need:
Canopy Trimming: Our experts specialize in shaping and thinning the canopy of your trees, enhancing their beauty and allowing proper airflow and sunlight.
Crown Reduction: If your trees have become too large or pose risks to your property, our professionals can safely reduce their crown size, maintaining a healthy and proportionate shape.
Branch Pruning: We perform precise branch pruning to remove dead or weak branches, improving the overall health and safety of your trees.
Hazardous Limb Removal: If you have hazardous limbs endangering the safety of your home or family, our team will safely and efficiently remove them, eliminating potential risks.
Tree Health Assessments: Our skilled arborists offer thorough tree health evaluations, detecting diseases or infestations early on and providing proper care to mitigate potential risks.
Experienced Arborists Committed to Your Satisfaction
When it comes to tree trimming, it is crucial to trust the experts. At Find Local Tree Service, we take pride in our team of skilled arborists who have extensive experience in tree care. Our professionals are equipped with the knowledge and expertise to trim trees of various species and sizes, ensuring optimal results with every project.
We understand that every property is unique, and our arborists are committed to providing personalized tree care solutions that meet your specific requirements. Whether you have a small residential yard or a vast landscape, our team will develop a tailored tree trimming plan to enhance the beauty, health, and safety of your trees.
Contact Us for Professional Tree Trimming Services
If you are in need of professional tree trimming services, don't hesitate to reach out to our expert team at Find Local Tree Service. We are passionate about providing top-notch tree care to homeowners and businesses in the area. With our dedication to customer satisfaction and superior workmanship, you can trust us to exceed your expectations.
Contact us today to schedule an appointment with our skilled arborists and take the first step towards enhancing the beauty and health of your trees.
Keywords: professional tree trimming service, home services, tree services, landscaping