Birch Tree Treatments in Seattle, WA
May 17, 2021
Services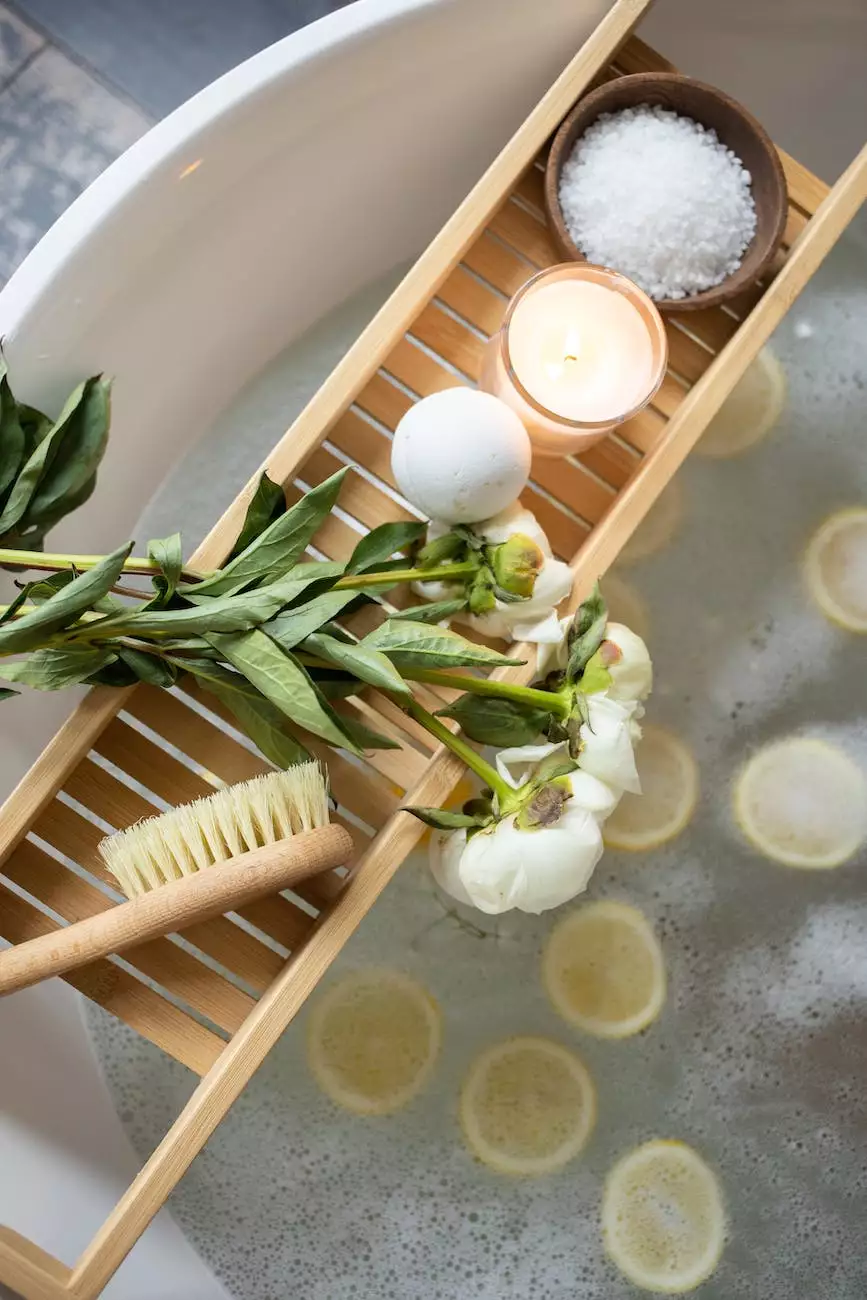 Welcome to DiversiTree Arbor Care, your trusted source for professional birch tree treatments in Seattle, WA. With our expertise in arbor care consulting and tree services, we are committed to providing comprehensive solutions to help maintain the health and beauty of your birch trees.
Experienced Arbor Care Professionals
At DiversiTree Arbor Care, we have a team of highly experienced arbor care professionals who are dedicated to offering top-notch tree services tailored to the specific needs of your birch trees. With years of hands-on experience in the industry, we understand the unique requirements of birch trees and have the knowledge and skills to provide effective treatments.
Comprehensive Birch Tree Treatments
Our birch tree treatments are designed to address various issues that may affect the health of your trees. We offer a range of services including:
Tree Disease Diagnosis and Treatment: Our arbor care professionals are experts in identifying and treating tree diseases that commonly affect birch trees. We utilize the latest techniques and treatments to help prevent the spread of diseases and promote tree recovery.
Pest Control: Birch trees are susceptible to various pests, such as aphids and borers. Our team is skilled in pest identification and uses safe and effective methods to control and eradicate pests, ensuring the long-term health of your trees.
Tree Pruning and Trimming: Proper pruning and trimming are vital for the well-being of birch trees. Our experts will assess the condition of your trees and perform precision pruning to remove dead or diseased branches, enhance tree structure, and promote healthy growth.
Soil Analysis and Nutritional Supplements: Healthy soil is essential for the optimal growth of birch trees. We conduct thorough soil analysis to determine any nutrient deficiencies and provide appropriate nutritional supplements to support tree health.
Tree Growth Regulation: If you have birch trees that are growing too rapidly or unevenly, we offer growth regulation services to ensure balanced and controlled growth, preventing potential structural issues.
Emergency Tree Care: In case of storm damage or other tree emergencies, our team is available 24/7 to provide prompt and efficient tree care services to protect your property and ensure the safety of your trees.
Why Choose DiversiTree Arbor Care?
When it comes to birch tree treatments in Seattle, WA, choosing DiversiTree Arbor Care offers numerous benefits:
Expertise: Our arbor care professionals have extensive knowledge and expertise in arbor care consulting and tree services, specifically for birch trees.
Quality Services: We are committed to providing the highest quality services, using advanced techniques, state-of-the-art equipment, and eco-friendly practices.
Personalized Approach: We understand that every tree has unique requirements. Our team takes a personalized approach, tailoring our services to meet the specific needs of your birch trees.
Customer Satisfaction: Customer satisfaction is our top priority. We strive to exceed your expectations by delivering exceptional results and ensuring your complete satisfaction.
Competitive Pricing: We offer competitive pricing for our birch tree treatments, providing excellent value for your investment in professional arbor care.
Don't compromise on the health and beauty of your birch trees. Contact DiversiTree Arbor Care today to schedule a consultation with our arbor care professionals. We are here to help you maintain the vitality of your trees and enhance the aesthetic appeal of your landscape.