Crown Raising in Seattle - Enhancing Your Landscape with Professional Tree Care
May 4, 2021
Services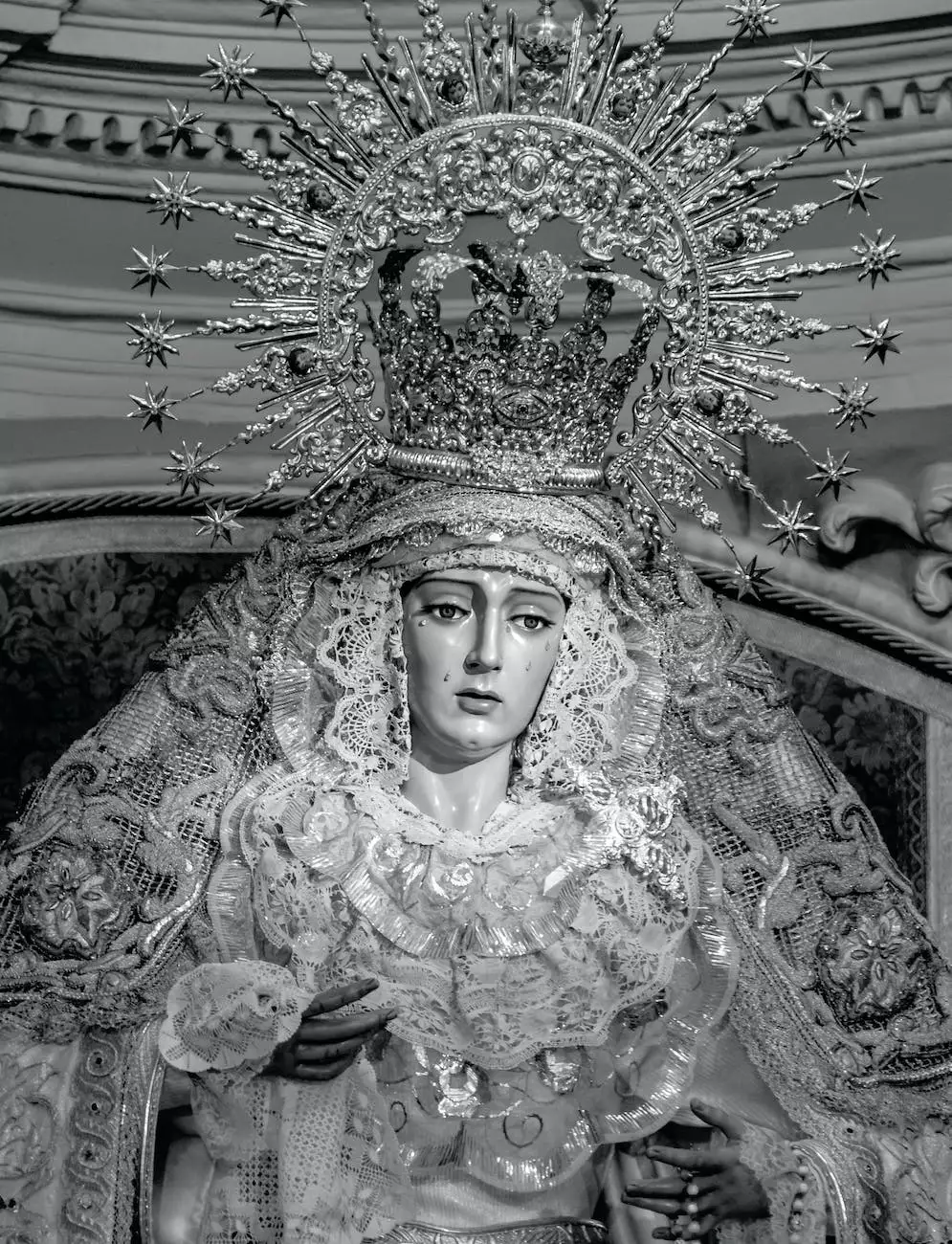 Introduction
Welcome to DiversiTree Arbor Care, your trusted partner for all your tree service needs in Seattle. Our team of arbor care professionals provides expert consulting and tree services to help you maintain healthy trees and enhance the beauty of your landscape. In this comprehensive guide, we will explore the importance of crown raising and how our services can benefit your property.
Understanding Crown Raising
Crown raising is a tree maintenance technique that involves removing the lower branches of a tree to increase the clearance between the ground and the crown. This process not only improves the overall appearance of the tree but also provides numerous benefits for both residential and commercial properties. At DiversiTree Arbor Care, we specialize in crown raising services in Seattle, ensuring the health and longevity of your trees.
The Benefits of Crown Raising
1. Enhanced Aesthetics: Crown raising improves the visual appeal of your trees, making them look more elegant and well-groomed. By removing lower branches, we create a cleaner and neater canopy, enhancing the overall beauty of your landscape.
2. Increased Clearance: Crown raising increases the clearance between the ground and the crown of the tree. This is especially beneficial for walkways, driveways, and buildings, as it prevents interference and potential damage caused by low-hanging branches.
3. Improved Air Circulation: By raising the crown, we promote better air circulation throughout the tree and surrounding areas. Proper airflow reduces the risk of fungal diseases and allows sunlight to reach the lower parts of your landscape, improving the overall health of your plants.
4. Optimal Light Exposure: Crown raising allows for increased sunlight penetration. This is crucial for plants that require direct sunlight to thrive. By removing obstructions, we ensure that your garden receives adequate light, leading to healthier and lusher vegetation.
Our Arbor Care Consulting Services
At DiversiTree Arbor Care, we pride ourselves on our comprehensive arbor care consulting services. Our team of experts understands the unique needs of trees in the Seattle area and provides tailored solutions to maximize their health and vitality. Whether you require crown raising, tree pruning, or pest management, we have the knowledge and experience to deliver outstanding results.
Why Choose DiversiTree Arbor Care?
1. Expertise: With years of experience in the industry, our arbor care professionals possess the skills and knowledge necessary to handle any tree-related challenge. We stay up-to-date with the latest industry practices to provide our clients with the highest quality services.
2. Personalized Approach: We understand that every property is unique, which is why we take the time to assess your specific needs and develop a customized plan of action. Our arbor care consultants will work closely with you to ensure that our services meet your expectations.
3. Trusted Professionals: DiversiTree Arbor Care is committed to providing top-notch customer service. We are fully licensed and insured, giving you peace of mind knowing that your trees are in the hands of experienced and responsible professionals.
4. Environmentally Friendly Practices: We prioritize maintaining the ecological balance of your landscape. Our services are designed to minimize environmental impact while ensuring the long-term health and beauty of your trees.
Contact Us Today for a Consultation
For all your crown raising and arbor care needs in Seattle, trust DiversiTree Arbor Care. Our team is here to assist you in creating a safer, healthier, and more visually stunning outdoor space. Contact us today to schedule a consultation with our skilled arbor care consultants. Let us help you transform your landscape into a thriving and beautiful environment.
Keywords: arbor care, professional consulting, tree service