Tree Removal in Seattle
Aug 4, 2018
Services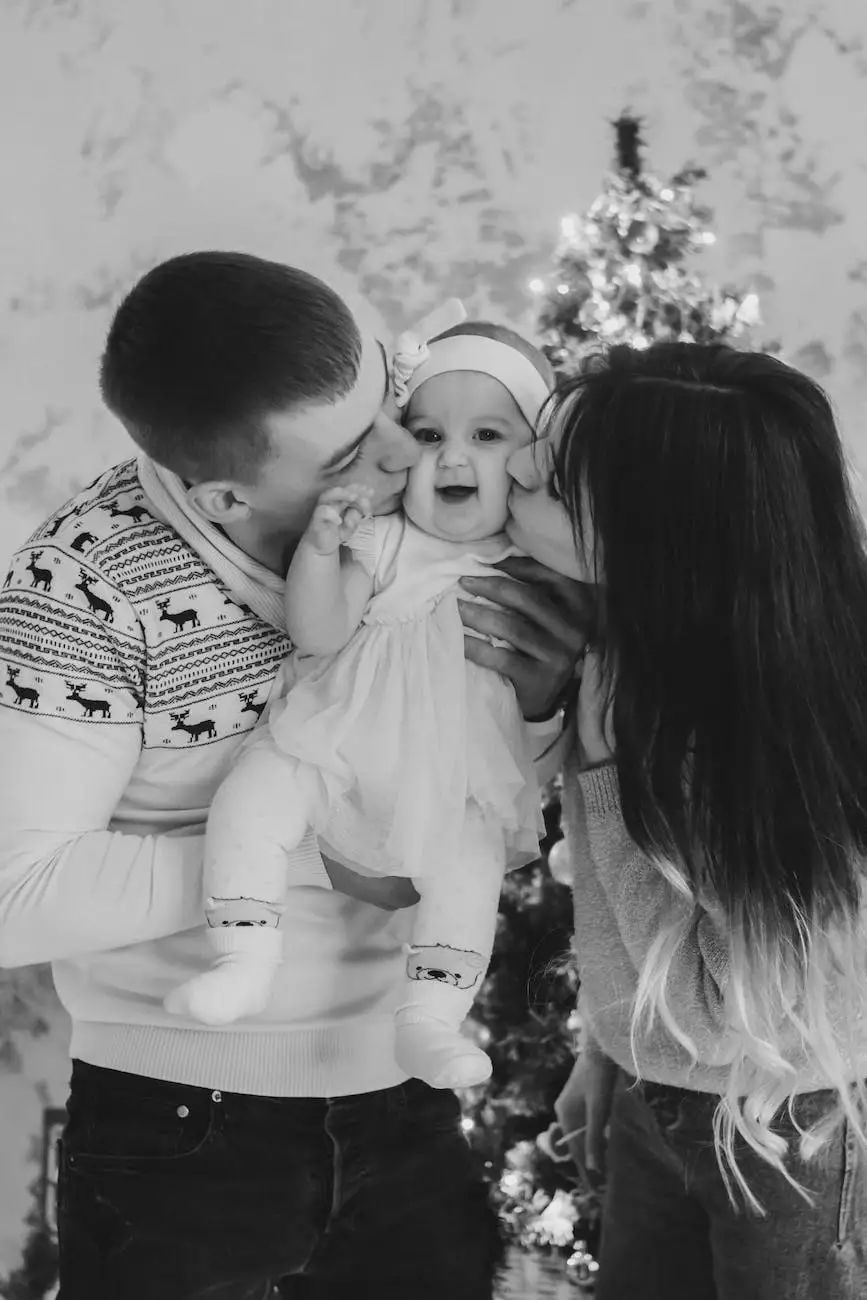 Welcome to DiversiTree Arbor Care, your trusted partner for all your tree removal needs in Seattle. We specialize in providing professional and efficient tree removal services, ensuring the preservation of your property's beauty and safety. With years of experience in the industry, our team is committed to delivering top-quality solutions that exceed our customers' expectations. Whether you need to remove a hazardous tree or create more space in your yard, we've got you covered.
Why Choose DiversiTree Arbor Care?
At DiversiTree Arbor Care, we pride ourselves on being the leading experts in tree removal services in Seattle. Our dedication to customer satisfaction, combined with our extensive knowledge and state-of-the-art equipment, sets us apart. Here's why you should choose us:
Expert Tree Removal Team: We have a team of highly skilled and experienced arborists who are trained in the latest tree removal techniques. They ensure safe and efficient removal of trees, regardless of their size or location.
Comprehensive Services: Our services go beyond tree removal. We offer stump grinding and debris removal to leave your property clean and well-maintained.
Safety First: We prioritize safety throughout the tree removal process. Our team adheres to industry-leading safety protocols to protect your property and our workers.
Environmentally Friendly Practices: We are committed to minimizing our impact on the environment. Our team follows eco-friendly practices when handling and disposing of removed trees and debris.
Licensed and Insured: As a reputable tree care company, we are fully licensed and insured. This gives you peace of mind knowing that you're working with professionals who prioritize your safety and satisfaction.
Our Tree Removal Process
At DiversiTree Arbor Care, we follow a systematic and efficient tree removal process to guarantee the best results:
Assessment: Our team will visit your property to assess the tree, considering its condition, proximity to buildings, and potential hazards. This evaluation allows us to develop an appropriate removal plan.
Permitting: If required, we will assist you in obtaining the necessary permits and permissions from the local authorities. Our team is well-versed in the applicable regulations in Seattle.
Preparation: Before we commence the removal, we ensure all safety measures are in place. This includes setting up barriers, using appropriate equipment, and notifying the surrounding area if necessary.
Removal: Our arborists employ tried-and-tested techniques to safely remove the tree. We consider factors such as the tree's height, condition, and location to determine the most suitable approach. Our crew has mastered the art of efficient and precise tree removal.
Cleanup: Once the tree is removed, we ensure a thorough cleanup of the area. Our team will remove any debris and perform stump grinding if required, leaving your property clean and ready for its next purpose.
Post-Removal Guidance: We provide post-removal guidance, including advice on tree replacement, maintenance, and possible landscaping options. Our goal is to assist you in maintaining a vibrant and healthy outdoor space.
Contact DiversiTree Arbor Care for a Free Consultation
If you are in need of professional tree removal services in Seattle, don't hesitate to reach out to DiversiTree Arbor Care. Our knowledgeable team is always ready to provide expert advice and tailored solutions to meet your specific requirements. We offer free consultations to assess your needs and provide transparent pricing for our services.
When it comes to tree removal, trust the leading experts at DiversiTree Arbor Care. Contact us today to schedule a consultation and experience the difference our top-quality services can make for your property.