Seattle's Most Trusted Tree-Care Provider
Aug 20, 2018
Services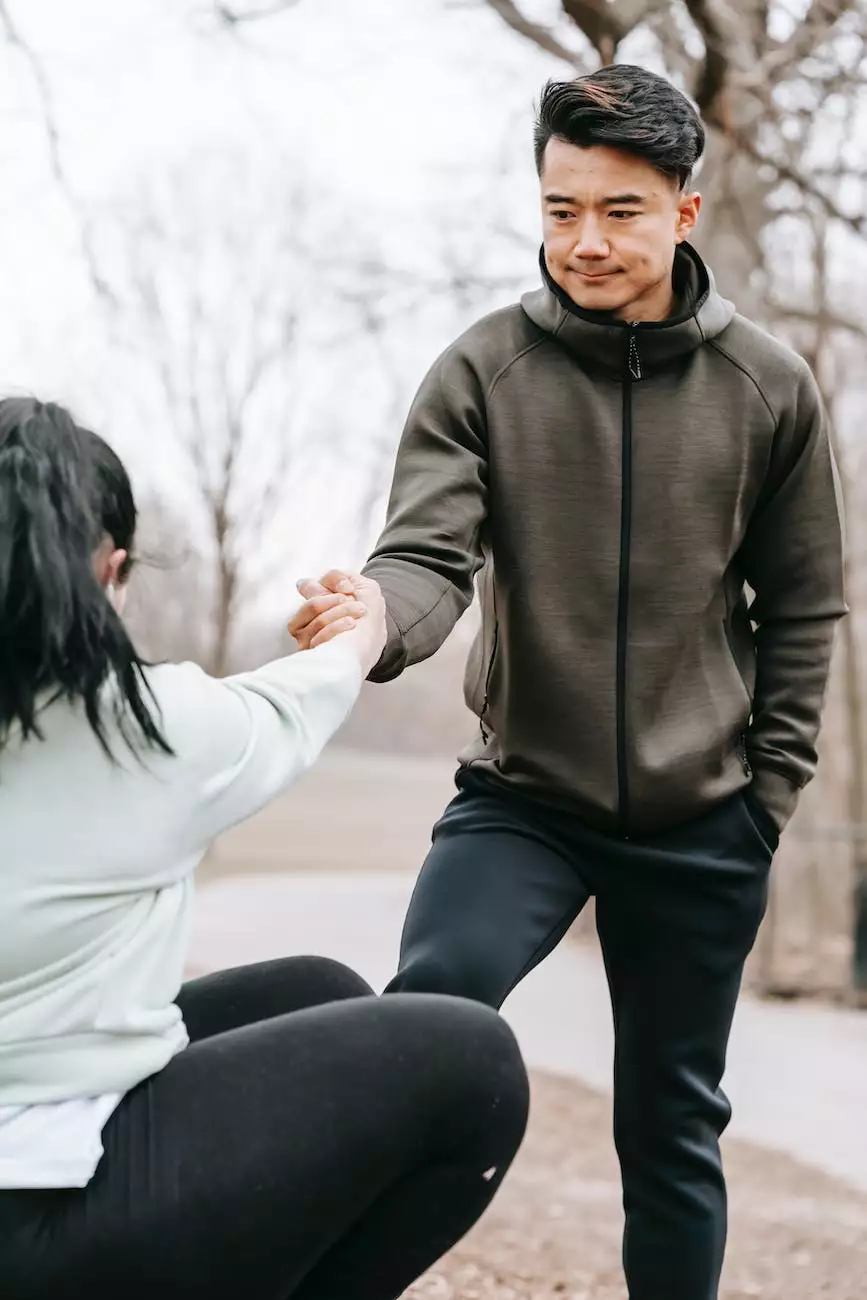 Professional Tree Services in Seattle
DiversiTree Arbor Care is the leading tree-care provider in Seattle, specializing in a wide range of tree services to cater to your specific needs. Our team of highly skilled and experienced arborists is dedicated to providing the highest quality tree care services in the area.
Trusted Tree-Care Experts
With years of experience in the industry, we have earned a reputation as the most trusted tree-care experts in Seattle. Our commitment to customer satisfaction, combined with our expertise in tree care, sets us apart from the competition.
Comprehensive Tree Services
At DiversiTree Arbor Care, we offer a comprehensive range of tree services to ensure the health and beauty of your trees. Our services include:
Tree Pruning: Proper pruning is essential for maintaining the health and appearance of your trees. Our skilled arborists use industry-leading techniques to prune your trees and promote healthy growth.
Tree Removal: When a tree becomes hazardous or needs to be removed for any reason, our team can safely and efficiently handle the removal process, including tree stump removal.
Tree Health Consultations: If you're concerned about the health of your trees, our arborists can assess their condition and provide expert advice on how to improve their overall health and vitality.
Why Choose DiversiTree Arbor Care?
There are several reasons why DiversiTree Arbor Care is the best choice for all your tree-care needs in Seattle:
Experience: With years of experience in the industry, we have the knowledge and expertise to handle any tree-related issue.
Professional Arborists: Our team of professional arborists is certified and highly skilled, ensuring that all tree services are performed to the highest standards.
Quality Service: We are committed to providing our customers with the highest quality tree care services, ensuring complete satisfaction with every job.
Advanced Techniques: We stay up to date with the latest industry practices and use advanced techniques and equipment to deliver superior tree care solutions.
Customer Satisfaction: Our top priority is customer satisfaction, and we strive to exceed our customers' expectations with every project we undertake.
Contact Us Today for Exceptional Tree Care Services
When it comes to tree care, choose the experts at DiversiTree Arbor Care. We are dedicated to providing exceptional tree services in Seattle and the surrounding areas. Contact us today for a free consultation and let us take care of all your tree-care needs.