Medina, Yarrow Point & Hunts Point | Seattle Arborists - DiversiTree Arbor Care
Sep 5, 2019
Services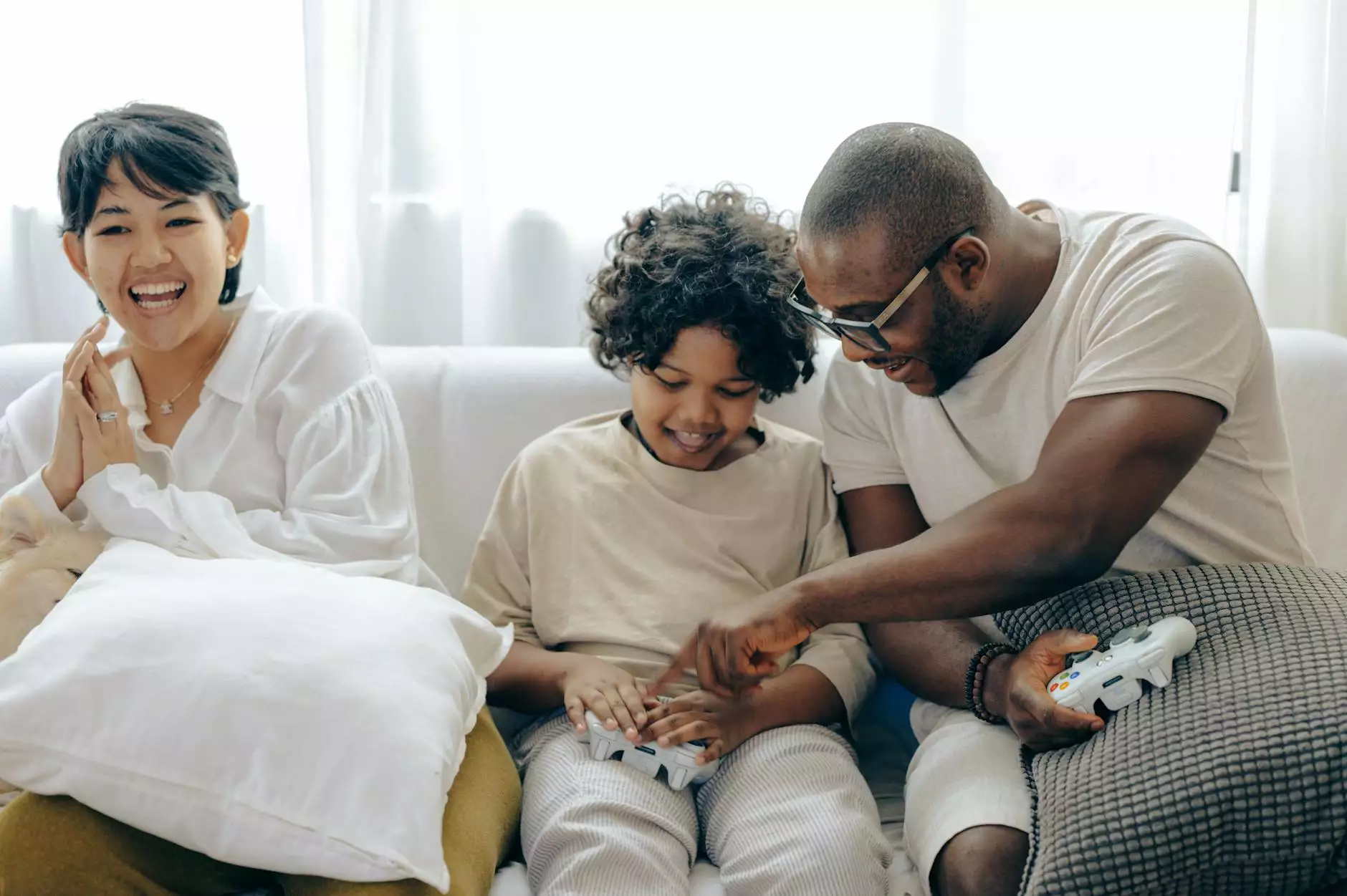 About DiversiTree Arbor Care
DiversiTree Arbor Care is a leading provider of professional arbor care, consulting, and tree services in the Medina, Yarrow Point, and Hunts Point areas. With years of experience and a team of highly trained arborists, we are dedicated to providing the highest quality services to our clients.
Professional Arbor Care Services
At DiversiTree Arbor Care, we offer a wide range of arbor care services to meet the unique needs of our clients. Whether you need tree pruning, tree removal, tree planting, or tree health assessments, our team of experts has the knowledge and expertise to get the job done right.
Consulting Services
Our consulting services are designed to help property owners and managers make informed decisions about their trees. We offer comprehensive tree assessments, risk assessments, and tree management plans to ensure the health and longevity of your trees.
Tree Services
From tree pruning to tree removal, our tree services are performed with the utmost care and precision. We understand the importance of maintaining the aesthetic appeal and safety of your property, and we strive to exceed your expectations with every project.
Why Choose DiversiTree Arbor Care
When it comes to arbor care and tree services, choosing the right company is essential. Here are a few reasons why DiversiTree Arbor Care should be your top choice:
1. Professionalism
Our team of arborists is highly trained and dedicated to providing professional and reliable services. We prioritize customer satisfaction and ensure that each project is completed to the highest standards.
2. Experience
With years of experience in the industry, we have the knowledge and expertise to handle any arbor care or tree service project. Our team stays up to date with the latest industry trends and best practices to ensure that we deliver exceptional results.
3. Comprehensive Services
From consulting to tree services, we offer a comprehensive range of services to meet all your arbor care needs. Whether you need a one-time assessment or ongoing tree maintenance, we have you covered.
4. Customer Satisfaction
Customer satisfaction is our top priority. We take the time to understand your specific needs and tailor our services accordingly. Our goal is to exceed your expectations and provide you with a positive and stress-free experience.
5. Commitment to Sustainability
At DiversiTree Arbor Care, we are committed to promoting sustainable practices. We prioritize the health and longevity of trees and strive to minimize our impact on the environment. We use eco-friendly techniques and follow industry standards to ensure the sustainable management of trees.
Contact DiversiTree Arbor Care Today
If you are in need of professional arbor care, consulting, or tree services in the Medina, Yarrow Point, and Hunts Point areas, contact DiversiTree Arbor Care today. Our team of experts is ready to assist you and provide you with the highest quality services. Take the first step towards a healthier and more beautiful landscape.
Keywords: arbor care, professional consulting, tree service