Land Clearing, Emergency - Primal Tree Service LLC
Apr 23, 2023
Services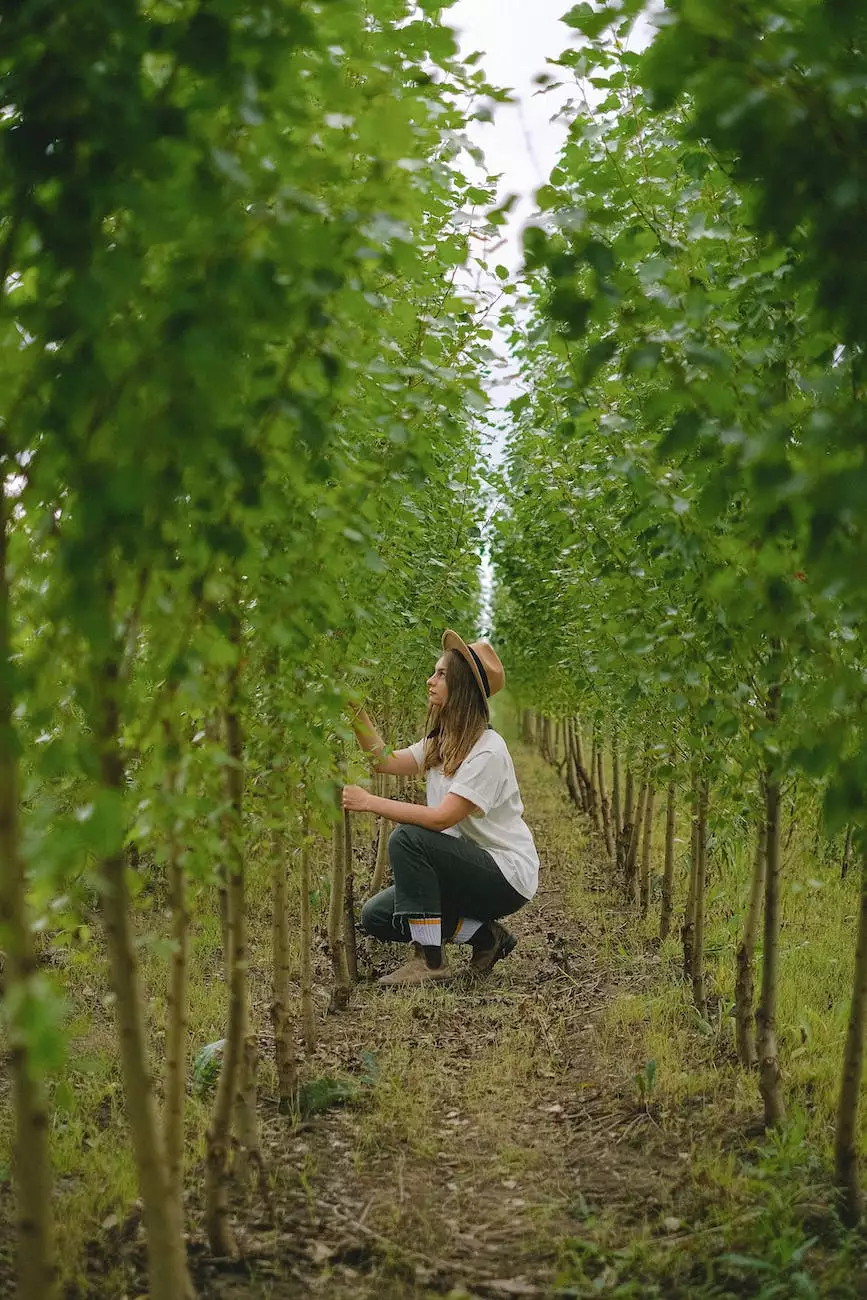 About Primal Tree Service LLC
Primal Tree Service LLC, a division of DiversiTree Arbor Care, is your trusted partner for professional land clearing and emergency tree services. With our expertise in the field of tree care and our commitment to delivering exceptional results, we have become the go-to choice for individuals and businesses in need of top-notch tree care solutions.
Our Services
1. Land Clearing
When it comes to land clearing, Primal Tree Service LLC is unrivaled in its efficiency and effectiveness. Whether you need to clear a small backyard or a large commercial property, our team of experienced professionals is equipped with the right tools and knowledge to handle any land clearing project with precision and care.
We understand that land clearing is an essential step in various construction and development projects. By removing trees, stumps, brush, and vegetation, we create a clean canvas for your project. Our land clearing services include tree removal, stump grinding, brush removal, and site cleanup.
With a focus on safety, environmental sustainability, and customer satisfaction, we ensure that your land clearing project is completed on time and within budget. Our attention to detail and commitment to quality sets us apart from other competitors in the industry.
2. Emergency Tree Services
When a tree emergency strikes, you can rely on Primal Tree Service LLC to respond promptly and efficiently. We understand that emergencies can happen at any time, and the safety of your property and loved ones is of utmost importance.
Our team of highly trained and skilled arborists is available 24/7 to handle any tree-related emergencies, such as fallen trees, storm damage, hazardous limbs, or any other situation that requires immediate attention. We have the necessary equipment and expertise to safely remove fallen trees and limbs, minimizing further damage and ensuring the safety of your property.
We prioritize customer satisfaction and strive to provide the highest level of service during stressful situations. With our quick response time and efficient solutions, we aim to alleviate your worries and restore peace of mind.
Why Choose Primal Tree Service LLC?
There are several reasons why Primal Tree Service LLC stands out from other tree service providers:
Experience and Expertise: With years of experience in the industry, our team has honed their skills and gained extensive knowledge in tree care. We continuously stay updated with the latest industry standards and techniques to deliver exceptional results.
Professional and Reliable: We take pride in our professionalism and reliability. From the moment you reach out to us until the completion of the project, we ensure clear communication, transparency, and a seamless experience.
State-of-the-Art Equipment: We invest in advanced equipment and tools to work efficiently and safely. Our equipment, combined with our expertise, enables us to handle even the most complex tree care projects.
Customer Satisfaction: Your satisfaction is our top priority. We go the extra mile to exceed your expectations, providing personalized service tailored to your specific needs.
Environmentally Conscious: We are committed to practicing environmentally friendly tree care. We promote sustainability by employing eco-friendly practices, such as proper waste disposal and recycling.
Contact DiversiTree Arbor Care Today!
When it comes to land clearing and emergency tree services, Primal Tree Service LLC, a division of DiversiTree Arbor Care, is the name you can trust. With our high-end consulting and analytical services, we ensure the health and beauty of your trees while addressing your specific needs.
Contact us today to schedule a consultation or request emergency tree services. Our friendly and knowledgeable team is ready to assist you and provide you with the exceptional tree care services you deserve.