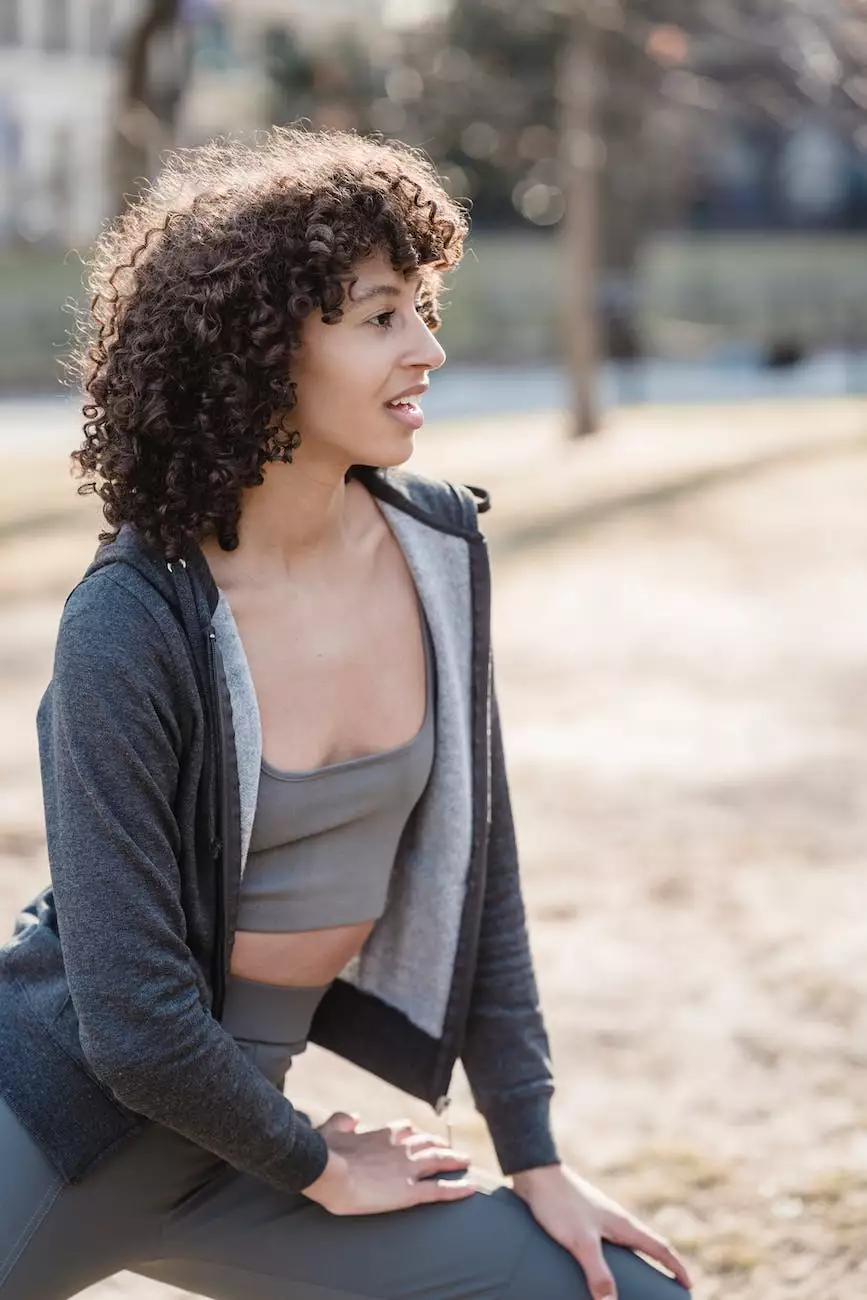 Status quo, disrupted!
At DiversiTree Arbor Care, we take pride in our extraordinary portfolio of achievements in the field of tree care and analytical services in the Business and Consumer Services industry. With our deep-rooted expertise, passion for sustainability, and drive to provide exceptional client satisfaction, we have continuously disrupted the status quo, setting new standards of excellence.
Unparalleled Expertise
With years of experience under our belt, we have become synonymous with expertise and innovation in the industry. Our highly skilled team of arborists, consultants, and analysts possesses a wealth of knowledge and a commitment to staying at the forefront of industry best practices. We bring together industry-leading techniques, cutting-edge technology, and a deep understanding of environmental conservation to deliver unrivaled results.
Delivering Superior Tree Care
When it comes to tree care, you can trust DiversiTree Arbor Care to provide comprehensive and customized solutions. From tree health assessments to pruning, disease diagnosis, and pest management, we cover it all. Our team's strong command over arboriculture helps us to effectively address tree-related concerns and optimize the vitality and aesthetic appeal of various landscapes.
Tree Health Assessments and Diagnosis:
Our certified arborists conduct thorough tree health assessments using state-of-the-art diagnostic tools. By identifying potential issues early on, we can prescribe appropriate treatments and maintenance plans to ensure the longevity of your trees.
Pruning and Maintenance:
Proper pruning is essential for promoting healthy tree growth and enhancing their structural integrity. Our skilled team employs industry-approved pruning techniques to remove dead or diseased branches, reduce hazards, and maintain optimal tree form.
Pest and Disease Management:
Protecting trees from pests and diseases is crucial for maintaining their vitality. At DiversiTree Arbor Care, we utilize integrated pest management strategies and eco-friendly treatments to mitigate pest infestations and alleviate disease symptoms, ensuring your trees thrive.
Innovative Analytical Services
As a leader in the field, we go beyond traditional tree care services. Our analytical services arm sets us apart, allowing us to provide our clients with comprehensive insights and data-driven solutions.
Tree Risk Assessment:
Our qualified team specializes in evaluating tree risks, addressing potential hazards, and recommending mitigation strategies. Utilizing cutting-edge technology, we assess factors such as tree stability, soil analysis, and environmental conditions to help you make informed decisions.
Soil and Nutrient Analysis:
We understand that healthy trees require a strong foundation. Our soil and nutrient analysis expertise enables us to identify nutrient deficiencies, soil compaction, and pH imbalances, allowing us to develop tailored solutions that optimize tree health.
Arborist Reports:
When planning construction or development projects, our arborist reports provide vital information on tree preservation, planting, and management recommendations. With our insights and guidance, you can ensure your projects comply with environmental regulations, preserving natural assets while achieving your business goals.
Your Trusted Partner
By choosing DiversiTree Arbor Care, you gain a trusted partner committed to your success. We approach each project with meticulous attention to detail, delivering results that exceed expectations and enhance the beauty and longevity of our clients' landscapes. Our dedication to sustainability, safety, and customer satisfaction distinguishes us as the go-to choice for all your tree care and analytical service needs.
Contact Us
If you're looking for exceptional tree care and analytical services, contact DiversiTree Arbor Care today. Our team is eagerly awaiting the opportunity to assist you in realizing your vision, maintaining the health of your trees, and elevating your outdoor spaces to new heights.
Phone: 123-456-7890
Email: [email protected]
Address: 123 Main Street, City, State, Zip Code