R&R Landscaping | DiversiTree Arbor Care
Apr 9, 2020
Services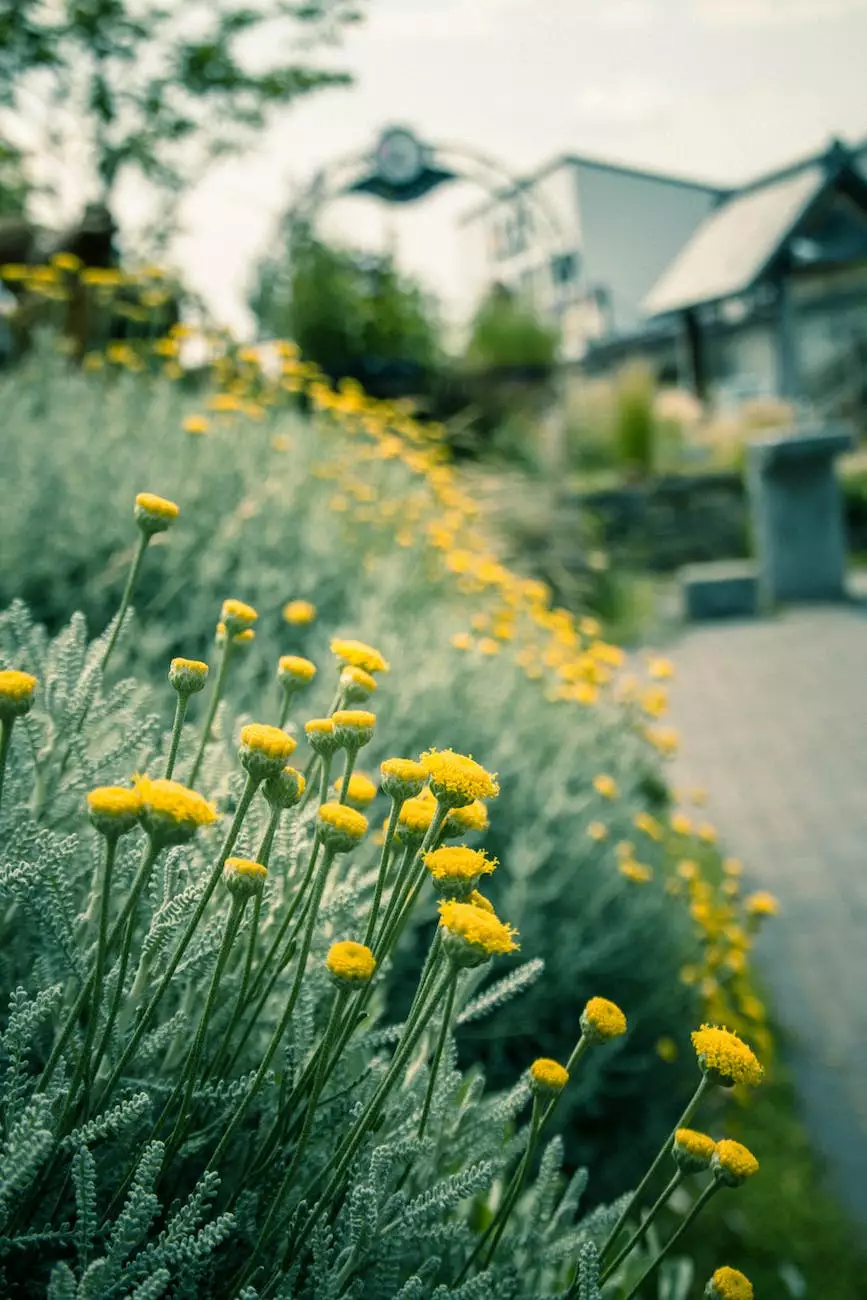 About R&R Landscaping
R&R Landscaping, a division of DiversiTree Arbor Care, is an industry-leading provider of professional landscaping services. With a wide range of landscaping solutions tailored to meet the unique needs of our clients, we strive to transform outdoor spaces into beautiful and functional environments.
Our Expertise
At R&R Landscaping, we take pride in our deep understanding of landscaping techniques, sustainable practices, and industry trends. Our team of experienced professionals is equipped with the knowledge and skills necessary to tackle any landscaping project, from residential gardens to commercial landscapes.
Residential Landscaping Services
Our residential landscaping services are designed to enhance the beauty and functionality of your home exterior. From landscape design and installation to regular maintenance and seasonal clean-ups, we offer comprehensive solutions that cater to your specific preferences and requirements. Whether you dream of a vibrant garden oasis or a serene outdoor retreat, our team will work closely with you to bring your vision to life.
Commercial Landscaping Services
For businesses seeking to create an inviting and professional outdoor space, our commercial landscaping services are tailored to meet your corporate needs. From office complexes to retail centers, we specialize in creating visually appealing landscapes that leave a lasting impression on your clients and employees. Our team will work collaboratively with you to design and maintain landscapes that reflect your brand identity and enhance your company's image.
Our Process
At R&R Landscaping, we believe in delivering exceptional results through a systematic and client-centered approach. Our process entails:
Consultation: We begin by understanding your landscaping goals, assessing the site, and discussing your preferences and budget.
Design: Our expert designers will create a customized landscaping plan that incorporates your vision, utilizing top-quality materials and plant selections.
Installation: Our skilled technicians will bring the design to life, ensuring precise execution and attention to detail.
Maintenance: We offer comprehensive landscape maintenance services to keep your outdoor space looking pristine throughout the year.
Contact Us
Ready to transform your outdoor space? Contact R&R Landscaping, a division of DiversiTree Arbor Care, today! Our team of experts is here to provide you with professional consulting and analytical services in the Business and Consumer Services industry. Give us a call at XXX-XXX-XXXX or email us at [email protected] to schedule a consultation.