24/7 Tree Removal in Olympia, WA
Jul 25, 2023
Services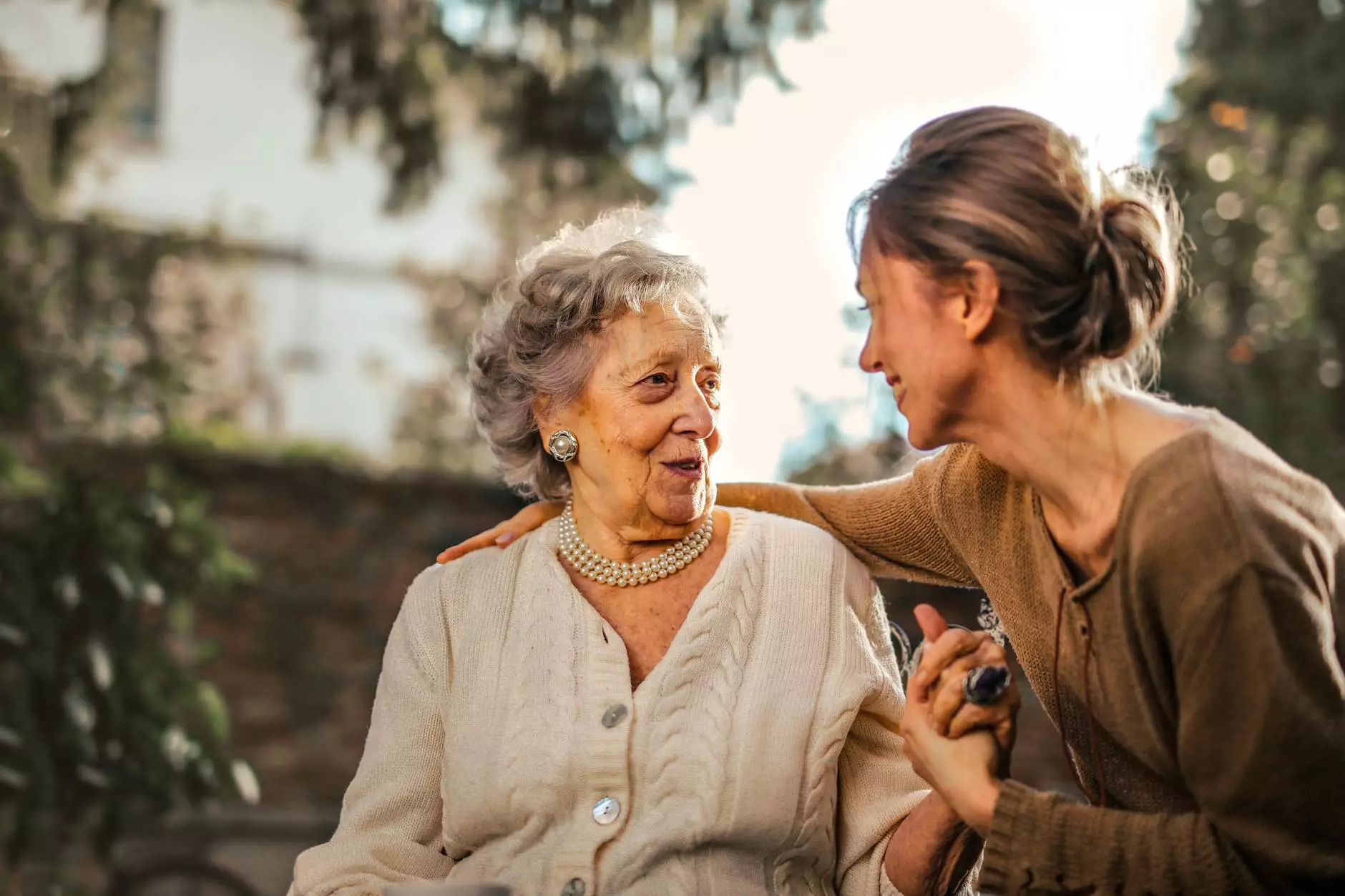 Experience Unrivaled Emergency Tree Services with Tobin's Tree Service
When it comes to emergency tree removal, time is of the essence. Whether you're dealing with a fallen tree after a severe storm or an imminent risk posed by a damaged or diseased tree, you need professional assistance promptly. Tobin's Tree Service, a subsidiary of DiversiTree Arbor Care, is the premier provider of 24/7 emergency tree services in Olympia, WA. With a dedicated team of experienced arborists and state-of-the-art equipment, we are fully equipped to handle any tree-related emergency swiftly and efficiently.
Why Choose Tobin's Tree Service for Emergency Tree Removal?
At Tobin's Tree Service, we understand the importance of making your property safe and secure in the event of a tree emergency. Our team consists of highly skilled and certified arborists who are well-trained in the latest industry techniques. We prioritize safety while ensuring the least disruption to your property. When you choose us for emergency tree removal, you can expect the following:
Immediate response: Our team is available 24/7 to respond to your emergency. We understand that tree-related crises can happen at any time, and we are always ready to assist you.
Expert assessment: Our arborists will quickly assess the situation and devise a customized plan of action. With years of experience in the field, we can accurately identify potential risks and formulate the most appropriate course of action.
State-of-the-art equipment: We utilize advanced equipment to ensure efficient tree removal. From cranes to stump grinders, our tools enable us to carry out the work safely and effectively.
Professional crew: Our team is comprised of skilled professionals who are passionate about tree care. We hold ourselves to the highest standards of quality, ensuring that each task is completed with precision and attention to detail.
Affordable pricing: We believe that emergency tree services should be accessible to all. Our competitive pricing ensures that you receive top-notch service without breaking the bank.
Safety commitment: Safety is at the forefront of everything we do. We use industry-standard safety protocols, minimizing risks and protecting both our crew and your property.
Comprehensive Emergency Tree Services
At Tobin's Tree Service, we offer a wide range of emergency tree services to address all your tree-related concerns. Our services include:
1. Emergency Tree Removal
If you have a tree that poses an immediate threat to your property or safety, Tobin's Tree Service will swiftly remove it. Our arborists are trained to handle complex tree removals, including those involving hazardous conditions or hard-to-reach areas.
2. Tree Risk Assessment
Our certified arborists will evaluate your trees for potential risks and hazards. We assess factors such as overall tree health, structural integrity, and proximity to structures or powerlines. Based on our evaluation, we provide recommendations for preventative measures or necessary tree removal.
3. Emergency Tree Pruning and Trimming
In some cases, emergency tree pruning or trimming can mitigate immediate risks without the need for complete removal. Our team will trim branches, remove deadwood, and shape the tree to enhance its stability and safety.
4. Stump Grinding and Removal
Once a tree is removed, our stump grinding and removal services ensure a clean and aesthetically pleasing finish. We utilize specialized equipment to grind stumps below the surface, preventing regrowth and minimizing tripping hazards.
5. Land and Lot Clearing
For emergency situations involving multiple trees or large-scale debris, our land and lot clearing services are tailored to handle the task efficiently. We clear the area, removing fallen trees and branches to restore the safety and usability of your property.
Trust Tobin's Tree Service for Your Emergency Tree Needs
When facing a tree emergency, having a reliable and skilled team to handle the situation quickly and effectively is crucial. Tobin's Tree Service, backed by the expertise of DiversiTree Arbor Care, is your trusted partner for 24/7 emergency tree removal in Olympia, WA. Contact us today for immediate assistance and peace of mind.
Keywords:
24/7 tree removal, emergency tree services, Olympia WA, Tobin's Tree Service, tree removal, tree risk assessment, tree pruning, tree trimming, stump grinding, stump removal, lot clearing, DiversiTree Arbor Care, tree emergencies, tree care, arborists, Olympia tree services