Elite Tree Service by DiversiTree Arbor Care
Sep 29, 2018
Services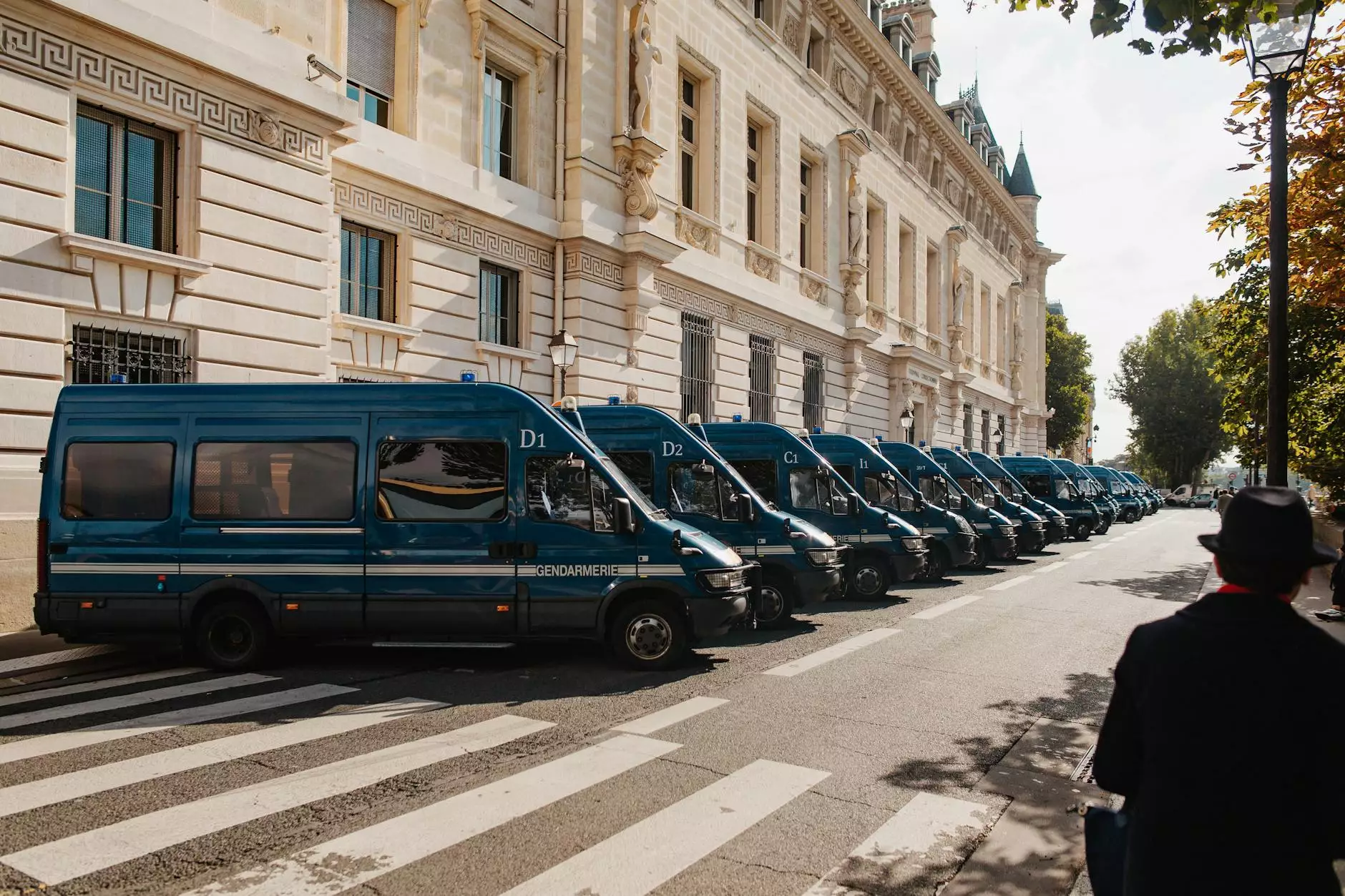 About DiversiTree Arbor Care
DiversiTree Arbor Care is a leading provider of high-quality tree care services in the Business and Consumer Services - Consulting & Analytical services industry. With a skilled team of arborists and state-of-the-art equipment, we are committed to enhancing the beauty and health of your trees.
Comprehensive Tree Services
Our Elite Tree Service offers a comprehensive range of tree care solutions designed to meet the specific needs of our clients. From tree planting to tree removal, we have the expertise to handle it all.
Tree Pruning and Trimming
Regular pruning and trimming are essential for the maintenance and growth of your trees. Our skilled arborists employ industry-standard pruning techniques to improve tree structure, promote healthy growth, and remove any dead or hazardous branches.
Tree Removal and Stump Grinding
In some cases, tree removal becomes necessary due to disease, storm damage, or construction requirements. Our team is equipped with the necessary tools and expertise to safely remove trees and efficiently grind the stumps, leaving your property clean and hazard-free.
Tree Planting and Transplanting
We offer professional tree planting and transplanting services to enhance the aesthetics of your landscape. Our experts will guide you in choosing the right tree species, considering factors like soil type, sunlight exposure, and long-term maintenance.
Tree Health Consultation and Diagnosis
At DiversiTree Arbor Care, we understand the importance of maintaining healthy trees. Our team provides thorough tree health consultations, diagnosing issues such as pest infestations, diseases, nutrient deficiencies, and environmental stress. We then develop customized treatment plans to restore your trees to optimal health.
Tree Fertilization and Soil Care
Proper fertilization and soil care play a vital role in tree vitality. Our arborists are trained in evaluating soil conditions and providing tailored fertilization plans to ensure your trees receive the essential nutrients they need for growth and resilience.
Emergency Tree Services
Storms and severe weather can cause significant damage to trees, posing a risk to your property and safety. Our emergency tree services are available 24/7 to promptly respond to your tree-related emergencies. We prioritize safety and efficiently mitigate any immediate risks.
Why Choose DiversiTree Arbor Care?
Expertise: Our team consists of certified arborists who possess extensive knowledge and experience in tree care.
Quality: We are committed to providing top-notch services, utilizing the latest techniques and equipment.
Customer Satisfaction: We prioritize customer satisfaction, ensuring that our clients' specific needs are met with excellence.
Professionalism: Our team is highly professional, maintaining prompt communication, respecting your property, and adhering to industry standards.
Insurance and Safety: We are fully insured and follow strict safety protocols to protect you, your property, and our team.
Environmentally Friendly Practices: We promote sustainable tree care practices and strive to minimize our environmental impact.
Free Consultations: We offer free consultations and provide detailed cost estimates for each project.
Contact Us for Elite Tree Services
Enhance the beauty and health of your trees with our Elite Tree Service. Contact DiversiTree Arbor Care today for professional tree care solutions. Our team is ready to assist you with all your tree care needs.
Phone: (123) 456-7890
Email: [email protected]
Address: 1234 Elm Street, City, State ZIP