Is My Tree Dying?
Jul 8, 2022
Blog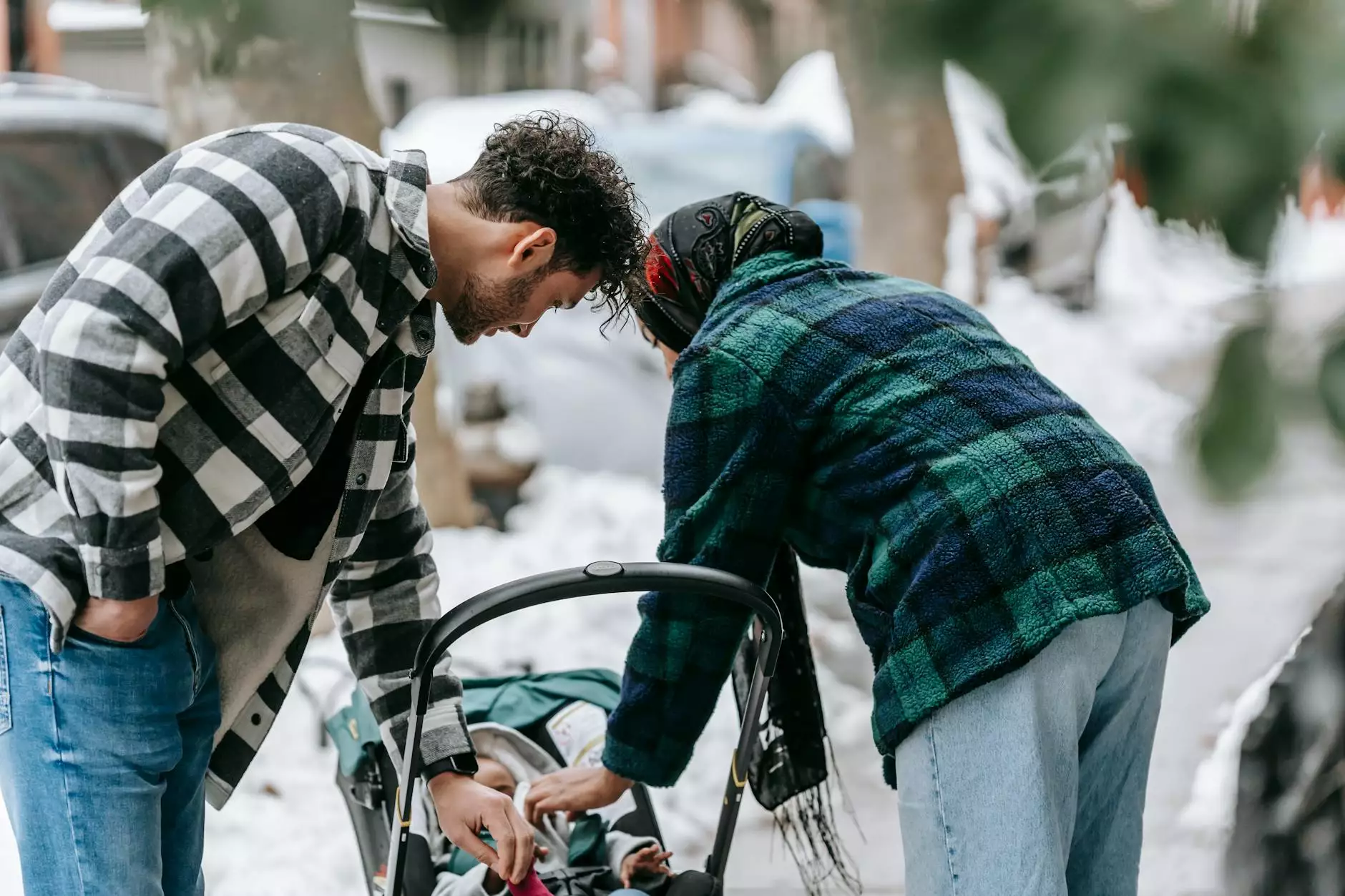 Assessing and Caring for Your Trees with DiversiTree Arbor Care
Welcome to DiversiTree Arbor Care, your trusted partner in professional consulting and tree services. With years of experience in the industry, our team of knowledgeable arborists is here to help you assess the health of your trees and provide the necessary care and advice to ensure their well-being.
Understanding the Importance of Tree Health
Trees are not only beautiful additions to our landscapes but also invaluable contributors to the environment. They provide shade, purify the air we breathe, and offer homes to various wildlife species. Therefore, it's crucial to monitor and maintain the health of our trees.
However, determining whether a tree is in distress can be challenging, especially if you're not familiar with the signs and symptoms of common tree diseases or stress factors. That's where our expertise comes in - we offer professional consulting services to assess the condition of your trees and provide appropriate care solutions.
Consulting Services for Tree Health Assessment
At DiversiTree Arbor Care, our certified arborists are experienced in identifying and diagnosing tree issues. When you suspect your tree may be in decline, our consulting services can provide valuable insights and recommendations to address the problem effectively.
During a tree health assessment, we consider various factors, including:
Visible symptoms such as leaf discoloration, wilting, or premature leaf drop
Presence of pests or diseases
Root health and stability
Soil composition and nutrient availability
Environmental stressors like drought, pollution, or extreme temperatures
Specialized Tree Care Services
Once the tree health assessment is complete, our team will recommend tailored care solutions to address the specific issues affecting your trees. Our range of specialized tree care services includes:
Pruning and trimming to improve tree structure and promote healthy growth
Tree fertilization to replenish essential nutrients and enhance vitality
Pest and disease management to combat infestations and infections
Cabling and bracing for added support and stability
Tree removal and stump grinding, when necessary, to eliminate hazardous or severely damaged trees
Why Choose DiversiTree Arbor Care
When it comes to the health and well-being of your trees, partnering with a reputable arbor care service provider like DiversiTree Arbor Care offers several advantages:
Expertise: Our certified arborists have extensive knowledge and experience in tree care and health assessment.
Comprehensive Approach: We take a holistic view of tree health, considering all relevant factors to provide accurate diagnoses and effective solutions.
Superior Customer Service: Your satisfaction is our top priority. We strive to exceed your expectations through prompt communication, professional advice, and reliable services.
Environmental Stewardship: We are committed to sustainable and eco-friendly practices to preserve our natural surroundings and minimize our environmental impact.
Contact DiversiTree Arbor Care Today
If you suspect that your tree might be dying or in need of specialized care, don't hesitate to contact our expert team at DiversiTree Arbor Care for professional consulting and tree services. We are here to provide the expertise and assistance you require to ensure the health and longevity of your trees.
As a leading provider of arbor care services, we proudly serve residential and commercial clients in the Consulting & Analytical services category. Trust us to deliver exceptional results for all your tree care needs. Contact us today to schedule a consultation or learn more about our comprehensive services and environmentally conscious approach.