Tree Trimming Clark County WA
May 27, 2020
Services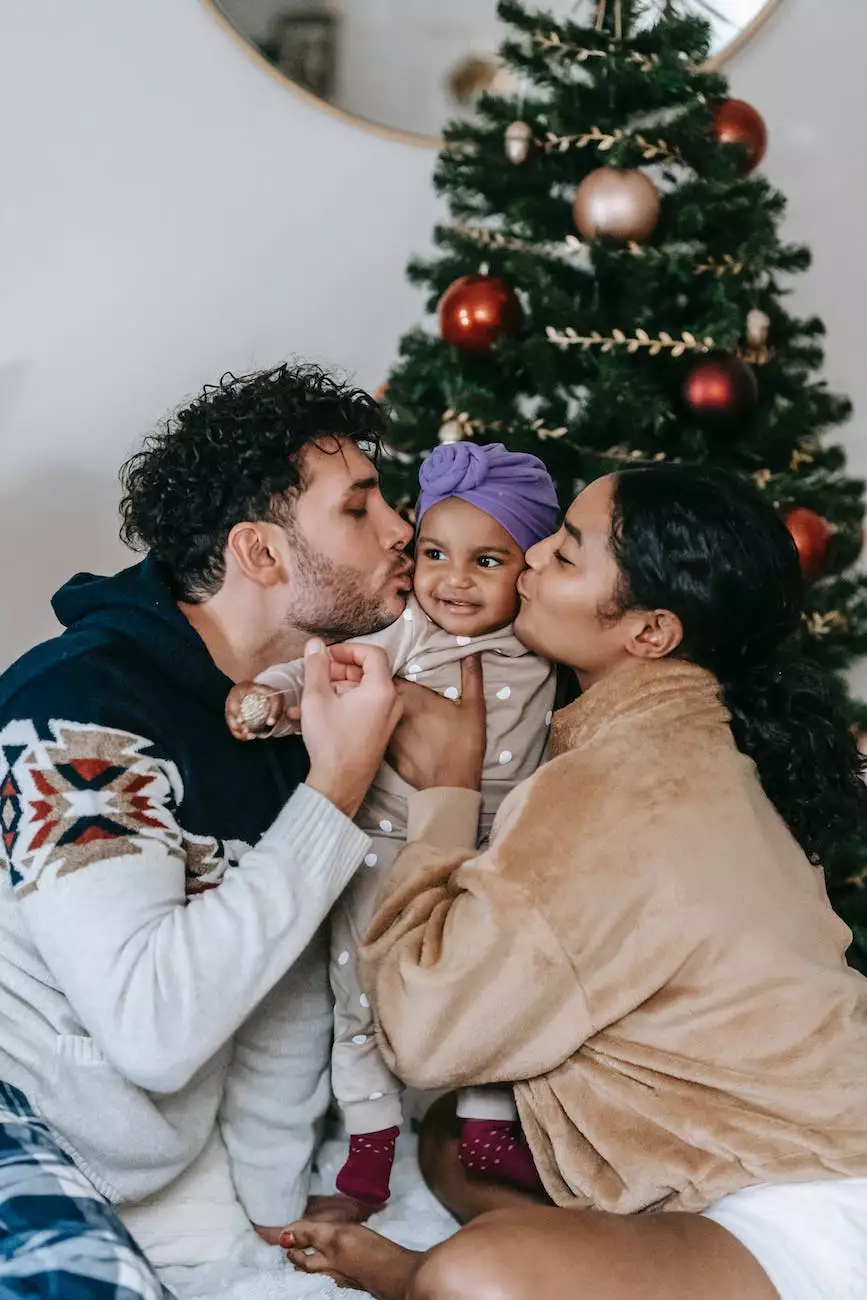 About DiversiTree Arbor Care
DiversiTree Arbor Care is a trusted and reliable tree service company located in Clark County, WA. With years of experience in the industry, we specialize in providing top-notch arbor care and consulting services to residential and commercial clients. Our team of highly skilled professionals is committed to delivering the highest quality tree trimming solutions to help keep your trees healthy and beautiful.
Professional Tree Trimming Services
At DiversiTree Arbor Care, we understand the importance of maintaining the health and appearance of your trees. Our expert tree trimming services are designed to promote growth, enhance aesthetics, and ensure the overall well-being of your trees. Whether you need a simple trim or more complex pruning, our skilled arborists are equipped with the knowledge and tools to handle any tree trimming project with precision and care.
Comprehensive Arbor Care
Our arbor care services go beyond just tree trimming. We offer a comprehensive range of services to address all your tree care needs. From tree planting and removal to disease and pest management, our team is dedicated to providing holistic solutions to keep your trees in great shape. When you choose DiversiTree Arbor Care, you can trust that your trees are in capable hands.
Expert Consulting Services
In addition to our tree services, we also offer professional consulting services. Our arbor care experts are available to assess the health of your trees, identify potential risks, and provide recommendations to improve their overall condition. Whether you have concerns about tree safety, root health, or any other tree-related issues, our consulting services can help you make informed decisions to ensure the long-term vitality of your trees.
Why Choose DiversiTree Arbor Care
When it comes to tree trimming and arbor care services in Clark County, WA, there are several reasons why DiversiTree Arbor Care stands out:
Experience: Our team has years of experience in the industry, making us well-versed in all aspects of tree trimming and care.
Expertise: We have a team of highly skilled arborists who are trained to handle various tree species and understand their unique needs.
Professionalism: We pride ourselves on delivering exceptional customer service and maintaining a high level of professionalism in every project we undertake.
Quality: We are committed to providing top-notch services that meet the highest standards of quality and craftsmanship.
Customer Satisfaction: Our ultimate goal is your satisfaction. We strive to exceed your expectations and ensure that you are fully delighted with the results.
Contact DiversiTree Arbor Care Today
If you are in need of professional tree trimming and arbor care services in Clark County, WA, look no further than DiversiTree Arbor Care. Our team of experts is ready to assist you with all your tree service needs. Contact us today for a consultation and let us help you maintain the health and beauty of your trees!