Tree Service Battle Ground
Jan 1, 2023
Services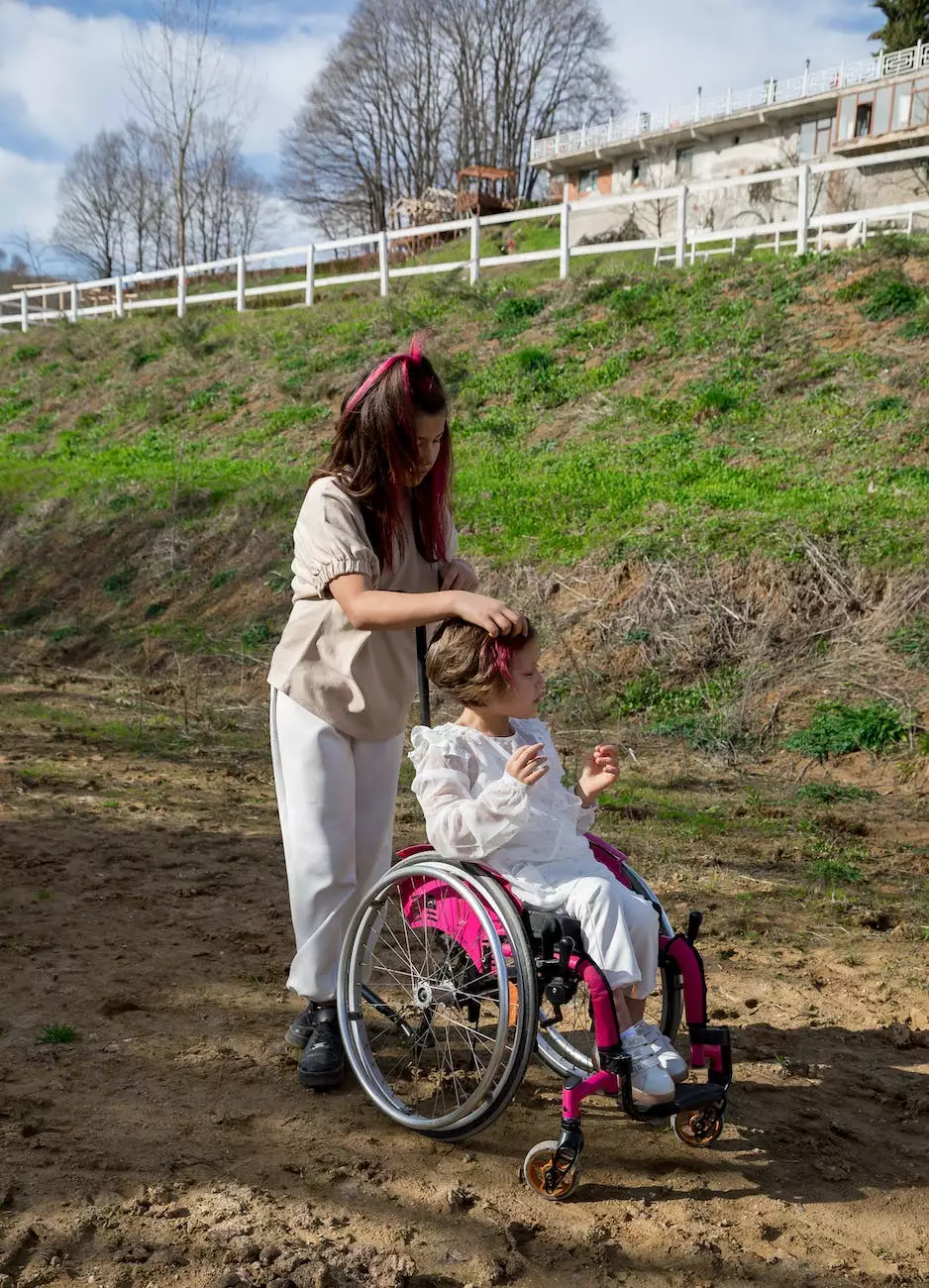 Welcome to DiversiTree Arbor Care - your trusted partner for professional tree services in Battle Ground.
Expert Arbor Care and Consulting Services
At DiversiTree Arbor Care, we specialize in providing top-quality tree services and consulting in Battle Ground. With years of experience in the industry, our dedicated team of arbor care professionals is committed to delivering exceptional results for every project we undertake.
Why Choose DiversiTree Arbor Care?
When it comes to tree services, choosing the right company is crucial to ensure the health and safety of your trees. Here are some reasons why DiversiTree Arbor Care stands out:
Expertise and Experience: Our team consists of highly skilled arborists who possess extensive knowledge of tree care techniques and arboricultural practices. We have successfully handled a wide range of tree service projects in Battle Ground, making us well-equipped to handle any challenge.
Comprehensive Services: Whether you need tree pruning, tree removal, stump grinding, or tree planting, we offer a comprehensive range of services tailored to meet your specific needs. From residential to commercial properties, we have the expertise to handle projects of all sizes.
Customer Satisfaction: Customer satisfaction is our top priority. We strive to exceed your expectations by delivering top-notch tree services that enhance the beauty, health, and safety of your trees. Our team is dedicated to providing exceptional customer service and ensuring complete satisfaction.
Environmentally-Friendly Approach: We are committed to preserving the environment and promoting sustainable tree care practices. Our team follows responsible methods to ensure the well-being of your trees while minimizing the impact on the surrounding ecosystem.
Our Arbor Care Services
At DiversiTree Arbor Care, we offer a comprehensive range of arbor care services in Battle Ground:
Tree Pruning and Trimming
Regular tree pruning and trimming are essential to maintain the health, shape, and structural integrity of your trees. Our skilled arborists use industry-leading techniques to ensure precise and aesthetic pruning that stimulates healthy growth and reduces the risk of disease or damage.
Tree Removal
When a tree becomes hazardous, diseased, or no longer viable, removal may be necessary. Our team follows strict safety protocols and utilizes advanced equipment to safely and efficiently remove trees while minimizing disruption to your property.
Stump Grinding
After tree removal, unsightly stumps can detract from the beauty of your landscape and pose potential hazards. Our stump grinding service effectively removes stumps below the ground surface, allowing for seamless replanting and enhancing the aesthetics of your outdoor space.
Tree Planting and Care
Adding trees to your property not only enhances its visual appeal but also provides numerous environmental benefits. Our experts can help you choose the right tree species for your specific needs and provide professional planting and ongoing care to ensure their long-term health and vitality.
Consulting Services
In addition to our arbor care services, we also offer consulting services to assist you in making informed decisions about your trees. Our experienced arborists can assess the health and condition of your trees, provide valuable recommendations, and develop personalized tree management plans.
Contact Us
When you need professional tree services or expert consulting in Battle Ground, trust the team at DiversiTree Arbor Care. Contact us today to schedule a consultation or to learn more about our services. We look forward to helping you maintain the health and beauty of your trees!