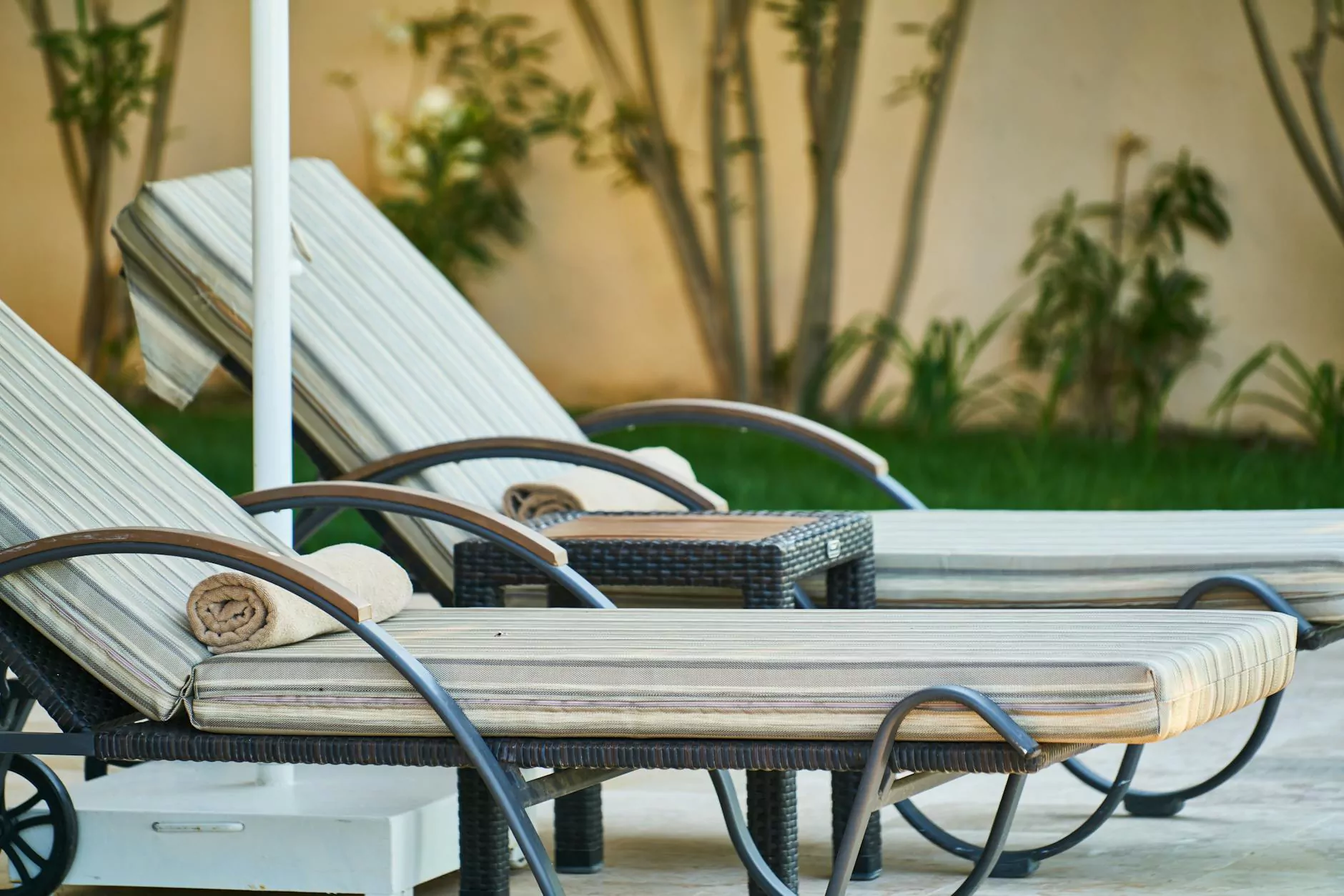 Welcome to DiversiTree Arbor Care, your trusted partner for top-quality deck and patio construction in the industry. As a leading provider of consulting and analytical services in the field of outdoor spaces, we have the expertise and experience to turn your vision into a reality.
Enhance Your Outdoor Living Space
Your outdoor living space is an extension of your home, and with our exceptional deck and patio solutions, you can create the perfect oasis to relax, entertain, and enjoy nature. Our team of skilled professionals specializes in designing and constructing decks and patios that seamlessly blend with your existing landscape, enhancing the aesthetic appeal of your property.
Unparalleled Design and Functionality
At DiversiTree Arbor Care, we prioritize both design and functionality when it comes to building decks and patios. We understand that each client has unique preferences and requirements, which is why we offer customized solutions tailored to your specific needs.
Expert Consultation
With our comprehensive consulting services, we ensure that every aspect of your deck or patio project is carefully planned. Our experts will assess your space, listen to your ideas, and provide valuable insights to help you make informed decisions. From evaluating the best materials to recommending the most suitable design, we will guide you throughout the entire process.
Quality Construction
Our team of skilled craftsmen is dedicated to delivering exceptional quality in every project we undertake. Using the finest materials and following industry-leading construction practices, we ensure that your deck or patio not only looks stunning but also stands the test of time.
The Benefits of Decks and Patios
Investing in a well-designed deck or patio offers numerous advantages for both residential and commercial properties. Here are just a few:
1. Expanded Living Space
Decks and patios provide additional living space, allowing you to enjoy the outdoors comfortably. Whether it's hosting a barbecue party or simply relaxing with a book, your deck or patio serves as an inviting area for various activities.
2. Increased Property Value
A professionally built deck or patio can significantly increase the value of your property. When prospective buyers see a well-maintained outdoor space, they envision themselves enjoying the benefits of outdoor living, thus making your property more appealing.
3. Versatile Design Options
With endless design options, you can customize your deck or patio to suit your personal style and preferences. From traditional wooden decks to modern stone patios, the possibilities are endless, allowing you to create a space that reflects your unique taste.
Why Choose DiversiTree Arbor Care
When it comes to deck and patio construction, we stand out from the competition in several ways.
1. Experience and Expertise
With years of experience in the industry, we have developed a deep understanding of outdoor construction and design. Our team of experts possesses the knowledge and expertise to handle projects of any scale or complexity, ensuring your satisfaction.
2. Outstanding Customer Service
At DiversiTree Arbor Care, customer satisfaction is our top priority. From the initial consultation to the final completion of your project, we strive to provide exceptional service, clear communication, and timely updates. Your needs are important to us, and we go above and beyond to exceed your expectations.
3. Commitment to Quality
We are committed to delivering unparalleled quality in every aspect of our work. From the materials we use to the precision in our craftsmanship, we never compromise on quality. Your deck or patio will be built to withstand the elements and provide years of enjoyment.
4. Attention to Detail
Our meticulous attention to detail sets us apart. We believe that the small things matter and take pride in our ability to deliver flawless results. Every aspect of your project, from the layout to the finishing touches, will be carefully handled to ensure perfection.
Transform Your Outdoor Space Today
If you're ready to transform your outdoor space with a stunning deck or patio, look no further than DiversiTree Arbor Care. Our dedicated team is here to bring your vision to life with unparalleled quality and expertise. Contact us today for a consultation and let's embark on a journey to create the outdoor paradise you've always dreamt of.