Landscape Design Services
Mar 15, 2023
Services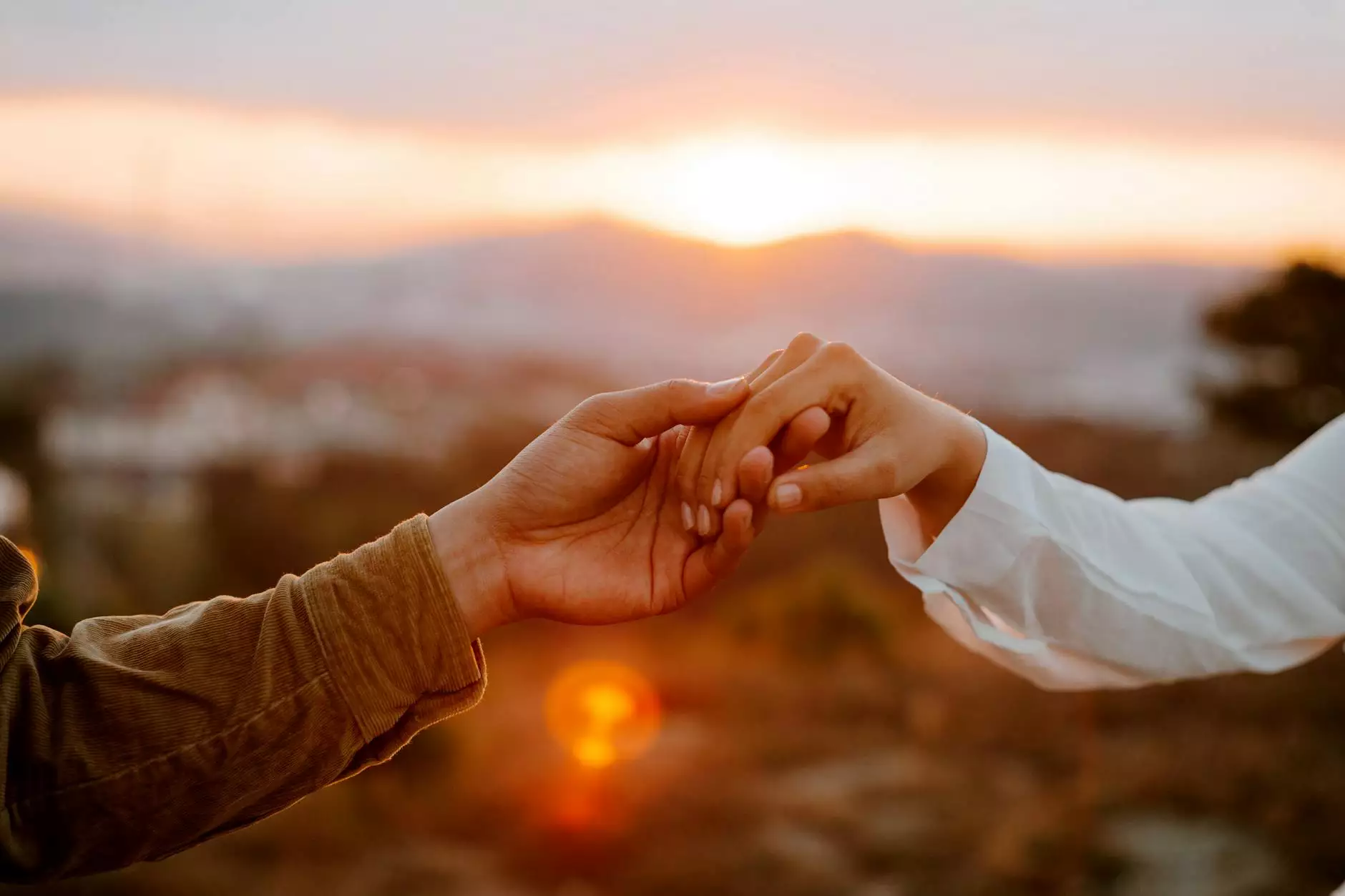 Introduction
Welcome to DiversiTree Arbor Care's Landscape Design Services page. We are dedicated to creating stunning outdoor spaces that not only enhance the beauty of your property but also promote sustainability. Our team of expert designers combines creativity with functionality to bring your vision to life. With our comprehensive landscape design services, you can transform your outdoor area into a haven of natural beauty. Trust DiversiTree Arbor Care to provide you with exceptional designs that will exceed your expectations.
Our Approach
At DiversiTree Arbor Care, we believe that every landscape is unique and requires a personalized approach. Our experienced team of designers works closely with you to understand your needs, preferences, and goals. We take into account factors such as the size of your property, existing natural features, climate, and your lifestyle to create a custom landscape design that perfectly suits your requirements.
Comprehensive Design Services
We offer a wide range of landscape design services to cater to various needs:
Garden Design
Our garden design services focus on creating beautiful, functional, and sustainable gardens. We consider factors like soil composition, drainage, sun exposure, and plant selection to ensure a thriving and visually appealing garden. Whether you desire a vibrant flowerbed, a serene Japanese garden, or a productive vegetable garden, our experts can bring your vision to life.
Hardscape Design
Hardscape elements like patios, pathways, decks, and retaining walls can greatly enhance the aesthetics and functionality of your outdoor space. Our hardscape design services incorporate durable materials and innovative design concepts to create stunning features that seamlessly blend with your landscape. We pay attention to every detail, ensuring the hardscape not only complements your plants but also stands the test of time.
Water Features
A well-designed water feature can add a sense of tranquility and serenity to your outdoor environment. Whether you desire a soothing fountain or a peaceful pond, our team can design a water feature that harmonizes with your landscape. We consider factors like appropriate sizing, water circulation, and filtration to create a sustainable and captivating water feature you can enjoy for years to come.
Outdoor Lighting
Properly designed outdoor lighting can transform your landscape into a magical place, enhancing its beauty even after dark. Our expert designers understand the importance of lighting techniques, accentuating key features, and creating a warm and inviting atmosphere. With carefully planned lighting, you can highlight architectural elements, create focal points, and ensure safety and security throughout your outdoor space.
Why Choose DiversiTree Arbor Care?
When it comes to landscape design, choosing the right company is crucial. Here's why DiversiTree Arbor Care should be your top choice:
Experience: Our team of designers has extensive experience in creating stunning landscapes. We have successfully completed numerous projects, ranging from residential gardens to commercial outdoor spaces.
Expertise: Each member of our team is highly skilled and knowledgeable in landscape design. We stay updated with the latest trends, techniques, and sustainability practices to ensure the best results for our clients.
Personalized Approach: We understand that every client is unique, and we tailor our services to meet your specific needs and preferences. Your satisfaction is our top priority.
Sustainability: We believe in creating landscapes that are not only visually appealing but also environmentally friendly. Our designs incorporate sustainable practices, such as water conservation, native plant selection, and eco-friendly materials.
Attention to Detail: We pay meticulous attention to every detail of the design process, ensuring that your landscape is flawlessly executed. From the initial concept to the final implementation, our team is dedicated to delivering excellence.
Contact Us Today
If you're ready to transform your outdoor space into a breathtaking landscape, DiversiTree Arbor Care is here to assist you. Contact us today to schedule a consultation with one of our expert designers. We can't wait to bring your vision to life!