Garden Installation
Jun 14, 2021
Gallery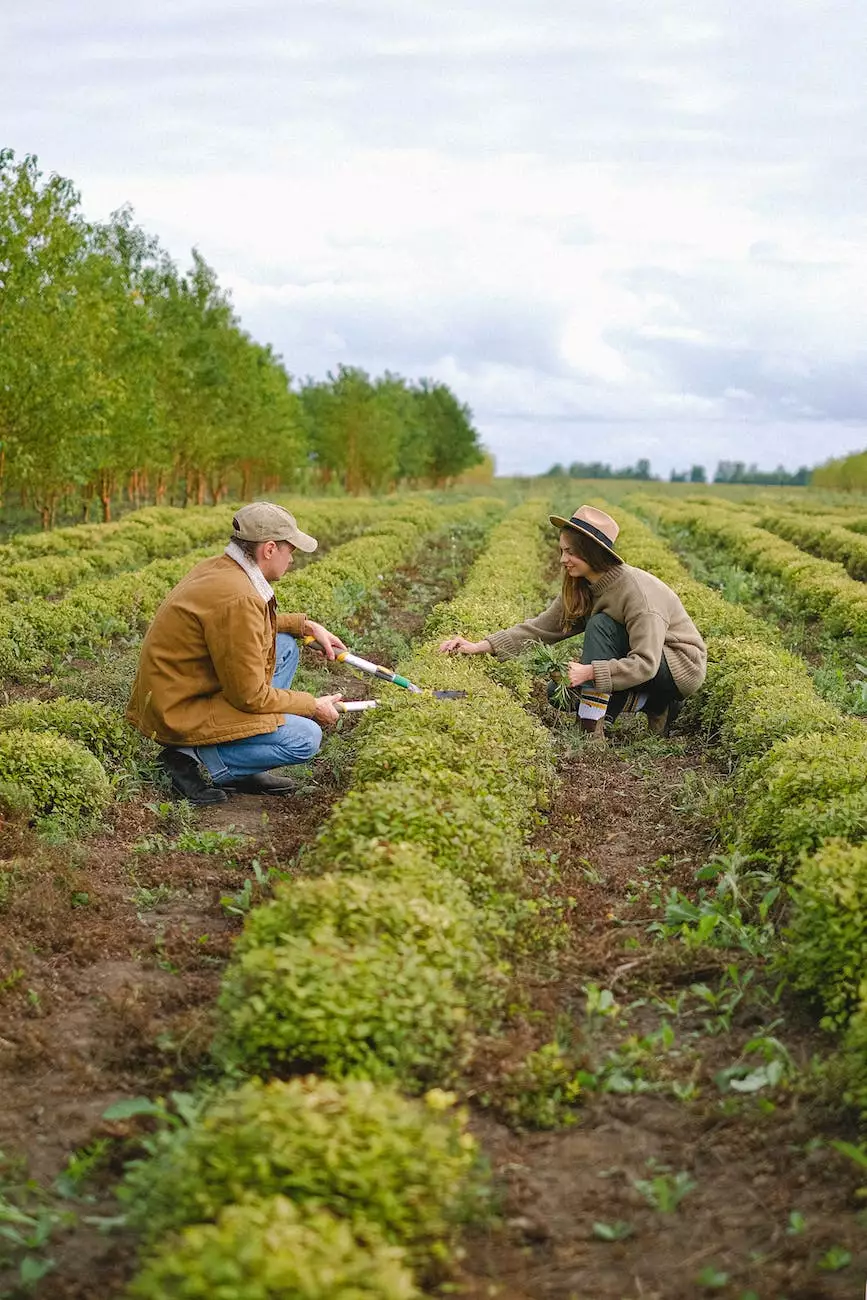 Transform Your Outdoor Space with DiversiTree Arbor Care
Welcome to DiversiTree Arbor Care, your trusted partner for all your garden installation needs. As a leading arbor care professional consulting and tree service provider, we specialize in creating stunning outdoor spaces that not only enhance the beauty of your property but also contribute to a sustainable environment.
Professional Consulting Services
Our team of experienced arborists and landscaping experts is dedicated to helping you realize your vision for the perfect garden. Whether you're looking to create a tranquil retreat, a vibrant flower garden, or an edible landscape, our professional consulting services will ensure that your garden meets your specific needs and preferences.
With our extensive knowledge and expertise in horticulture, we will guide you through every step of the garden installation process. From assessing your space and soil conditions to recommending suitable plant species and designing irrigation systems, we'll work closely with you to create a customized garden plan that aligns with your goals.
Expert Tree Services
At DiversiTree Arbor Care, we understand that trees play a vital role in any garden. Our comprehensive tree services are designed to keep your trees healthy, strong, and aesthetically pleasing. Whether you need tree pruning, tree removal, or tree planting, our skilled arborists have the knowledge and tools to get the job done safely and efficiently.
We follow industry-leading practices and utilize state-of-the-art equipment to ensure that all tree services are carried out with the utmost care and precision. We prioritize both the health of your trees and the safety of your property, taking into consideration factors such as tree structure, disease prevention, and proper maintenance.
Creating Sustainable Gardens
As advocates of sustainable landscaping practices, we strive to create gardens that are not only visually stunning but also ecologically responsible. Our team incorporates principles of water conservation, natural pest control, and soil health in every garden installation project we undertake.
We utilize native plants whenever possible, as they are adapted to the local climate, require less maintenance, and support local wildlife. By choosing DiversiTree Arbor Care for your garden installation needs, you contribute to the preservation of biodiversity and the overall well-being of our planet.
Transform Your Outdoor Space Today!
Experience the transformative power of a professionally installed garden by partnering with DiversiTree Arbor Care. Our commitment to excellence and attention to detail sets us apart from the competition. We take pride in creating outdoor spaces that not only meet your expectations but exceed them.
Whether you're a homeowner, a business, or an organization, we have the expertise to handle projects of all sizes and complexities. From intimate residential gardens to large-scale commercial installations, we have a proven track record of delivering exceptional results.
Contact DiversiTree Arbor Care today to schedule a consultation with our team. Let us help you turn your outdoor space into a stunning garden that brings joy and tranquility to your everyday life.
Keywords: arbor care, professional consulting, tree service, garden installation