Tree Trimming Coeur d'Alene, ID | Free Estimates
Aug 18, 2021
Services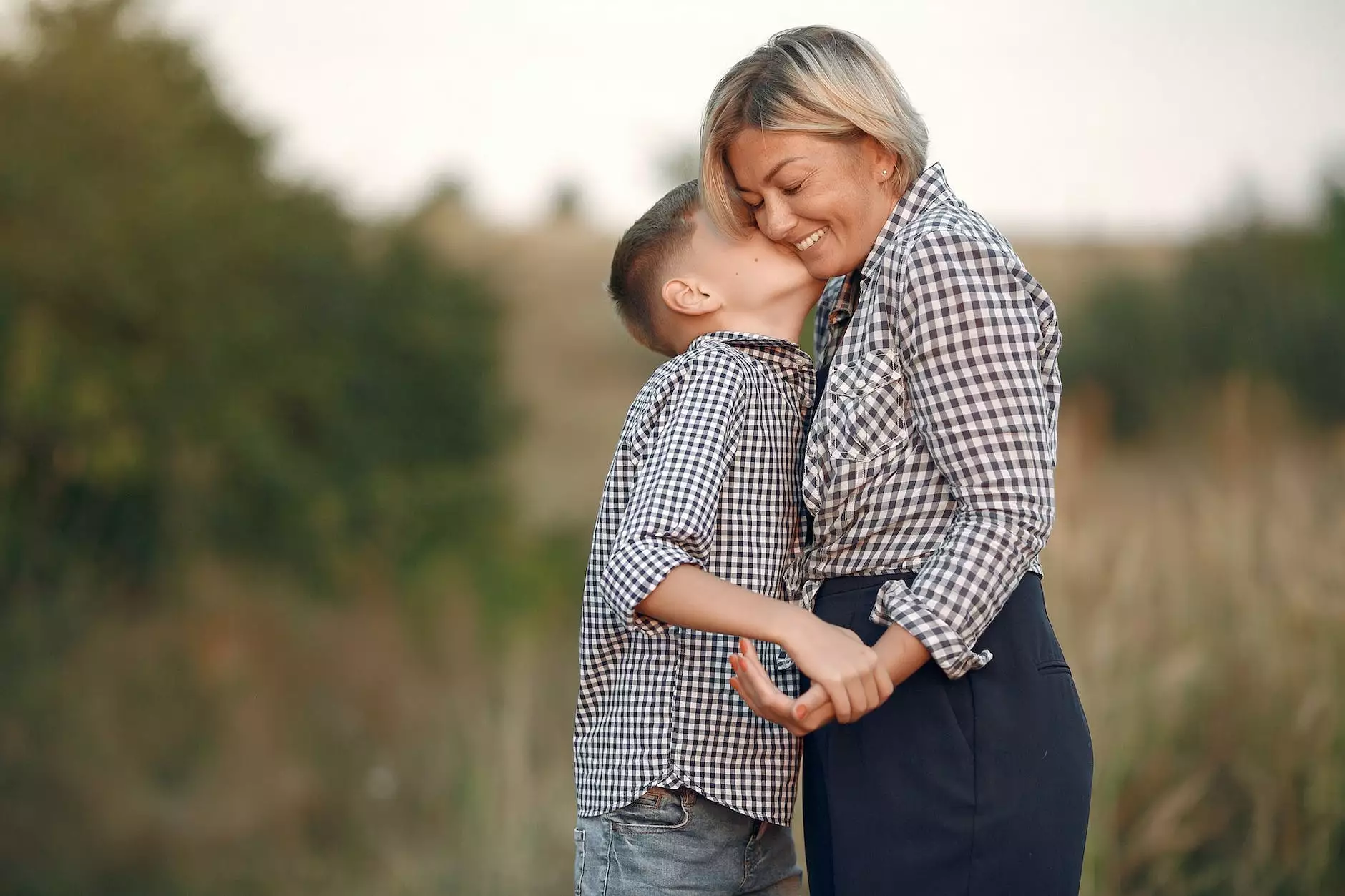 Quality Tree Trimming Services in Coeur d'Alene, ID
Welcome to DiversiTree Arbor Care, your trusted tree trimming experts in Coeur d'Alene, Idaho. With our exceptional tree care services, we take pride in delivering superior results and client satisfaction.
Why Choose DiversiTree Arbor Care
At DiversiTree Arbor Care, we have built a reputation for providing top-notch tree trimming services to homeowners and businesses in Coeur d'Alene. What sets us apart from the competition is our commitment to excellence and attention to detail.
Experienced Tree Trimming Professionals
With years of experience in the industry, our team of highly skilled arborists is well-equipped to handle all your tree trimming needs. We undergo rigorous training and stay updated with the latest techniques and industry trends to ensure the best possible outcome for your trees.
Comprehensive Tree Care Solutions
At DiversiTree Arbor Care, we offer a wide range of tree care solutions. Our tree trimming services include:
Branch trimming to improve tree structure and promote healthy growth
Deadwood removal to eliminate potential hazards
Crown thinning for proper air circulation and light penetration
Raising the canopy to create more clearance space
Shaping and pruning for aesthetic appeal
No matter the size or complexity of the project, our team is equipped with the necessary tools and expertise to handle your tree trimming needs efficiently and safely.
Benefits of Professional Tree Trimming
Regular tree trimming offers numerous benefits, including:
Promoting healthy tree growth
Improving tree structure and stability
Enhancing the overall appearance of your landscape
Preventing potential tree hazards
Boosting natural light penetration
Increasing air circulation
Reducing the risk of disease and pest infestation
By investing in professional tree trimming services, you are ensuring the long-term health and beauty of your trees while minimizing potential risks.
Contact Us for a Free Tree Trimming Estimate
Ready to enhance the health and beauty of your trees? Contact DiversiTree Arbor Care today for a free tree trimming estimate. Our expert team will assess your specific needs and provide customized solutions for your property in Coeur d'Alene, ID.
Don't compromise when it comes to tree care. Trust DiversiTree Arbor Care, your reliable partner for all your tree trimming needs.